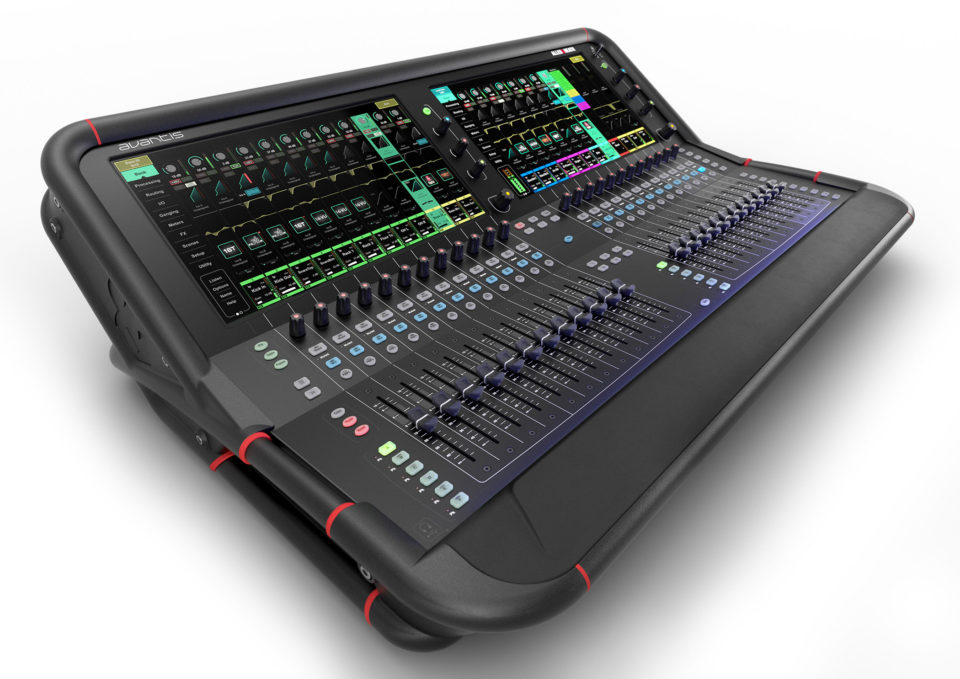 Κωδικός: ALLEN&HEATH AVANTIS
ALLEN&HEATH AVANTIS
The third mixer based on our 96kHz XCVI FPGA engine, Avantis puts all our next-generation technology in a 64 channel / 42 configurable bus console, with dual Full HD touchscreens, a super-flexible workflow with Continuity UI, extensive I/O options, add-on processing from our flagship dLive mixing system, and a rugged full metal chassis.
Περιγραφη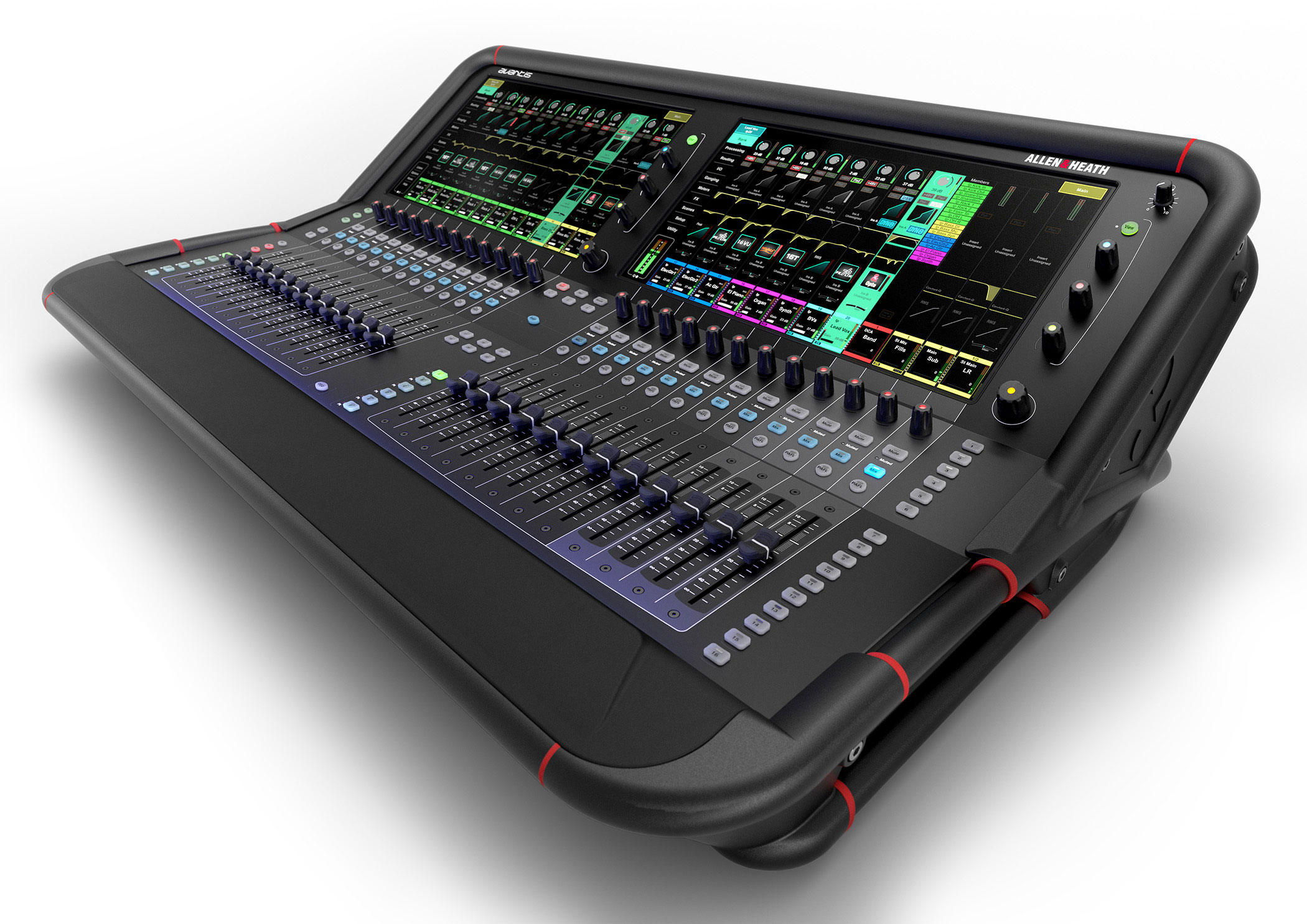 Η τρίτη ψηφιακή κονσόλα βασισμένη στην 96kHz XCVI FPGA μηχανή, η Avantis ενσωματώνει τις τεχνολογίες της επόμενης γενιάς σε μία standalone κονσόλα 64 καναλιών/ 42 παραμετροποιήσιμων bus, με δύο Full HD οθόνες αφής, ένα πολύ ευέλικτο workflow με εργονομικό UI, εκτενείς I/O επιλογές, δυνατότητα προσθήκης του processing από το σύστημα ναυαρχίδα της Allen&Heath Dlive και ένα στιβαρό πλήρως μεταλλικό σασί.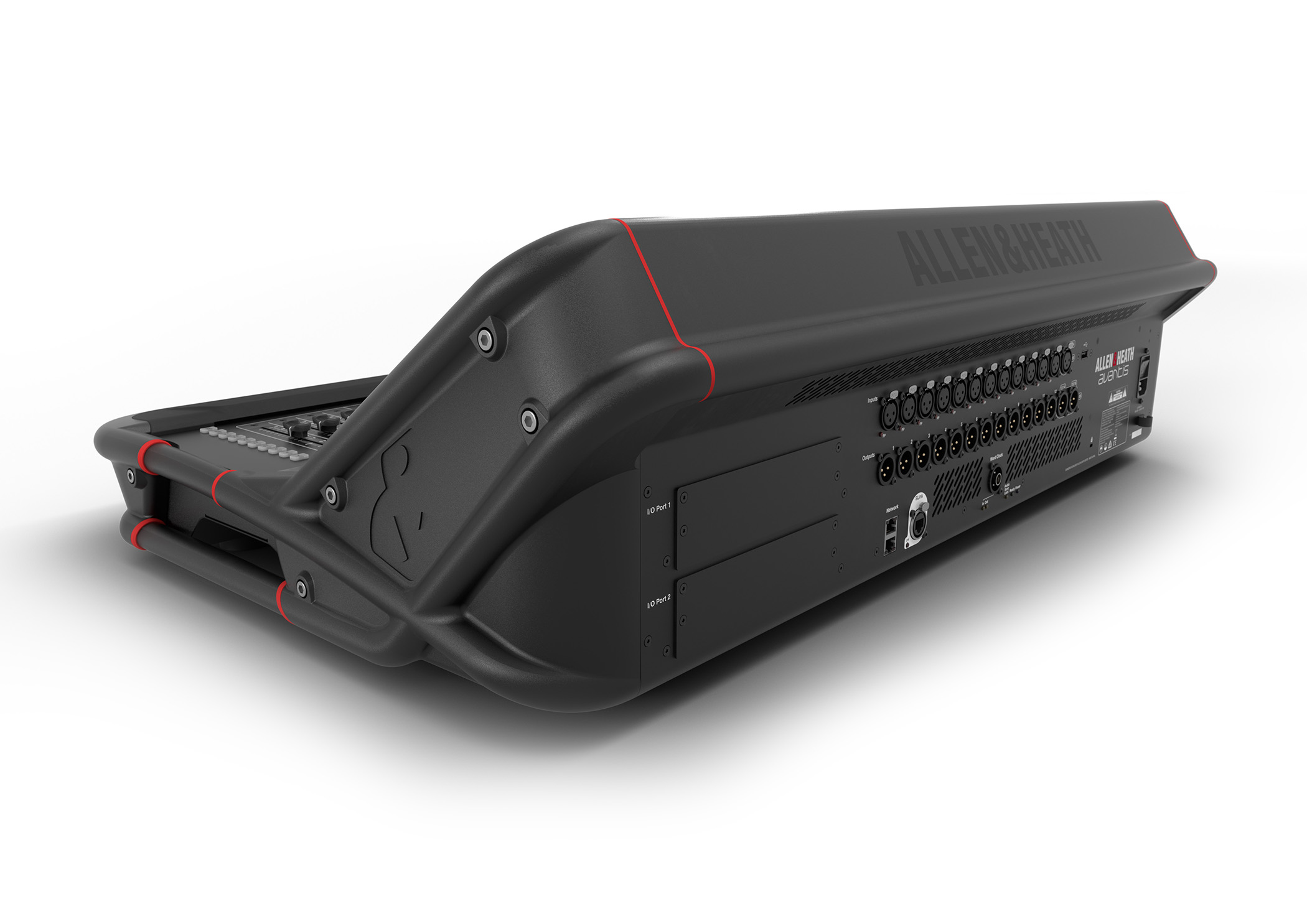 96kHz 64 channel / 42 bus digital mixer
XCVI FPGA core with ultra-low latency (0.7ms)
Fully configurable mix bus architecture
Super-tough, full metal chassis
Continuity UI seamlessly connects physical and touchscreen controls for the fastest, most intuitive workflows
dPack option adds dLive processing, including 16 Dyn8 engines, plus per-channel zero-latency DEEP Compressors and Dual-Stage Valve preamp
12 RackExtra FX slots with dedicated stereo returns
16 DCAs
Dual 15.6" Full HD capacitive touchscreens with gesture control
AMM (Automatic Mic Mixer) up to 64 channels across 1, 2 or 4 zones
Fully assignable layout
144 fader strips (24 faders, 6 layers) with optional dedicated master section
SLink port for connection to Remote I/O Expanders and the ME Personal Mixing System
12 analogue XLR Inputs / 12 analogue XLR Outputs
1 Stereo AES In / 2 Stereo AES Out
2 I/O Ports, both capable of 128×128 operation at 96kHz – for optional cards inc. Dante, MADI and gigaACE
User configurable rotary controls
24 assignable SoftKeys
Comprehensive metering with multipoint peak detection
USB stereo recording and playback
BNC Word Clock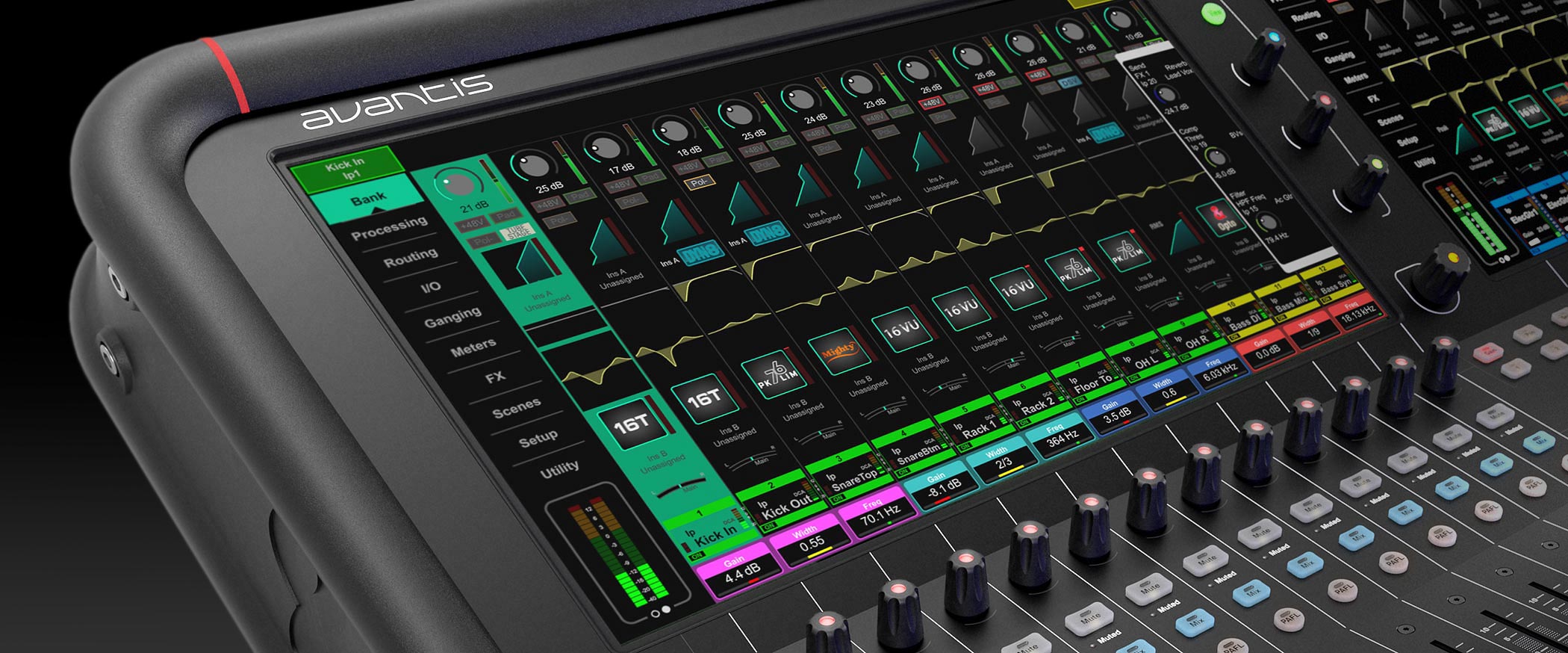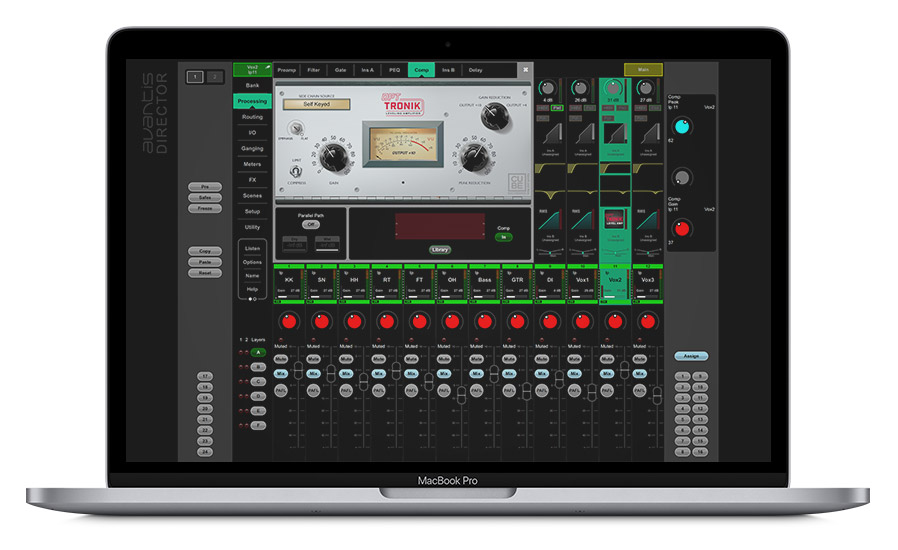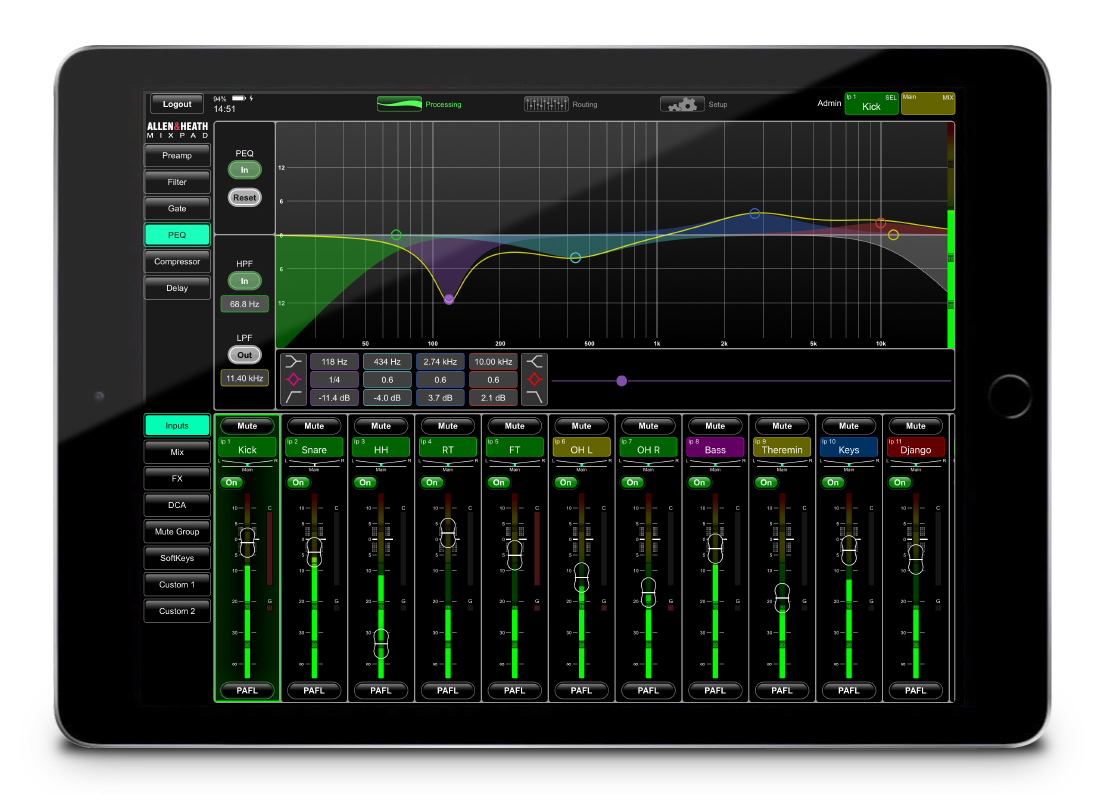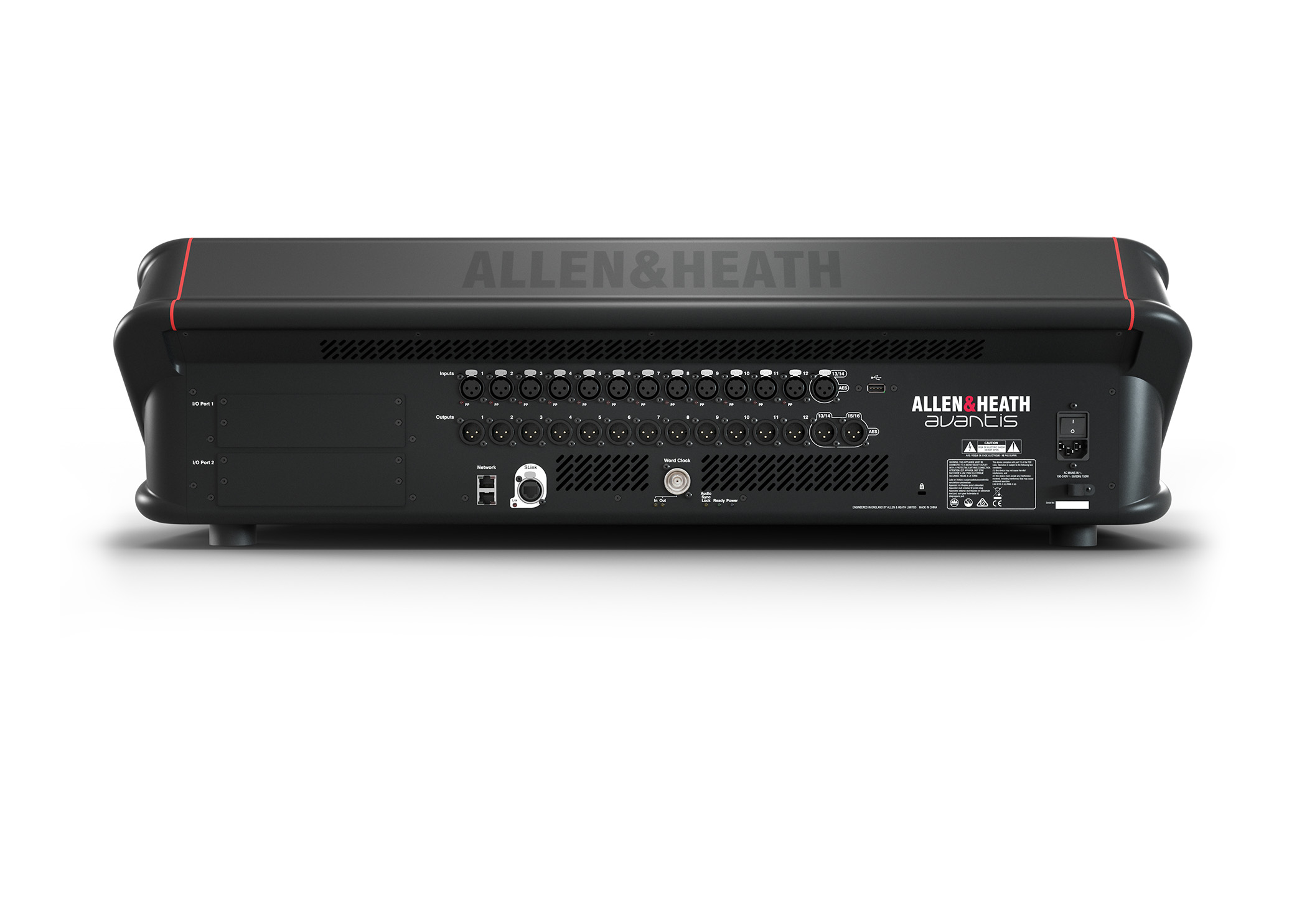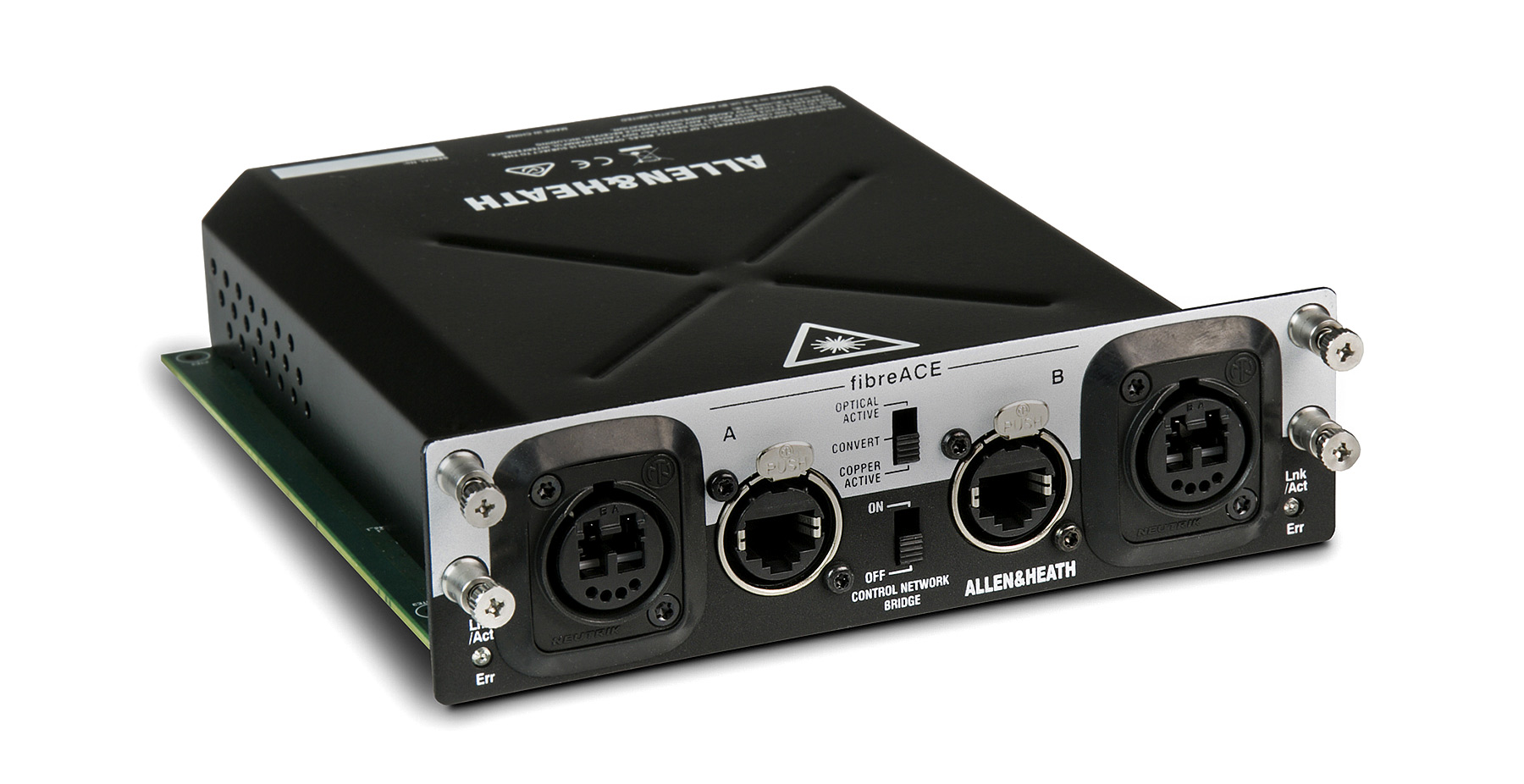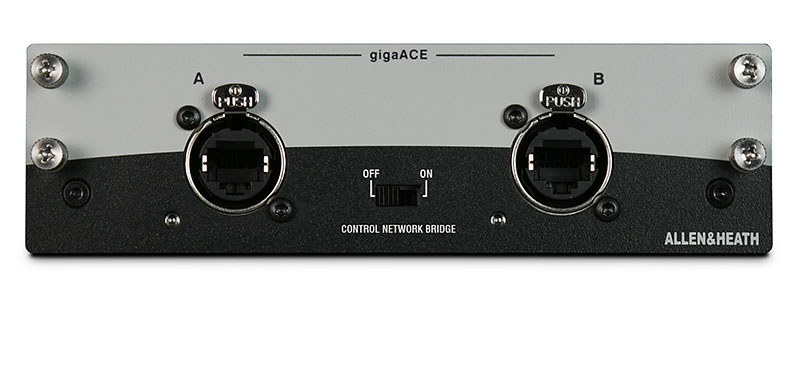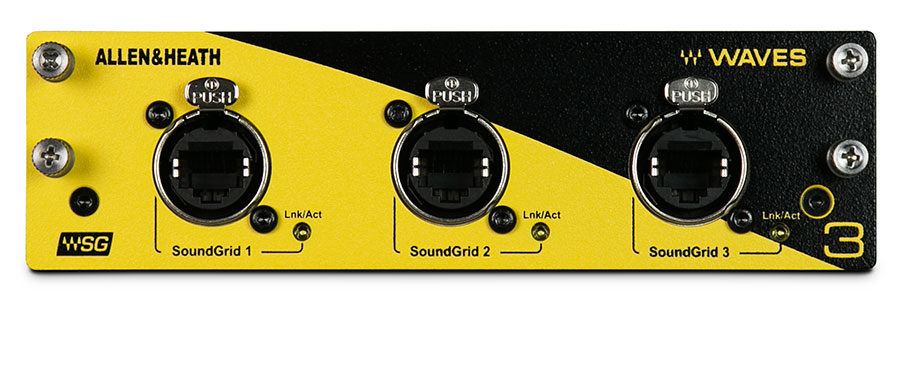 Οι τιμές δεν συμπεριλαμβάνουν ΦΠΑ.