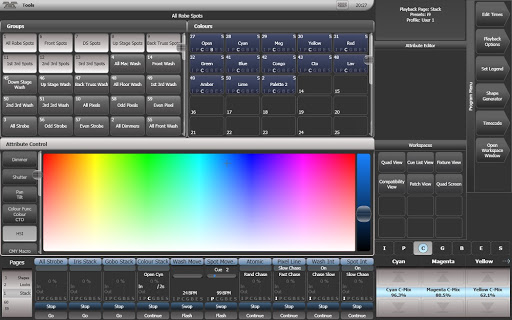 Κωδικός: Avolites Titan One
Avolites Titan One DMX – USB 512ch
Περιγραφη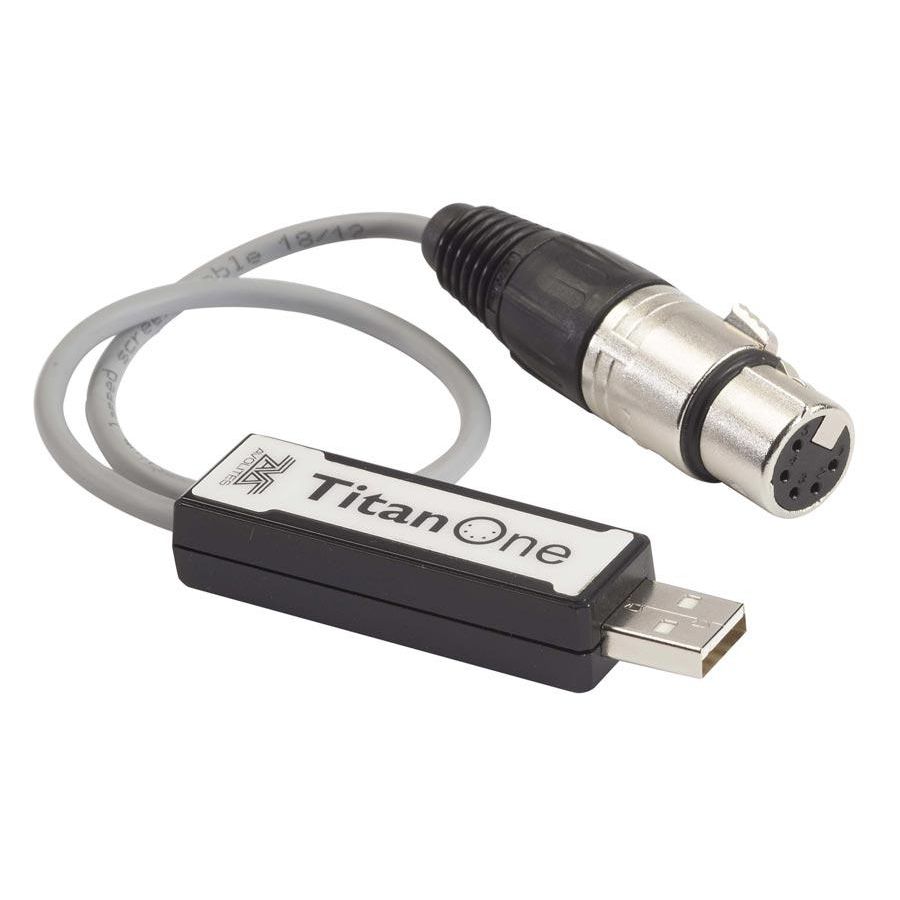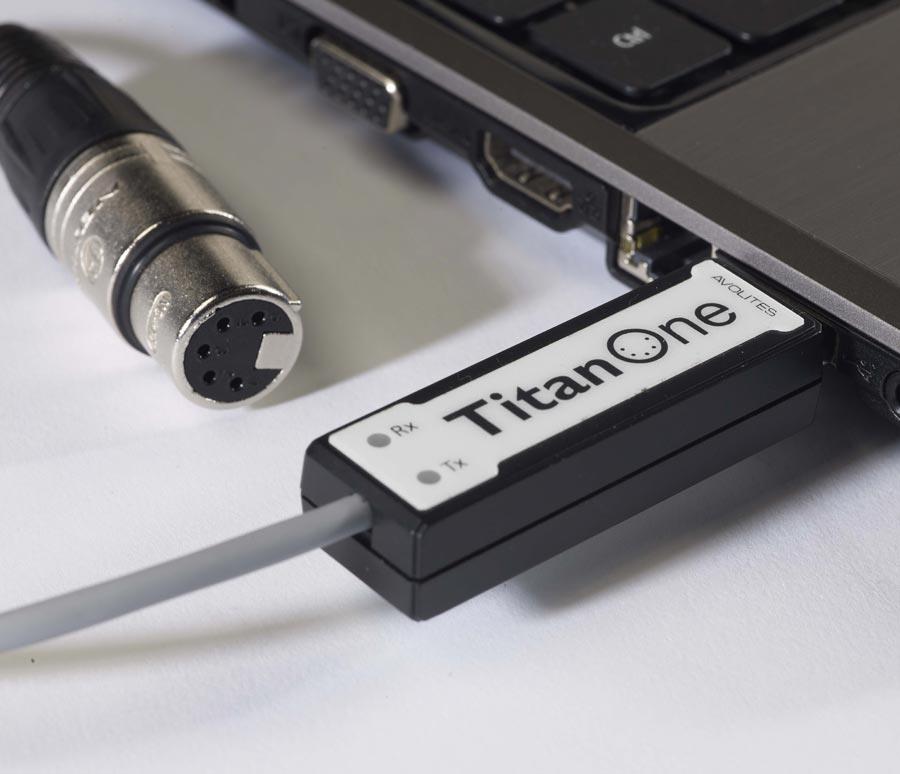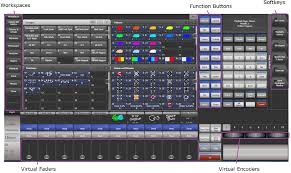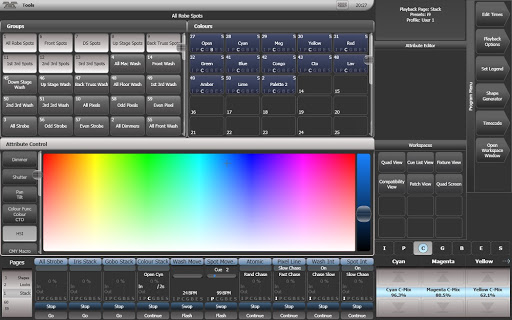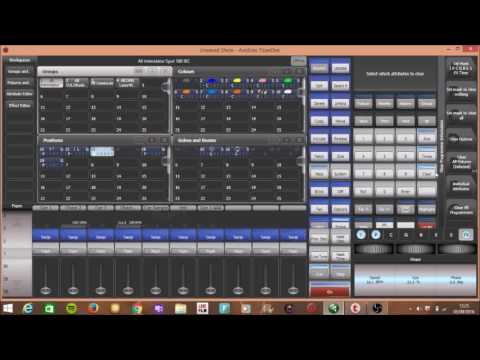 PC Requirements
To run any of the applications of the Titan PC Suite, Titan Mobile, Titan Simulator and TitanOne, the following PC specification is recommended.
Processor Intel Core i5 2GHz
Memory 4 GB
Screen 1280×800 Touch screen
Hard Drive 8 GB free space
Operating System Windows 7 SP1 64-bit
When running on a computer with less than the recommended specification, the software may not run as well or as fluidly as it is supposed to. Note that the performance will vary depending on the number of fixtures patched and the number of running playbacks.Tested on Windows 7 Service Pack 1 and Windows 8 and Windows 10 including 32-bit and 64-bit versions. Please ensure that all applicable updates have been installed. Windows XP, Windows Vista and virtual machines, e.g. VMware, are not supported.
Download Software
Personality Downloads
Οι τιμές δεν συμπεριλαμβάνουν ΦΠΑ.