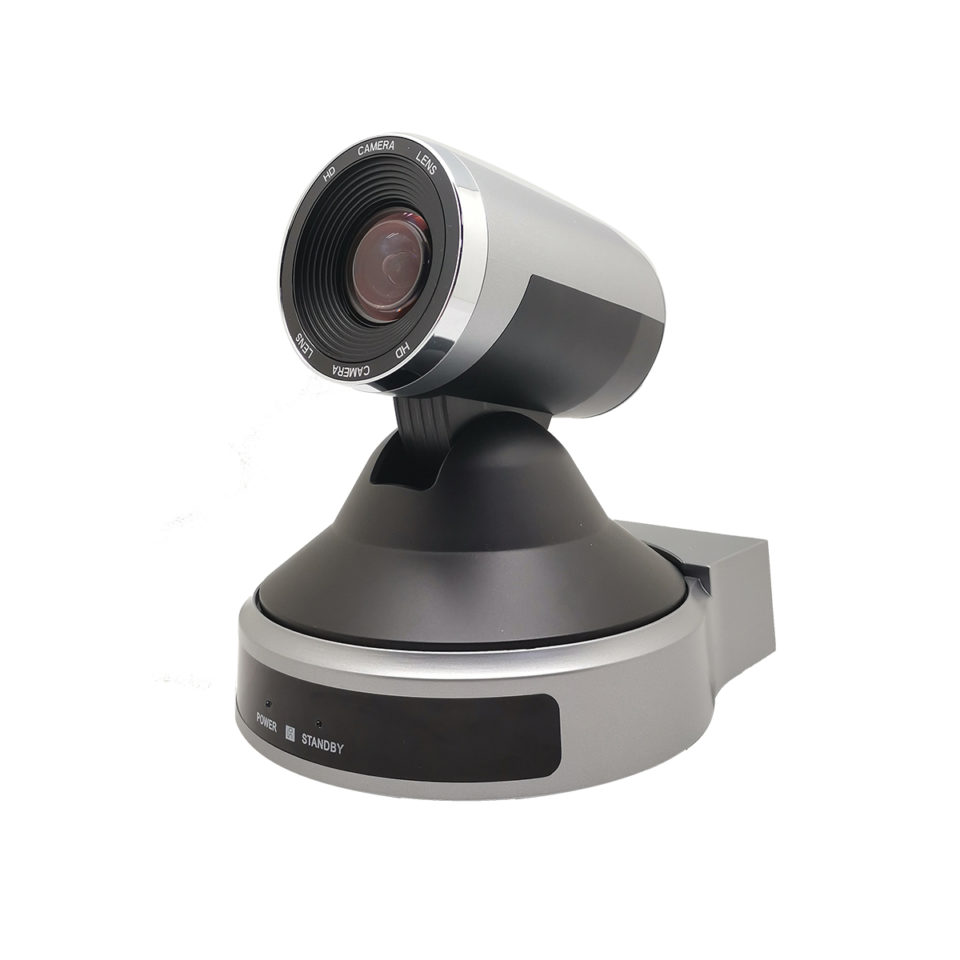 Κωδικός: broadcasting HD Camera for live ICON PTZ HD
broadcasting HD Camera for live ICON PTZ HD
Professional PTZ HD Camera for live broadcasting, SONY 1/2.8" Progressive CMOS sensor 3.50 Megapixel, 20X optical zoom+58.7° view angle, Output: HDMI+SDI+USB+IP, RS232 In/out, RS422, 1080p, auto focus, IR remote, Minimum Illumination 0.1 lux.
Περιγραφη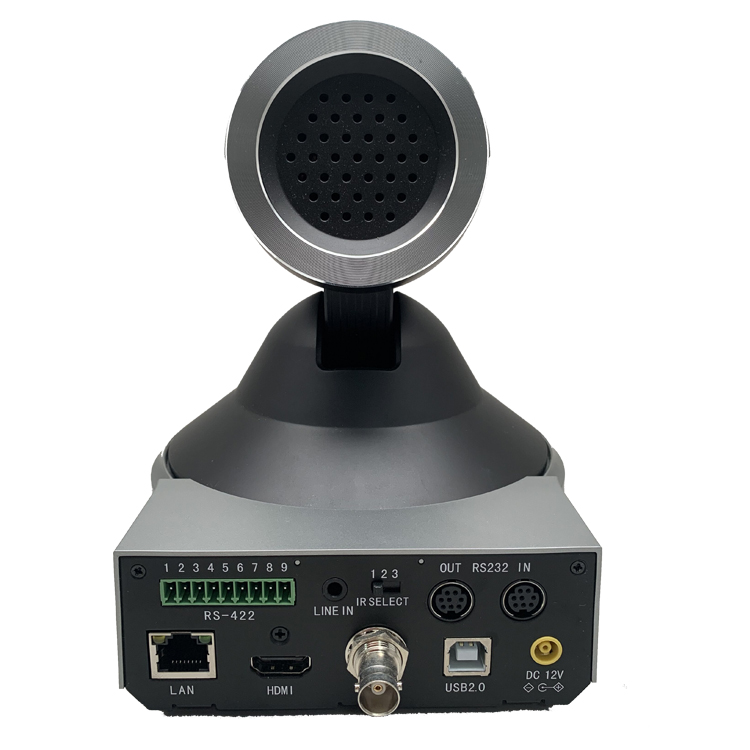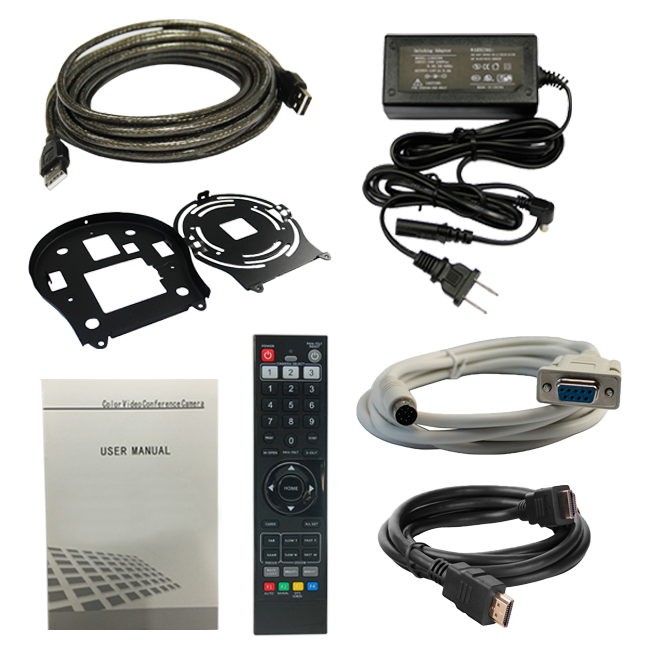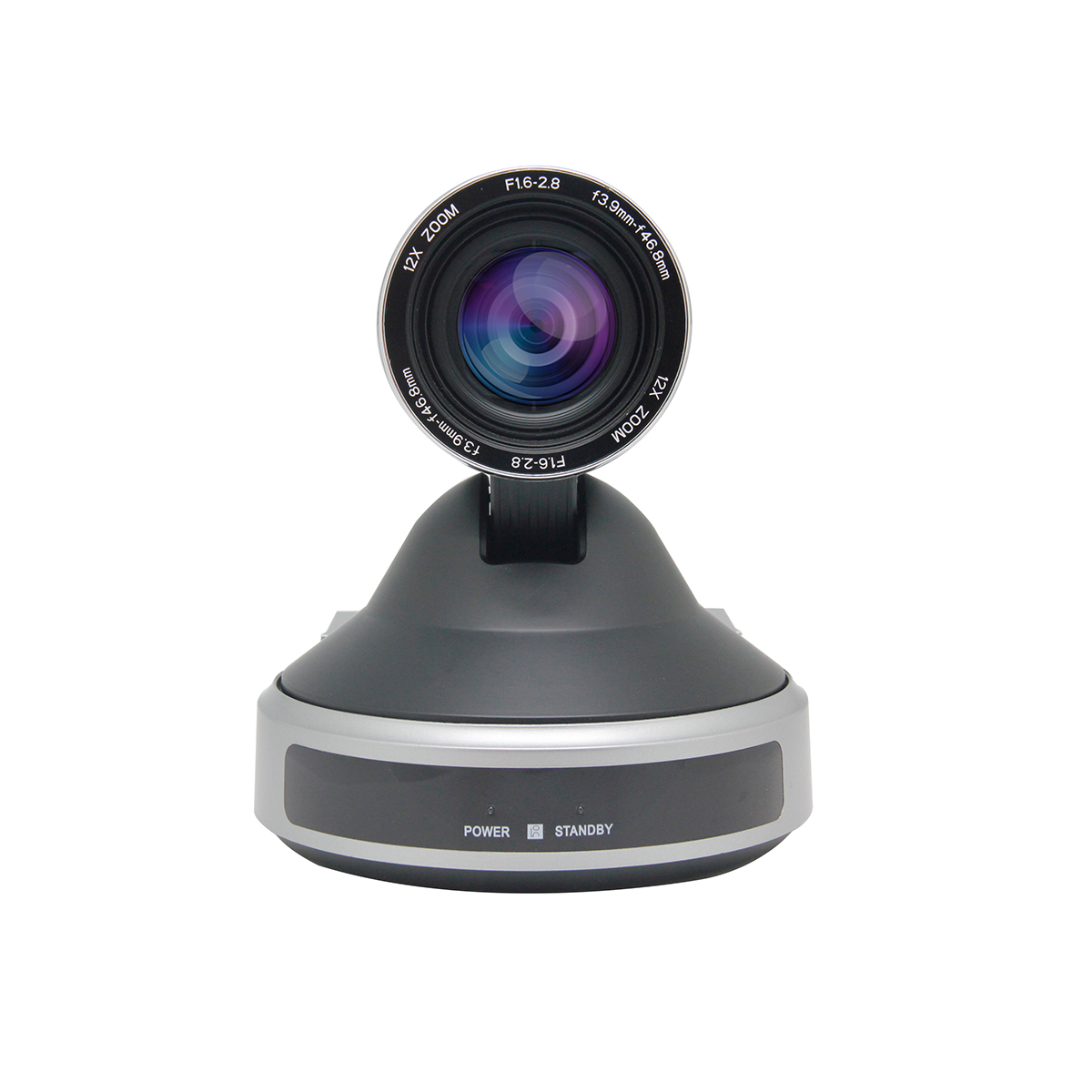 Specifications
20x optical zoom,Wide Angle:58.7°
DUAL IP-Stream(H265/MJPEG). H265/H264 and MJPEG compression enabling FULL HD video stream by ultra low bandwidth over RTSP,TCP/IP,HTTP,etc
HDMI+SDI+IP+USB2.0+RS232(Input)+RS422/485+LINE IN (UVC control, NDI optional)
Can Controlled by RS232/RS485, or remote controller
Wall mounting, desktop or ceiling mounting.
Suitable for huddle, medium size and large conference room.
Technical Details
Resolution 1080p60/50, 1080i60/50, 1080p30/25
Signal System PAL/NTSC
Lens 20X optical zoom, f=4.7mm(wide)~94.0 mm(far end) F1.6~F2.8
Horizontal View Angle 58.7°(W)~3.2°(T)
Pan 355°(max. speed:80°/s)
Tilt -30° to +30° (max. speed: 60°/s)
Auto/Manual Focus System
S/N Ratio ≥50db
9 preset positions by IR remote controller, 255 preset positions by Keyboard or PC
Minimum Illumination: 0.1Lux
Exposure Control: Auto/Manual/Priority AE/Exposure Compensation/Bright
Shutter Speed: 1/1~1/10,000s
Gain: Auto/Manual
White Balance: Auto/Manual/ATW/One-click/Indoor/Outdoor
Image Effect: Full color/black and white/electronic flip
Video Output: HD HDMI, SDI,USB, IP (support NDI)
Other Output: Line In
Control Protocol: SONY VISCA, PELCO P/D
Control Mode: RS-232C, RS-422/485
Installation / Dimension
Power: 12V DC(10.8~13.0V DC)
Power Consumption Max.: 30W(DC 12V)
Operating Temperature: 0~40℃
Storage Temperature: -20-60℃
Camera Dimensions: (L)147 ×(W)147 ×(H)165 mm
Weight: 870 g
Color: Black
Οι τιμές δεν συμπεριλαμβάνουν ΦΠΑ.