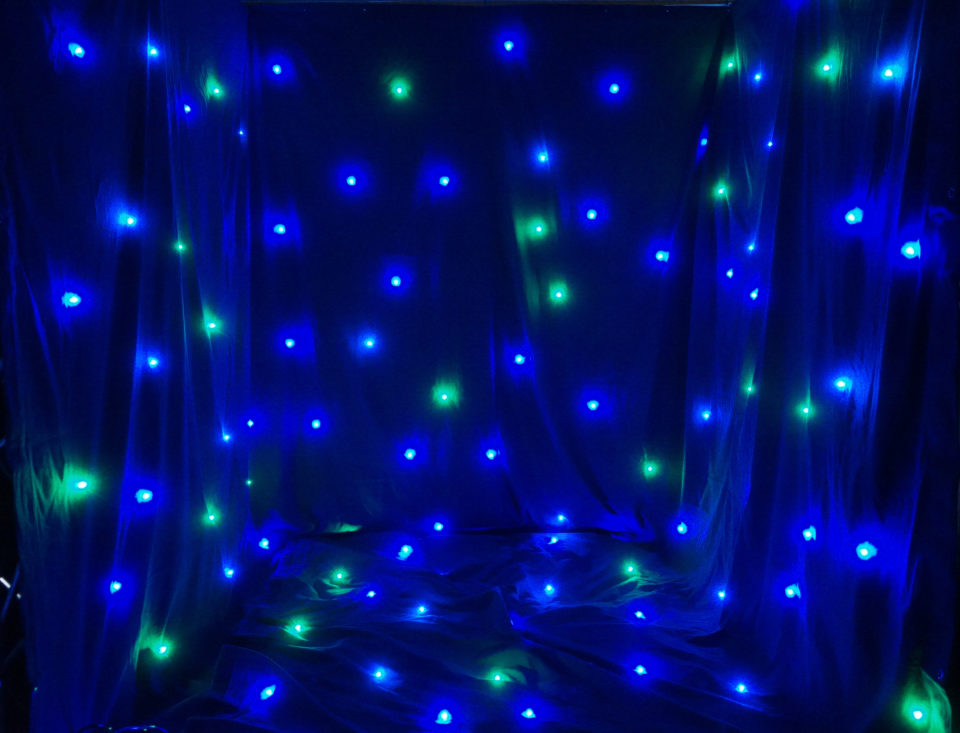 Κωδικός: CURTAIN FOS LED STAR η τιμή είναι ενδεικτική και μπορεί να αλλάξει , δεν περιλαμβάνετε το φπα 24%
CURTAIN FOS LED STAR CURTAIN
Led star curtain 6x4m, RGB tri-color Super Bright Epistar LED , Led viewing angle 140 degrees, suitable for big theatre, stage and TV studios. Fireproof Molton Backdrop SGS certified , 75 watt Professiοnal Led DMX controller, 17 preset programs and color macros that can be activated at any control mode, included also high quality flight case.
Περιγραφη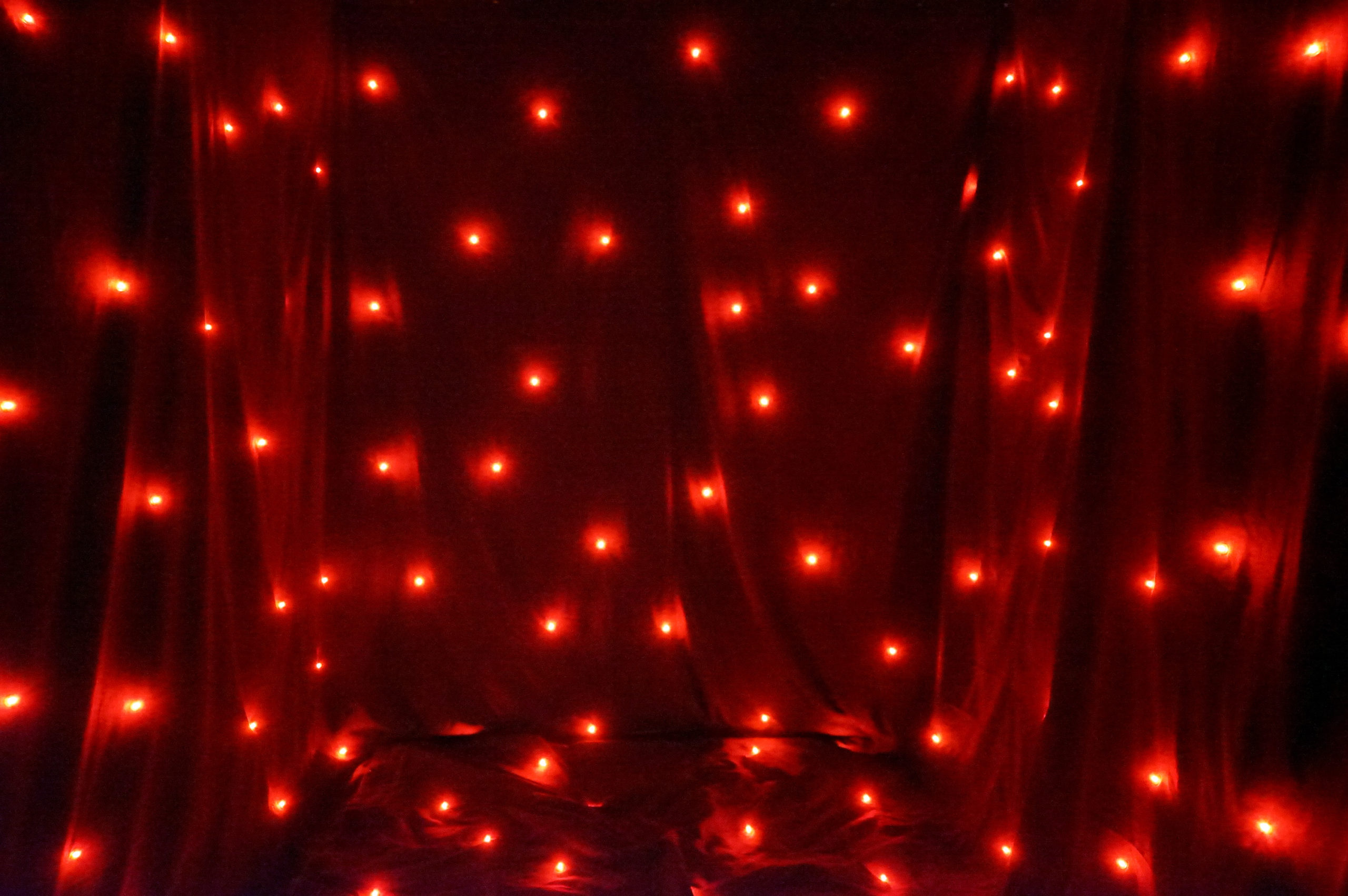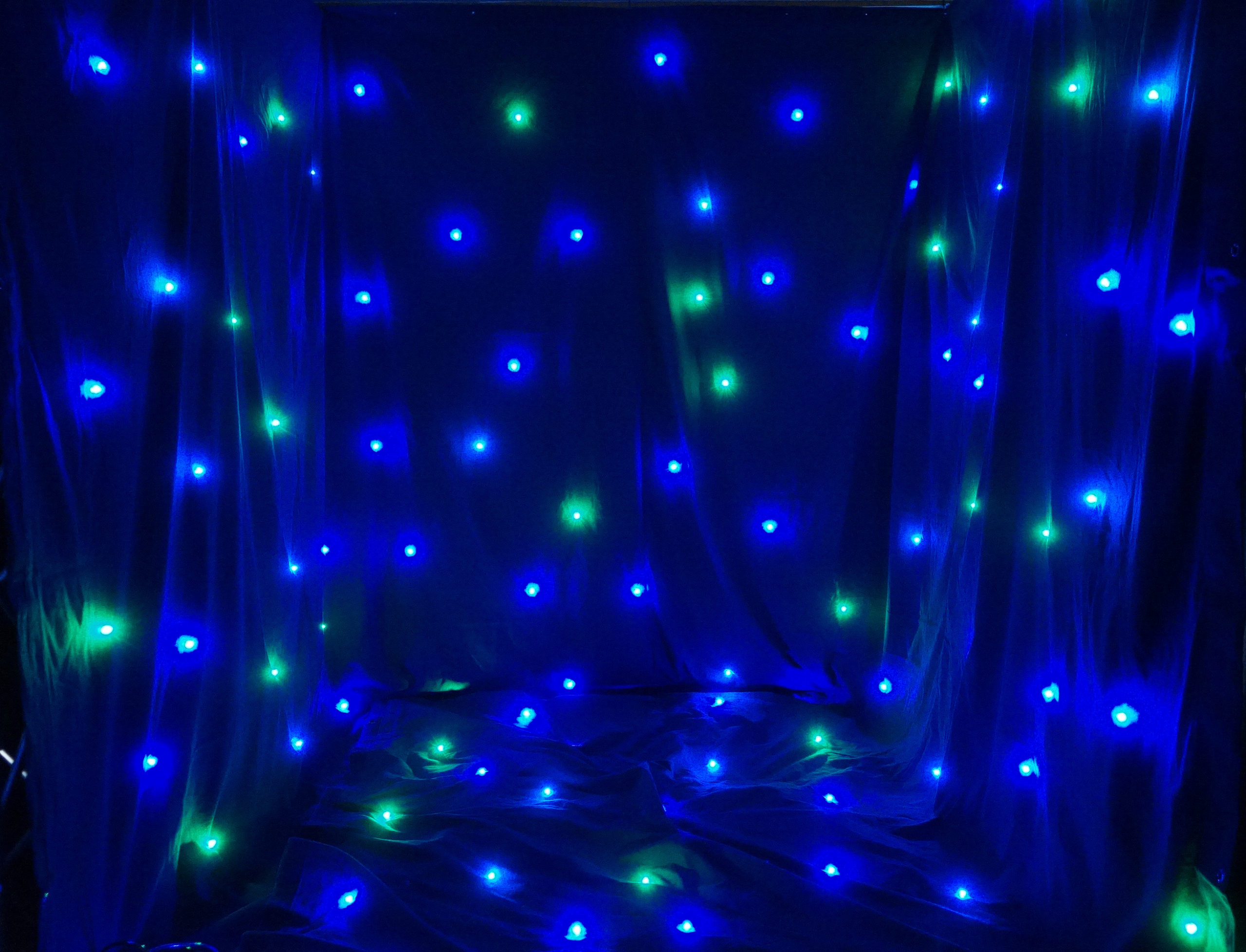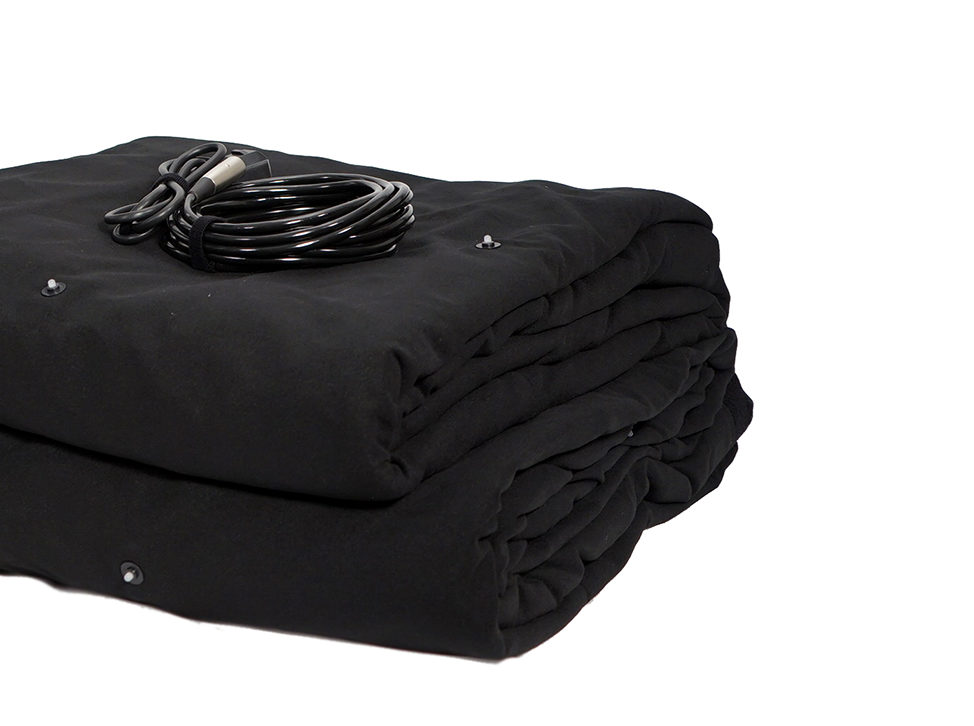 Light Source / Optics
128x bright 3 in 1 RGB LEDs
Life Span: approximately 60,000 hours
LED viewing angle: 140°
Effects
RGB color mixing.
Strobe.
Color macros and chases, in auto programs & accessible via DMX512.
8 independent LED groups, randomly scattered on the curtains surface.
Control
Auto, Sound & DMX Control modes
DMX control channels: 7 & 28
Installation details / Dimensions
The LED Star Curtain is designed for truss installation.
Power Supply: 110 / 260 Volt AC, 50 / 60 Hz.
Curtain LED Controller: 7,5 Volt, 75 Watt.
Curtain dimensions: 6 x 4 meters
Flight case dimensions: 722 x 630 x 370
Curtain weight: 14,5 Kg.
Curtain is made from fire retardant fabric.
Οι τιμές δεν συμπεριλαμβάνουν ΦΠΑ.