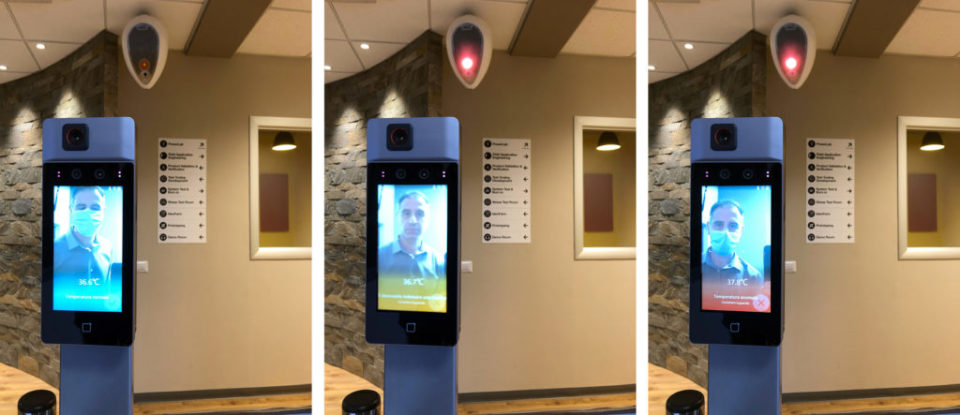 Κωδικός: DEVA HD Systems Audio & Video and Solar panel 35 watt
Powersoft DEVA Outdoor Wireless Weather Proof Bi-Directional Wide-Range Public Address Loudspeaker
Powersoft DEVA is a patented multifunctional device that enables audio messaging and video capturing. It is equipped with several sensors (microphone, presence detector, tilt sensor, temperature/pressure measurement) and accessories (e.g. LED lights). Its highly efficient design limits power consumption to uninterrupted use powered by the internal rechargeable battery alone. A latest generation solar panel can quickly recharge the battery even in low light conditions. DEVA's enclosure has been specifically designed to protect the internal circuitry from exposure to the atmospheric elements (temperature, radiation, humidity and dust): an ideal solution for outdoor applications.
Public places (city parks, squares, scenic boulevards)
Temporary open air events (sports games, exhibitions, meetings)
Theme and amusement parks
Corporate facilities (factory parking lots, plant road networks)
Bus terminals, gas stations, outdoor public parking lots
Retail outlets
Spas, outdoor swimming pools, Golf courses
Private property grounds
DEVA can connect to a config/control device such as a tablet or smart phone, or to a network-connected PC in many ways. The connection method can be both wired (via Ethernet) or wireless, either short-range (WiFi, Bluetooth) or long-range (GSM, GPRS, UMTS). DEVA can be used in a wide range of applications, from background music to paging, in combination with video and/or audio surveillance. Depending on hardware equipment and software setup, various application-specific configurations of DEVA are possible. With standard WiFi 802.11n communication and 'green' solar power rechargeable batteries on board, DEVA is independent from any existing infrastructure. Light weight and compact, the unit can be installed quickly on walls or poles, permanently or temporarily.
Περιγραφη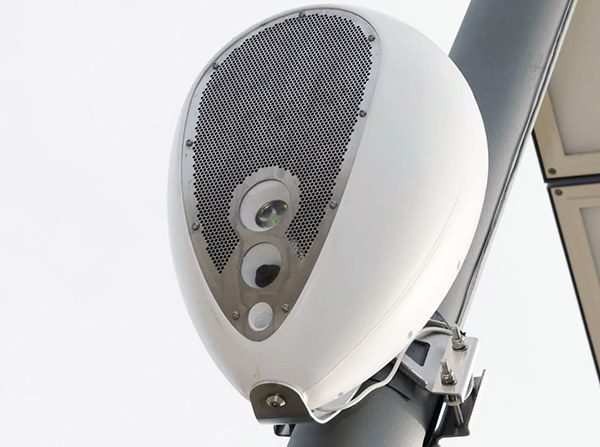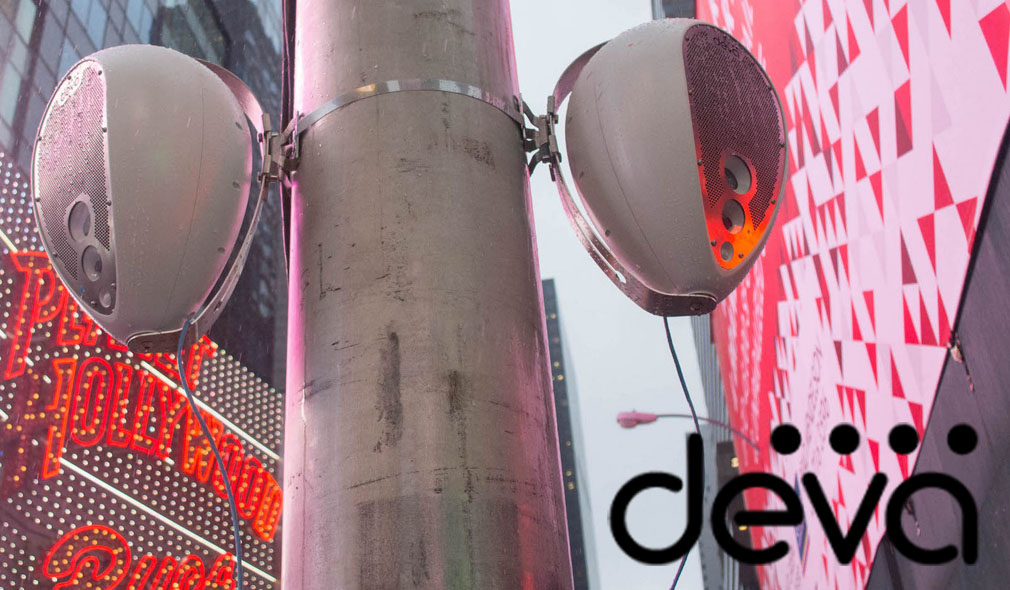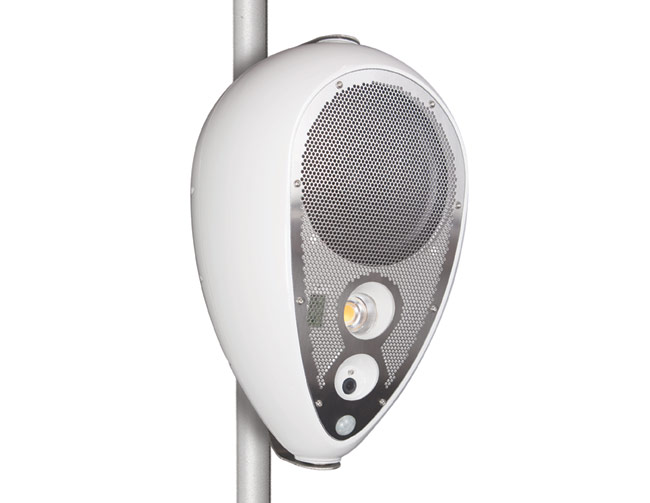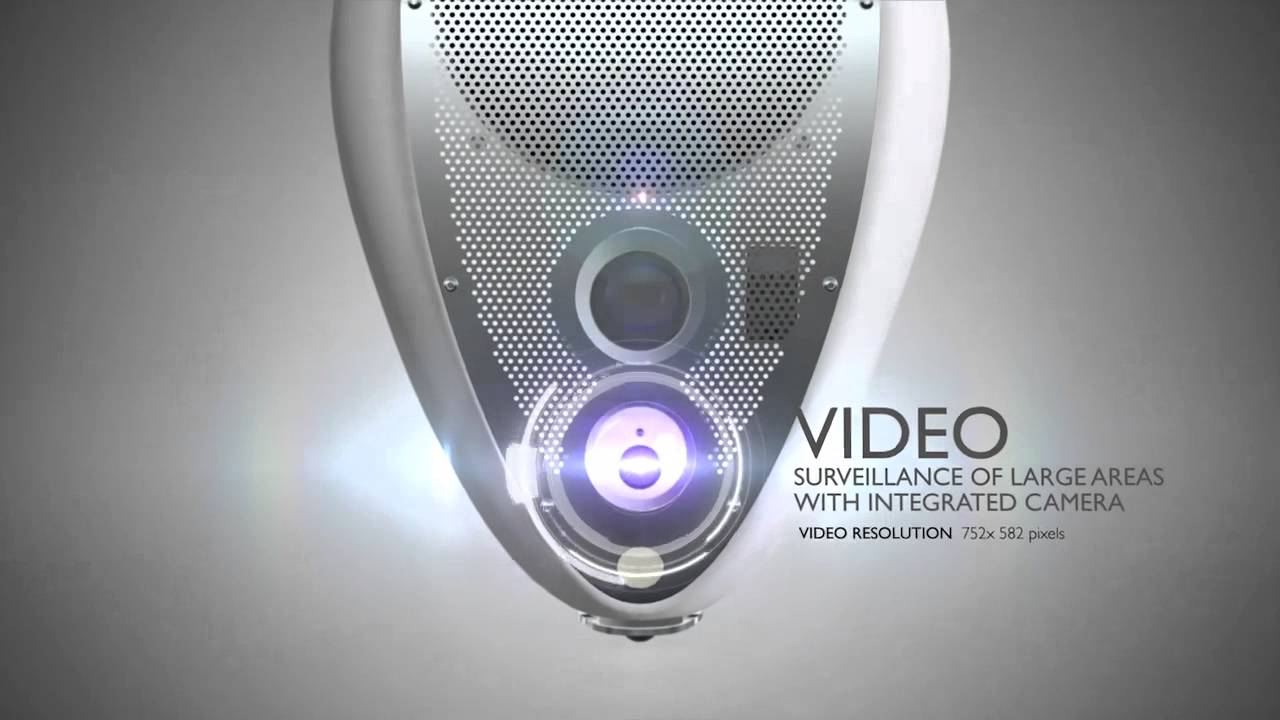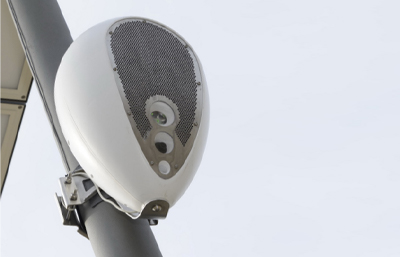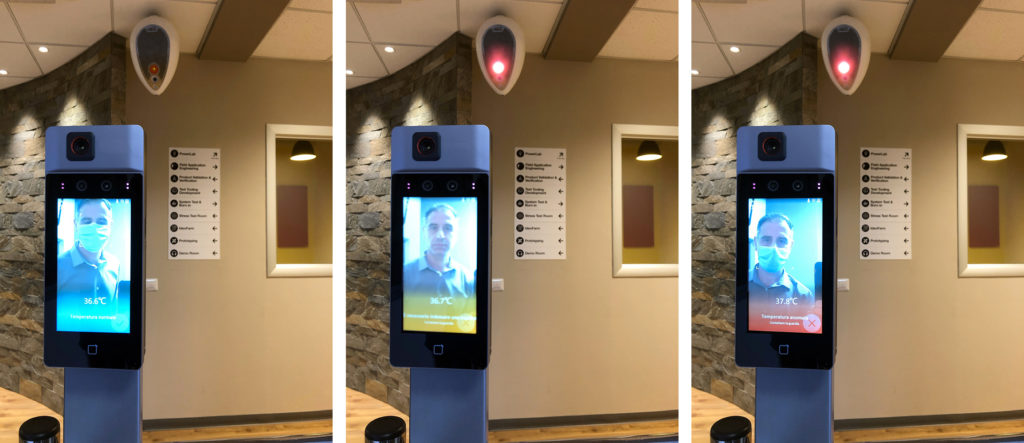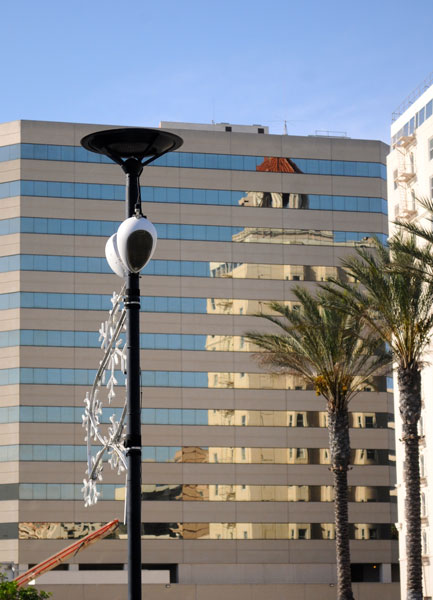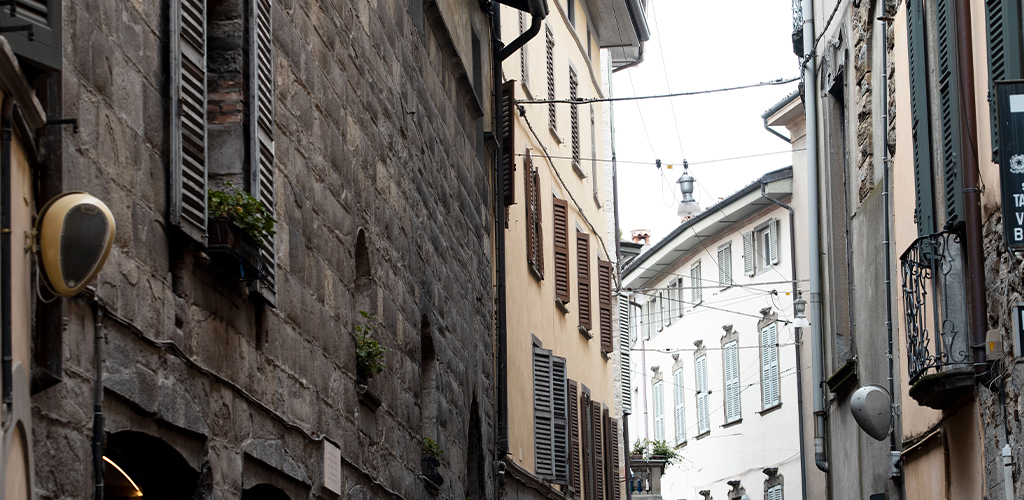 Streaming from remote microphone
Streaming via Bluetooth
Playback from internal SD card or USB key
FM receiver
Interface Module 1 x 8" wide-range loudspeaker
Frequency Response 100 Hz – 16 kHz +/-3dB
Max Sound Pressure Level 115 dB/m
Amplifier Highly efficient Powersoft Class D circuitry
Memory 4GB SD Card
Upstream Via integrated microphone
Lighting
LED High-power 4000°K white LED, appr. 540 lm, appr. 35° coverage, dimmable
Photo & Video
Camera Resolution 720 x 576 pixels
Video Resolution Up to Full HD @ 25 fps (DEVA-HD version only)
Power Management
Power Supply 35 – 50 W / 18 V External solar panel and/or
PoE, PoE+, via RJ45 port and/or
18V 10W External power supply
Internal Battery Standard sealed battery 12Ah 12V
Min. Light for Solar Charging 50 W/m², AM1.5
Operating Times (Without Recharging) Stand-by: more than 14 days. Audio: appr. 64 hours.Light appr. 20 hours
Communication
Wireless Standard IEEE 802.11 a,b,g,n,d, 2.4 and 5 GHz Bluetooth
Wired Ethernet 100 Mbit/s, PoE, via internal RJ45 port, USB 2.0, via internal port
Long Range Connection GSM/GPRS module, UMTS available on request
Sensors
Presence Alarm Infrared presence detector
Auxiliary Interfaces
Input/Output 1 x Auxiliary power audio output
1 x RS485, 1 x General purpose digital input
Other
Localization High sensitivity GPS module
GUI – Web Browser On-board web server for mobile clients via Wi-Fi connection
Hardware and Accessories
Plastic Casing Weather-Resistant IP65, from -20 to +70 C° (-4 +158 F°)
Control Software DSM: PC software for multi-DEVA network management system (multi-zone assignment, multi levels users and authentication, alarms and events management,…)
Solar Panel 35W or 50W
Mounting hardware Wall or pole; steel; freely adjustable within a wide range
Dimensions (H x W) 17.71″ (450 mm) x 11.81″ (300 mm)
Weight 22 lbs (10 kg)
Οι τιμές δεν συμπεριλαμβάνουν ΦΠΑ.