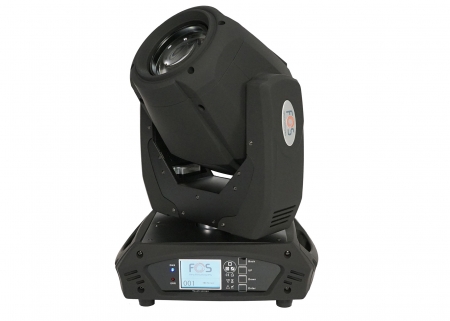 Κωδικός: FOS BEAM 7R HYBRID PLUS
Ηigh Light output Beam Moving head 7R Hybrid 230 watt lamp, 3 phase motors, Beam aperture: 0-3.8°, 13 colors + white, 15 fixed gobos + white. Frost lens: wash effect 8 facet prism rotation,linear focus. 11,9 kg, 2m-Infinity
Περιγραφη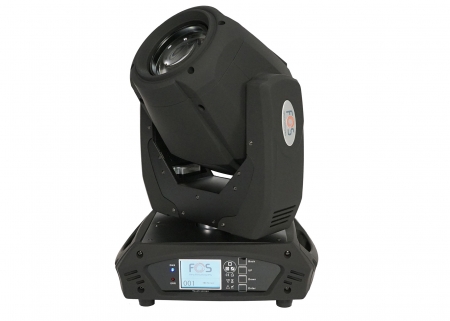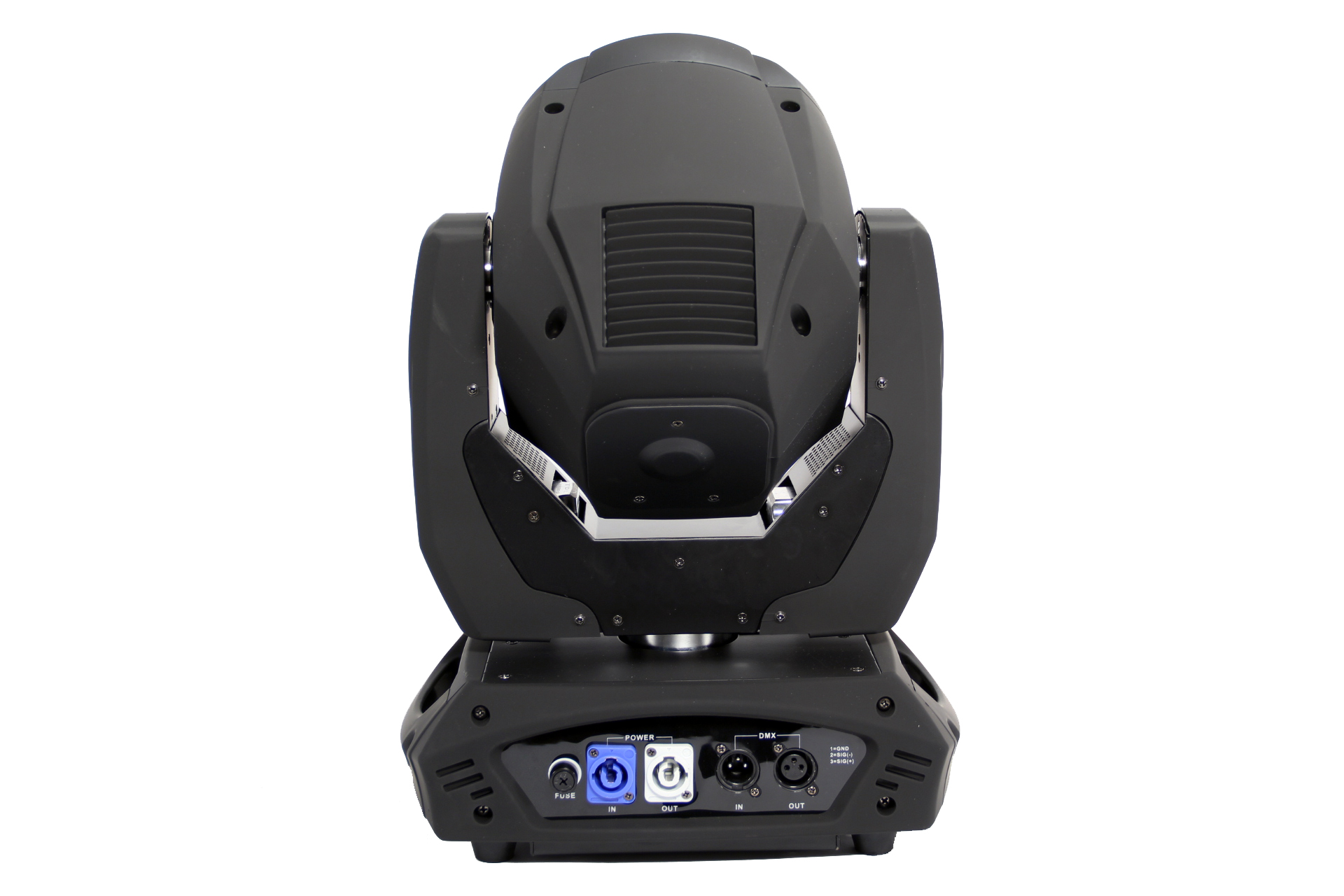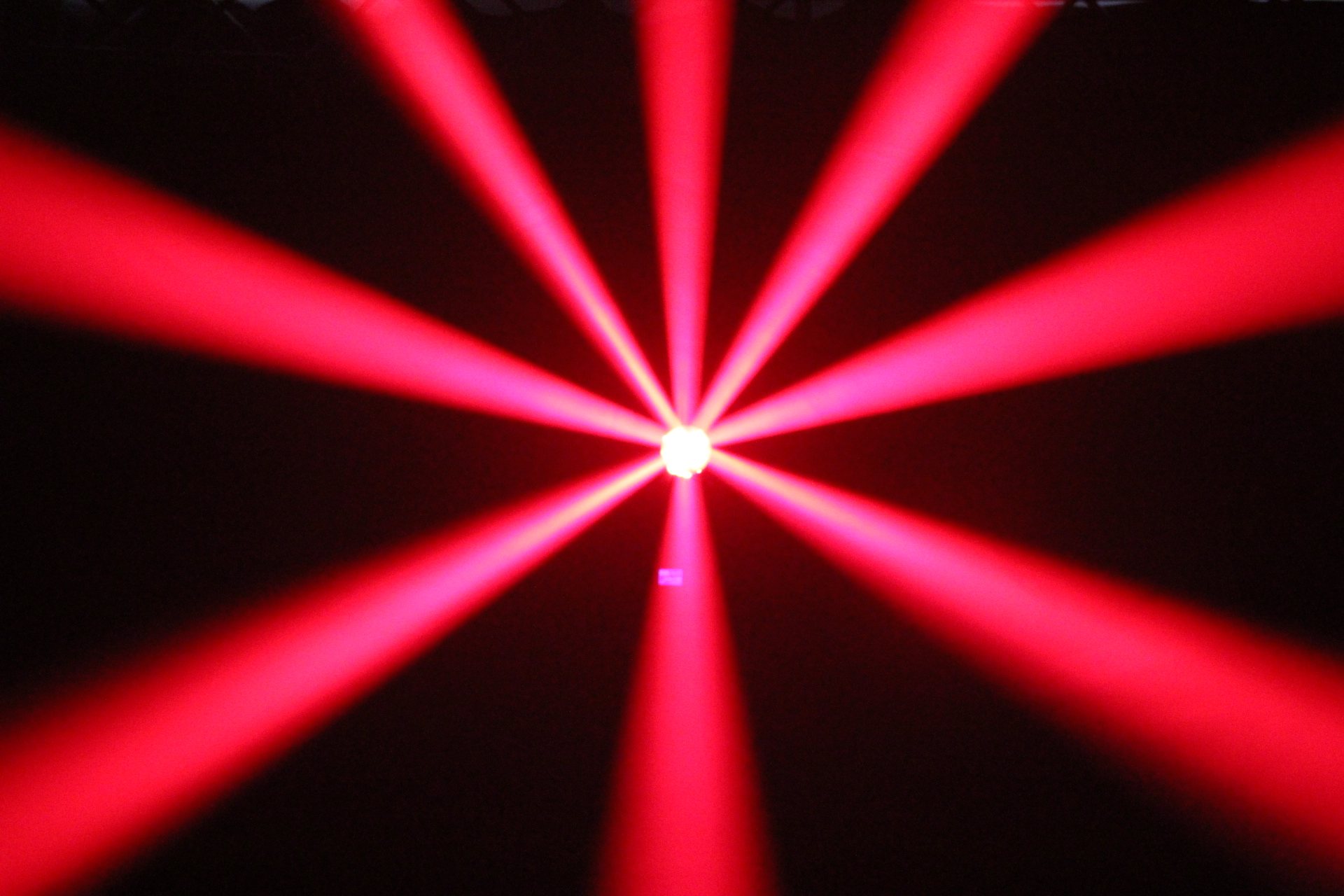 Light Source/Optics
Lamp: 7R 230W (DMX on/off)
Lumen output: 120000 lm/10m
Color Temperature: 8000K
3 layer optic glass lens
Effects
Colors: Color wheel with 13 + white, single rotation rainbow effect
Gobos: Gobo wheel with 14 + open gobos
8 facet rotated prism
Frost function
Focus
0 – 100% linear dimmer
Srobe: 1-13 times/sec
Control
Choice of two DMX Modes, 16 and 20 channels
Auto / master – slave modes
Pan 540º (16bit) electric correction
Tilt 270º (16bit) electric correction
Touch screen display
Main settings include pan/tilt reverse and speed, reset, motor adjust, etc.
Information menu include lamp hours, software version, etc.
Installation/Dimension Details
Operating positions: all (device on floor or fixed to a support)
Maximum permitted ambient temperature (Ta max): 45°C (113°F).
Minimum permitted ambient temperature authorized (Ta min): -10°C (14°F)
Minimum usage distance: 3 m
Dimensions: 335 x 225 x 435 mm (W x D x H)
Weight: 11,9 kg
Packing Details:
Carton Box: 400 x 335 x 500 – 14.3 kg
Οι τιμές δεν συμπεριλαμβάνουν ΦΠΑ.