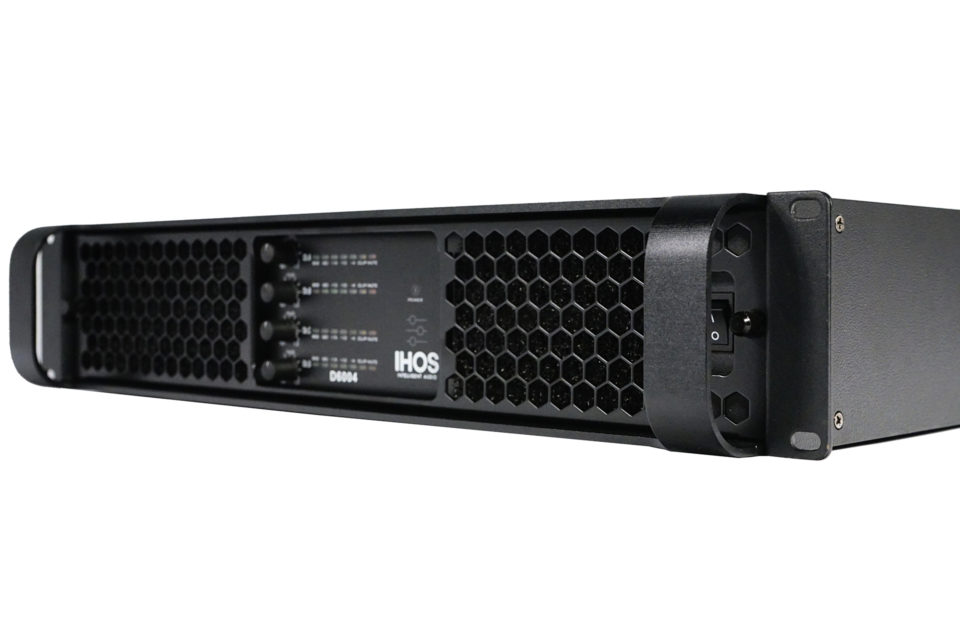 Κωδικός: D6004
D6004
D class high performance 4 channels amplifier, 4 x1500 w/8ohms , 4 x3000w/4 ohms, XLR input, speakon output, led VU meter, temperature control fans, frequency responce 20Hz – 34Kz,adjustable VPL, 13kg.
Περιγραφη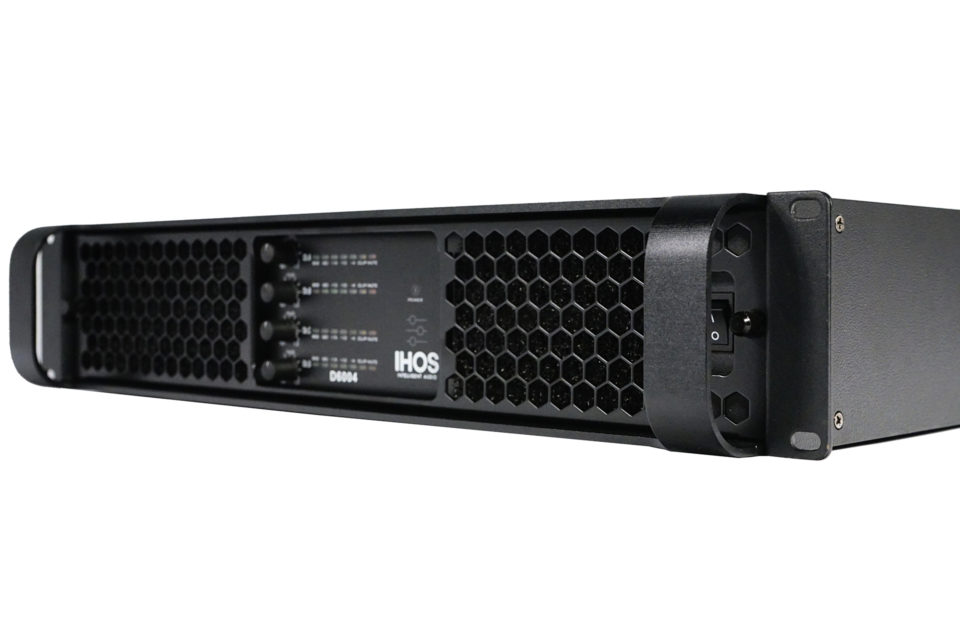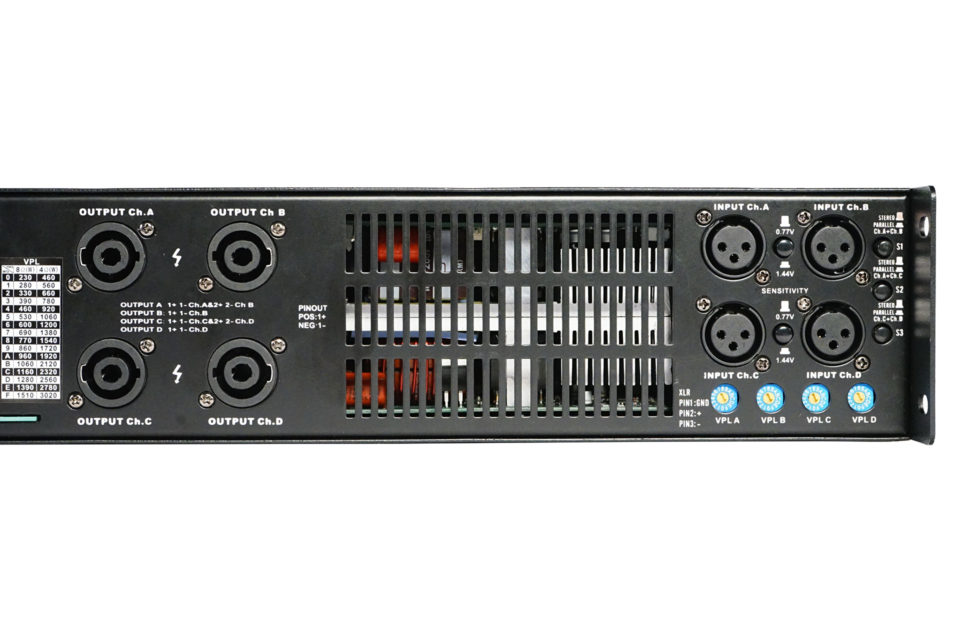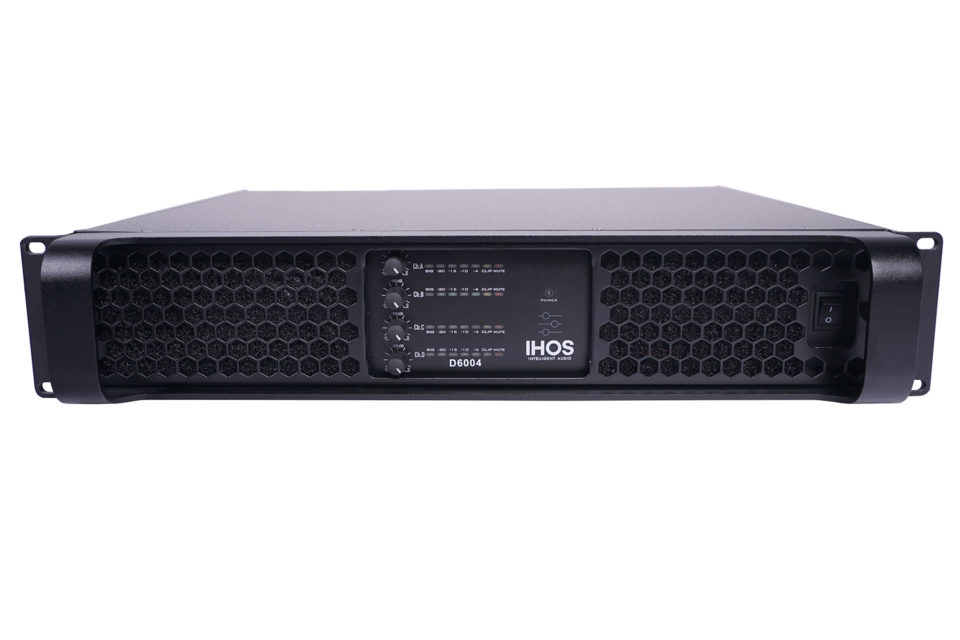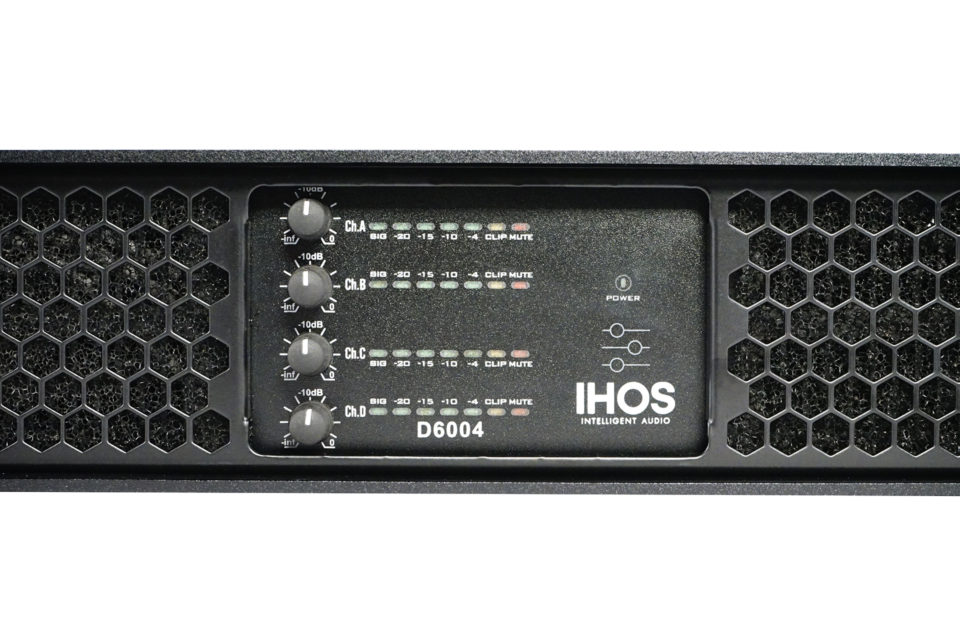 Technical Specifications
8 ohms Stereo Power: 4x 1500W.
4 ohms Stereo Power: 4x 3000W.
Input connetor XLR: female.
Input impedance: 20k ohms balanced.
Input Sensitivity: 0.77V 1.44V.
Input CMRR: >80dB.
Output: connector Speakon.
Hum&Noise: >112dB.
Damping Factor: >1000 @ 8 ohms.
THD: <0.1% (20Hz-20kHz 1W).
Frequency Response: 20Hz-34KHz,(+0/-0.3dB, 1W/8ohms).
Level control: front level meter, from negative infinity to 0dB.
Cooling: variable speed fans, front to rear airflow.
Power Requirements: AC voltage 180-240V 50-60Hz.
Amplifier dimensions: 88mm x 490mm x 415mm.
Packing dimensions: 150mm x 600mm x 520mm.
Net weight(kg): 13
Gross weight(kg): 16.2
Οι τιμές δεν συμπεριλαμβάνουν ΦΠΑ.