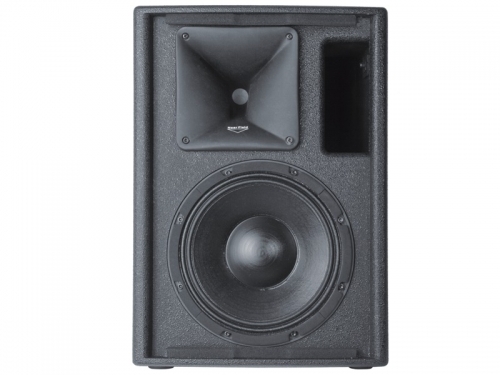 Κωδικός: Master Audio LN-10X
Master Audio LN-10X
LN-10X Passive Speaker Master Audio, 10 "+ 1.5" rotatable horn, RMS 250W / 8 Om
Περιγραφη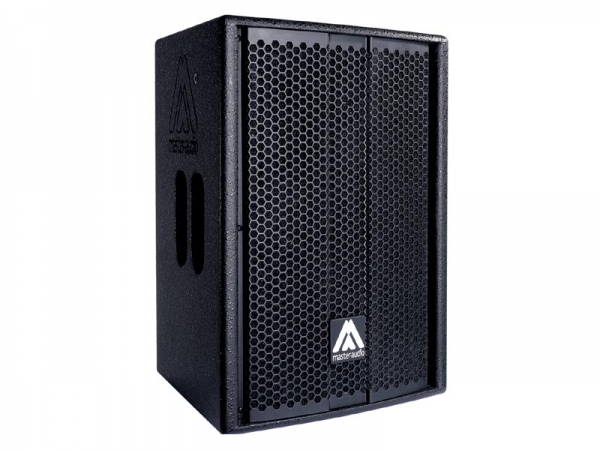 Model: LN-10X
Type: Passive Speaker
Description: LN-10 is a compact two-way speaker with a trapezoidal shape with a 10 " neodymium woofer plus 1.5 " driver with titanium diaphragm. Due to the asymmetrical dispersion horn LN-10 can be placed in horizontal or vertical position. It is ideal for stage monitor and addition of sound systems in halls and nightclubs.
Technical specification: 2-way full range
Components: 10 "+ 1,5" + Horn
Target: H / V 50 ° to 100 ° x 55 ° rotatable horn
Rated impedance: 8 Om
Frequency response: 53Hz-20KHz
RMS Effective power: 250W
Peak power: 500W
Sensitivity (1W / 1M): 97dB
Connectors: NL4: 2 x Speakon + 1 / -1
Recommended amplifiers: HD-1200 and SM-1000
Dimensions HWD (mm): 517 x 364 x 326 mm
Weight: 11.8 kg
Accessories: wall bracket, screws
Applicable places: discos, clubs, coffee bars, pubs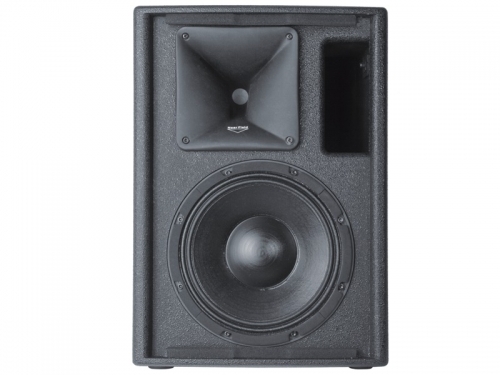 Οι τιμές δεν συμπεριλαμβάνουν ΦΠΑ.