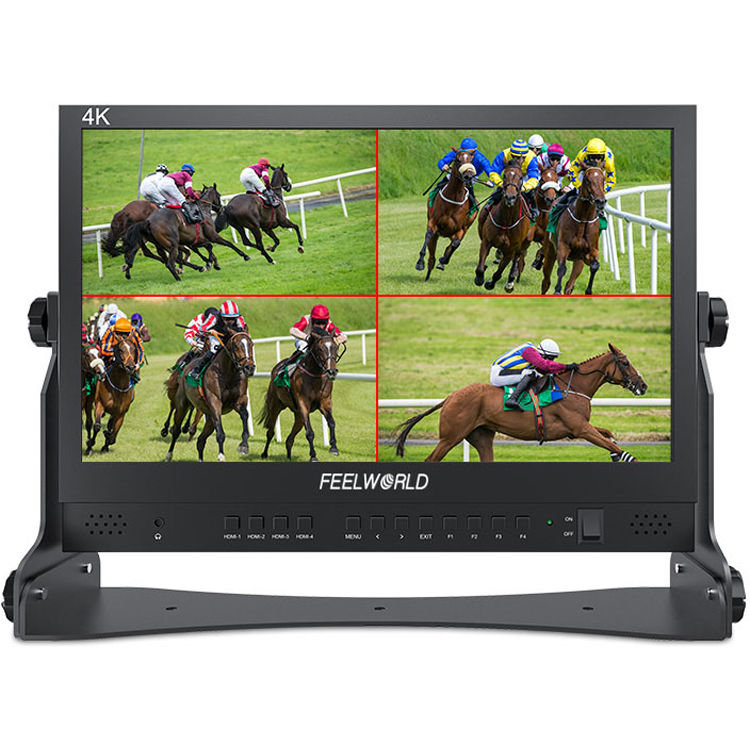 Κωδικός: monitor ATEM156 Professional 15.6 inch live streaming
monitor ATEM156 Professional 15.6 inch live streaming
Περιγραφη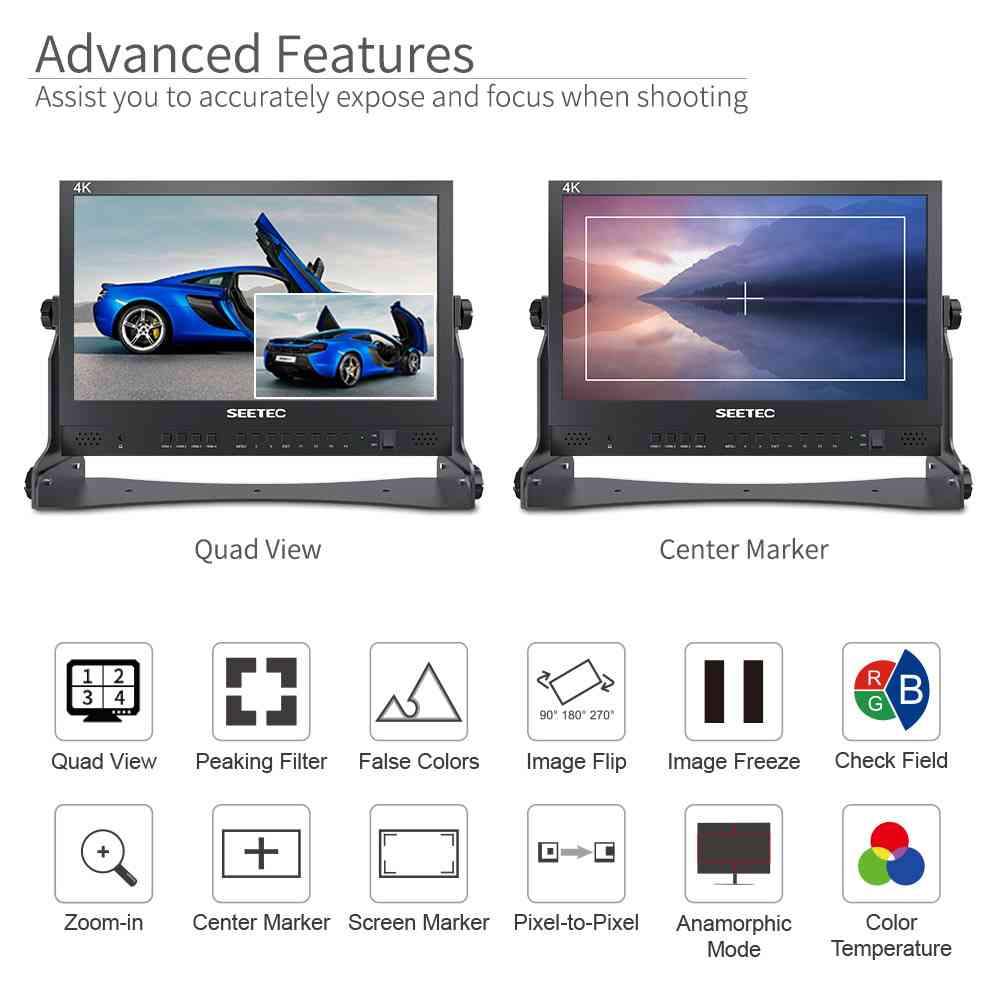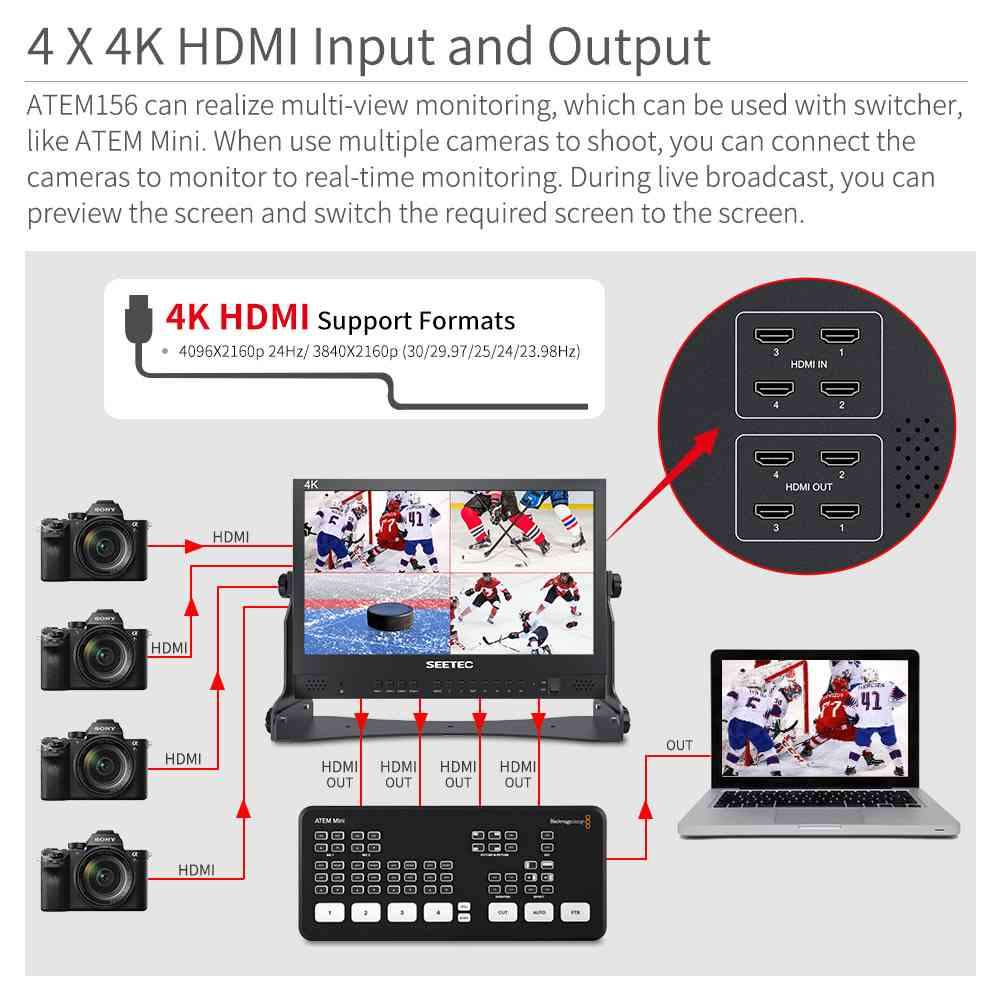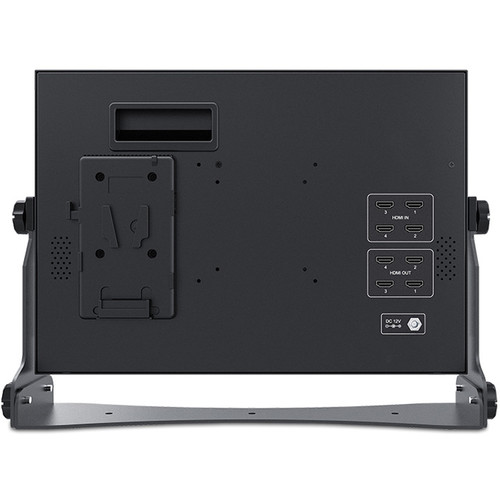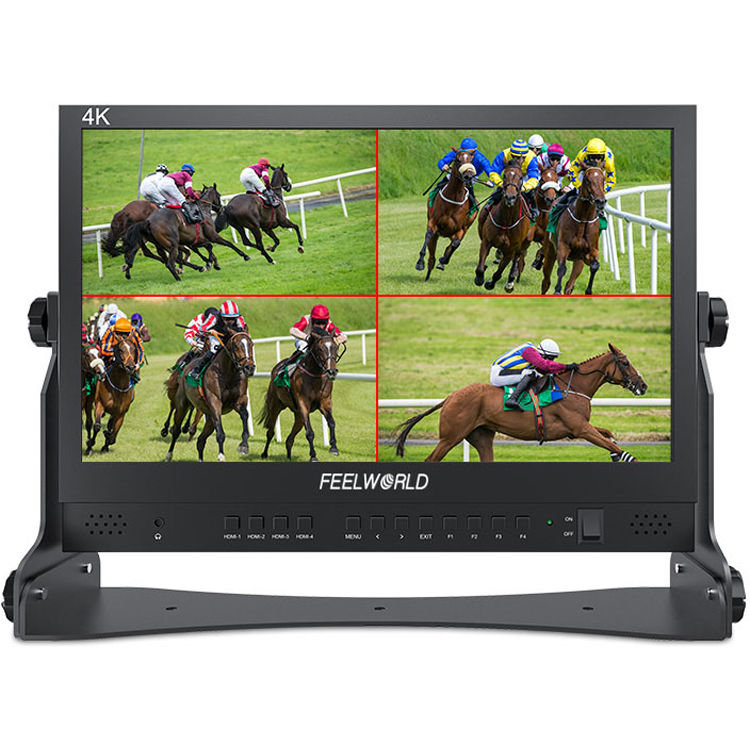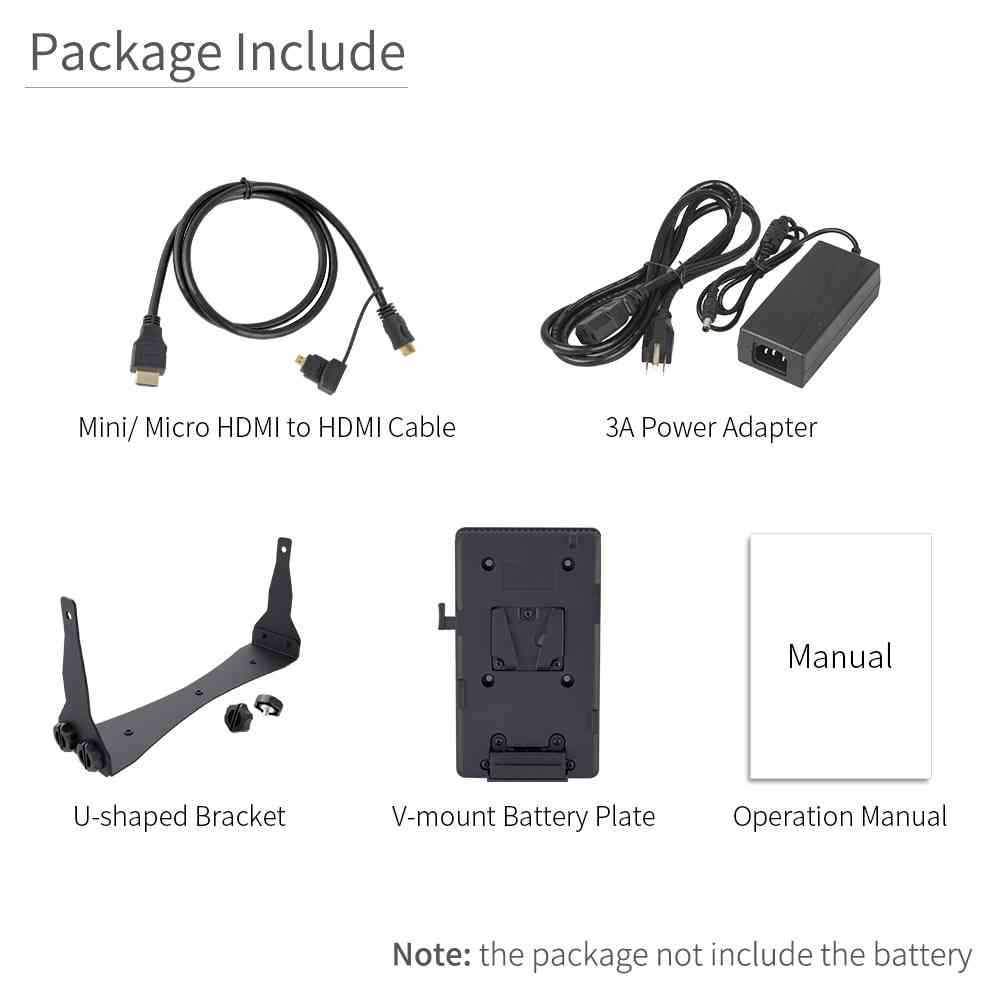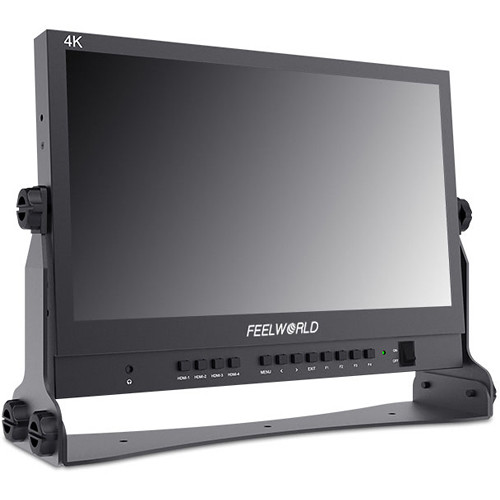 Professional 15.6 inch live streaming monitor with 4 Hdmi input/output, multi view monitoring, focus-checking function, Peaking Focus, False Color, Pixel to Pixel, simple opperation control panel,Quad View/ Dual View , True Color · Professional Color Calibration, 1920 x 1080 FHD resolution.
Display Specifications
Model: ATEM156
Screen Size: 15.6″ IPS
Color Depth: 16.7M colors (8-bits)
Resolution: 1920×1080 pixels
Pixel Pitch: 0.17925 (H) X 0.17925 (V) mm
Aspect Ratio: 16:9
Brightness: 250cd/m²
Contrast Ratio: 800:1
Backlight: LED
Viewing Angle: 85°/85°(L/R) 85°/85°(U/D)
Input / Output
Input: 4 X HDMI(Support 4K 30Hz)
Output: 4 X HDMI (Support 4K 30Hz)
Audio Out: 3.5mm Stereo Headphone, Speaker
HDMI Support Format:
480i/576i/480p/576p
720p (60/59.94/50/30/29.97/25/24/23.98)
1080i (60/59.94/50)
1080p (60/59.94/50/30/29.97/25/24/23.98)
3840×2160p (30/25/24), 4096×2160p (24)
General Info
Input Voltage: DC12~24V
Power Consumption: ≤12W
Working Temperature: -10°C~50°C
Storage Temperature: -20°C~60°C
Unit Size (mm): 372L×262H×28.4D (mm) (Without Bracket)
Unit Weight: 1.57kg (Without Bracket)
Package size: 420 x 130 x 320 mm.
Weight: 3 Kg.
Οι τιμές δεν συμπεριλαμβάνουν ΦΠΑ.