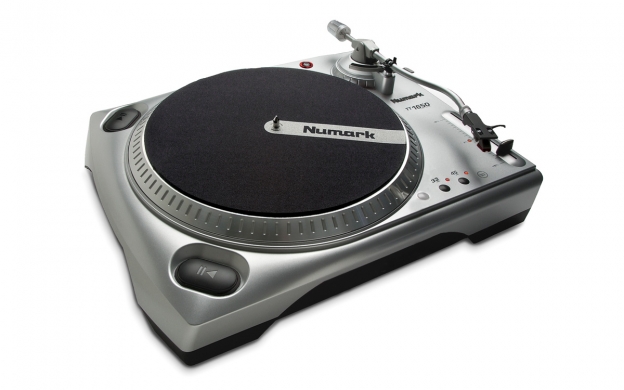 Κωδικός: Numark 1650 Direct Drive Turntable
Numark 1650 Direct Drive Turntable
Περιγραφη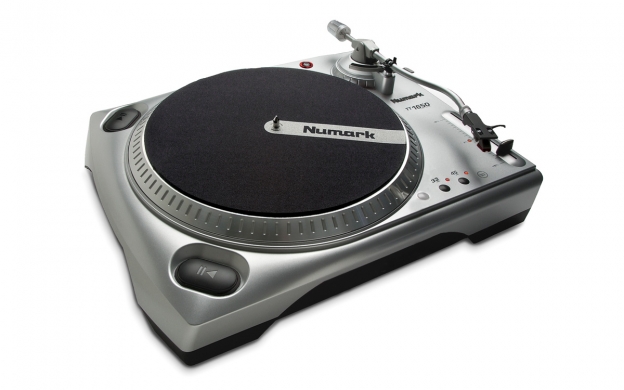 1650 is a world-class DJ turntable. It features a high-torque direct-drive motor and a symmetrical design with dual start/stop controls, enabling DJs to configure their setups with TT1650s in vertical or horizontal orientation with no compromise in feel of function.
TT1650 is built on a rugged ABS base and cabinet with heavy, adjustable rubber feet to reject external vibration feedback. It has an aluminum platter and a precision aluminum tone-arm tube for stage-ready durability.
Cue and anti-skate adjustments, 33 and 45 RPM speed settings, and a ±10% pitch-range ensure that TT1650 has the features, the quality, and the feel every DJ expects from Numark.
Οι τιμές δεν συμπεριλαμβάνουν ΦΠΑ.