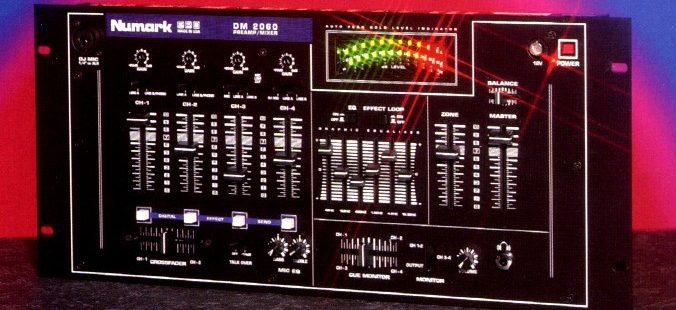 Κωδικός: Numark PPD DM 2060
Περιγραφη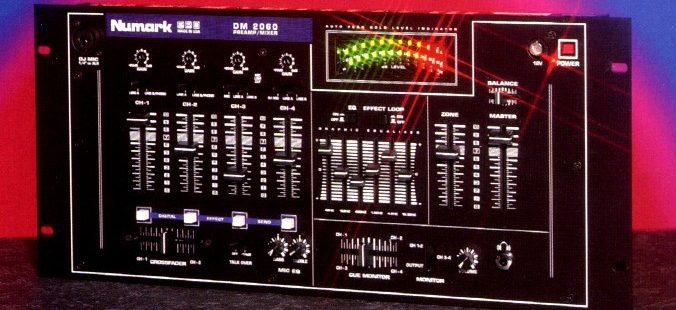 DM 2060
Made in the U.S.A.
Features:
8 lines, 2 phono, 2 mic inputs
Gain control on each input channel
6-band grphic equalizer
Bass and trble controls for DJ mic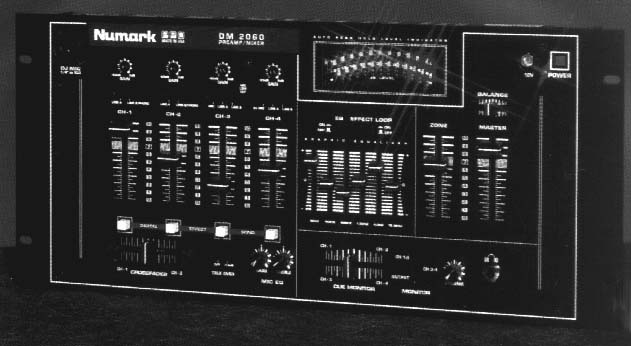 Split cue monitoring
"Tape out" for recording or dubbing
Neutrik (TM) mic connector (1/4″ or XLR)
12V BNC light connector
The "2060" offers production quality pre-amplification. Rugged and durable this mixer is a perfect choice for the hard-working mobile or club DJ. The 12 audio inputs, master and zone output levels and popular splity cue monitoring make the 2060 an obvious choice for the professional Disc Jockey.
Οι τιμές δεν συμπεριλαμβάνουν ΦΠΑ.