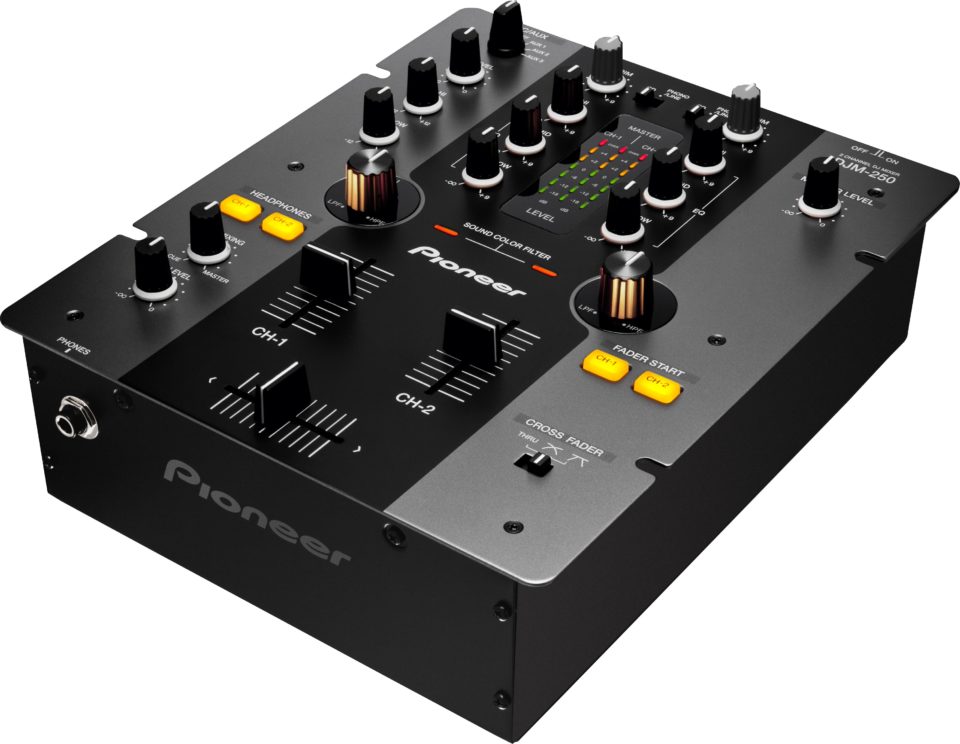 Κωδικός: Pioneer DJM-250-K
Pioneer DJM-250-K
With the DJM-250, you can combine EQ effects with 2 filters to perform mixes that sound like they were meant to be. Add that to the DJM-250's pro-DJ features and you've got a mixer like no other.
Περιγραφη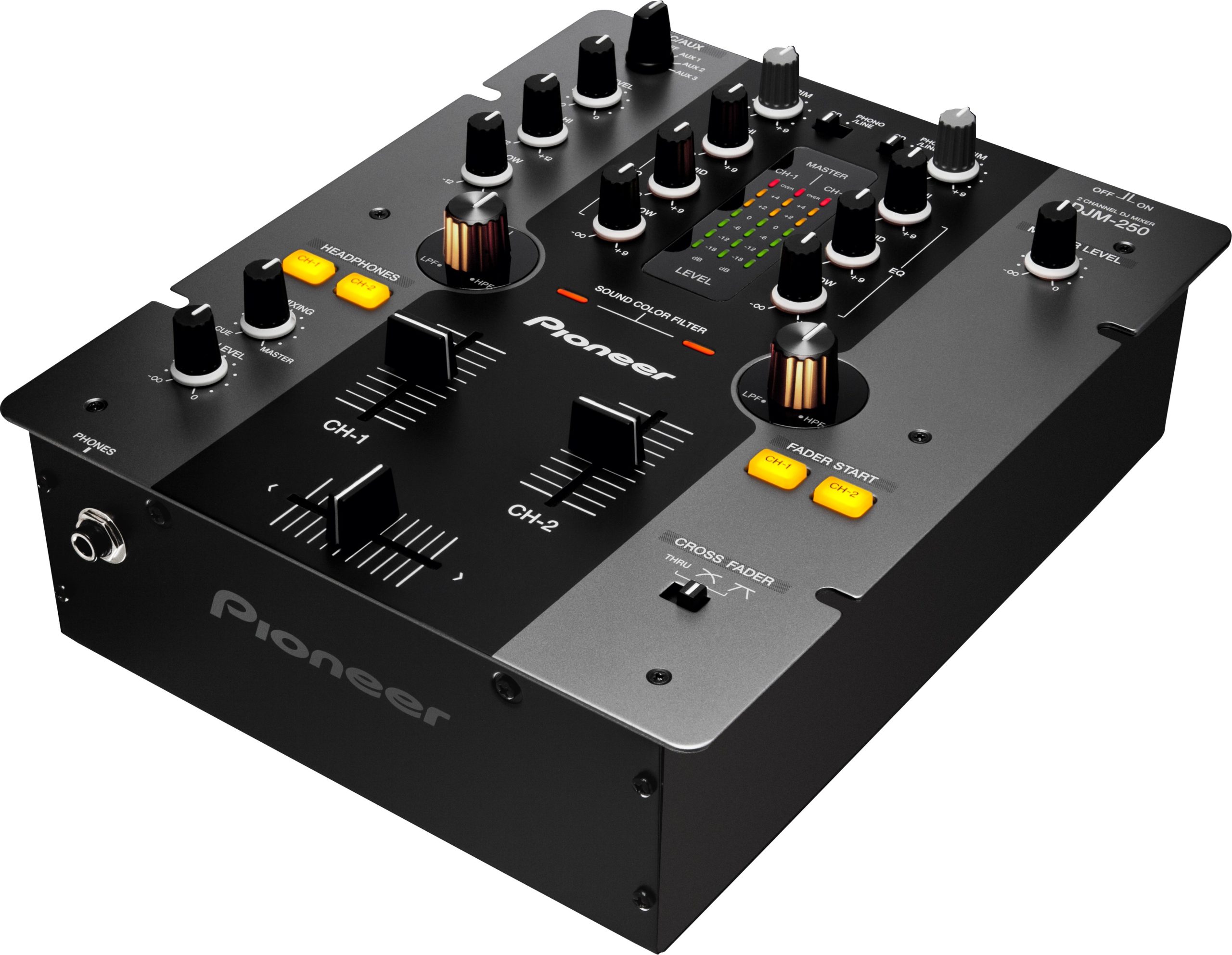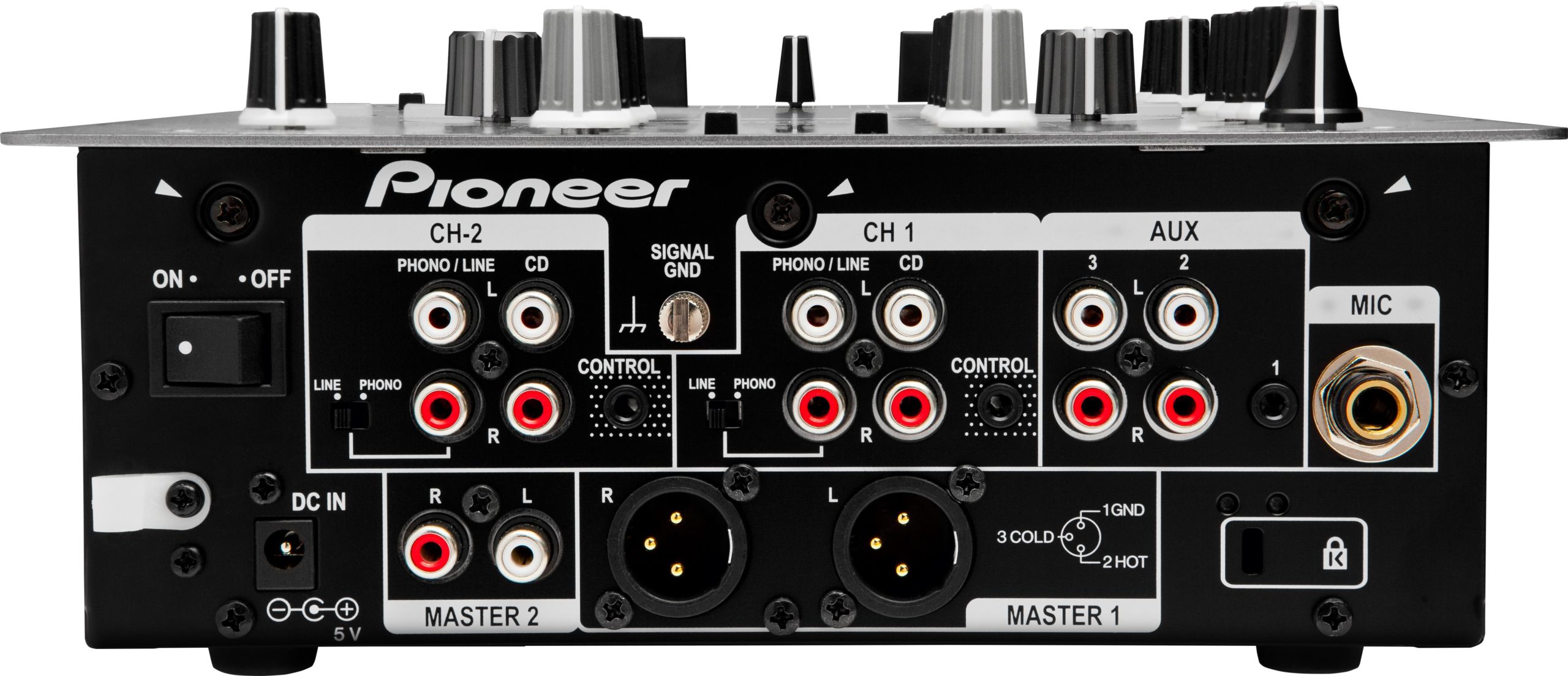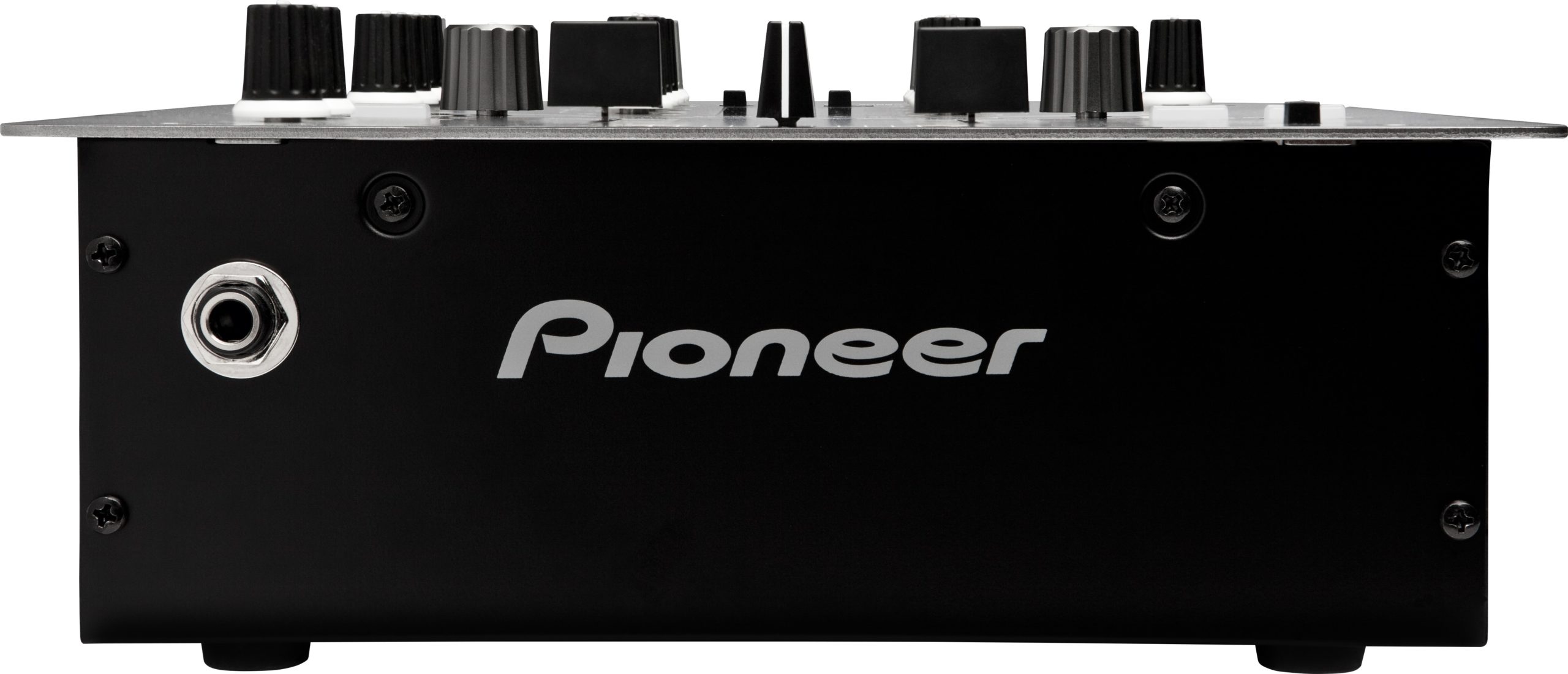 EQ effects to really carve out the mix. Lights on the filter knobs clearly show when each filter is engaged
48 kHz/24-bit full digital processing for clear sound quality
3-band isolator type equaliser (+9dB to -∞) on each channel
Fader Start Play function to control fader operation on our players
Peak level meter to help you monitor the input volume on each channel
Cross Fader Curve Adjust lets you choose your preferred curve pattern
Sound Color Filter
The DJM-250 is the industry's first 2-channel mixer equipped with a manual filter on each channel. Simply adjust the filter and EQ effects by turning the illuminated rotary knob.
Connections
Connect to up to 8 sources, including 1 MIC input for MCing at parties. The balanced XLR output guarantees a club-quality sound, making the DJM-250 perfect for DJing at home, at parties or in bars.
Οι τιμές δεν συμπεριλαμβάνουν ΦΠΑ.