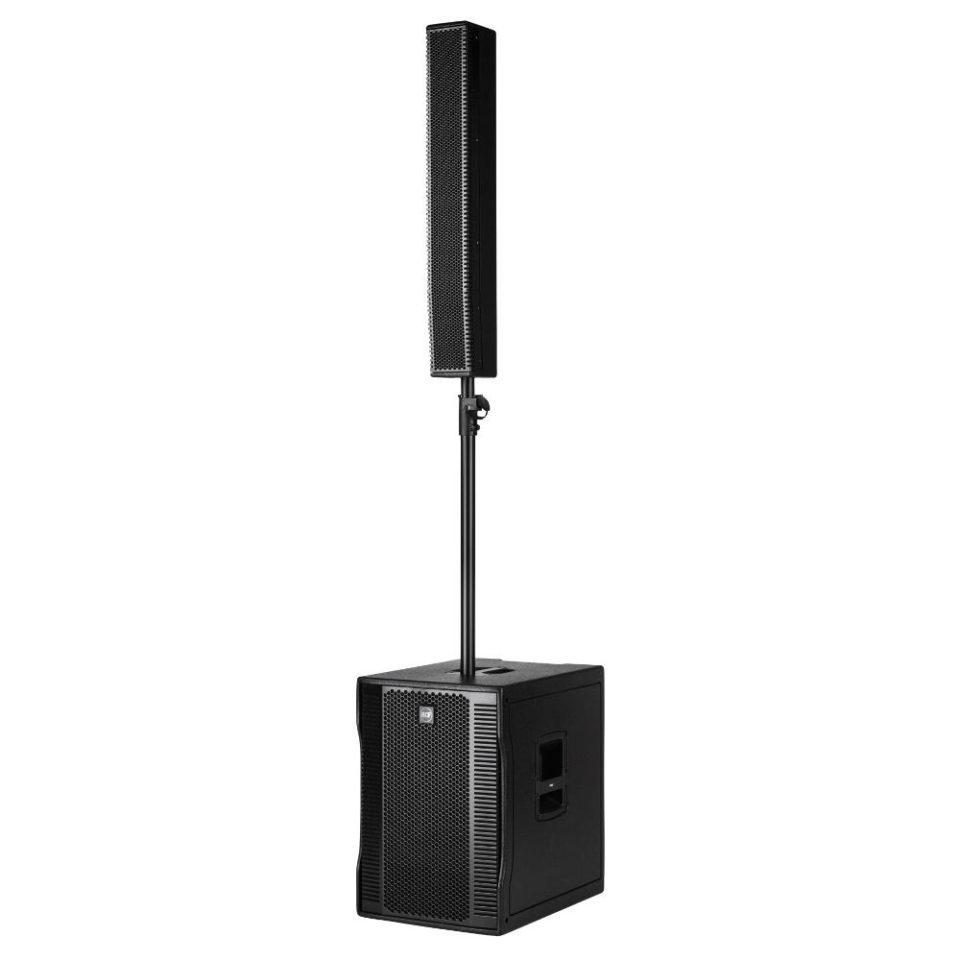 Κωδικός: RCF EVOX 12
RCF EVOX 12
ACTIVE TWO-WAY ARRAY 1400 Watt 5″ Woofer 8 x 4″ neodymium full-range woofer 130 dB max SPL
Περιγραφη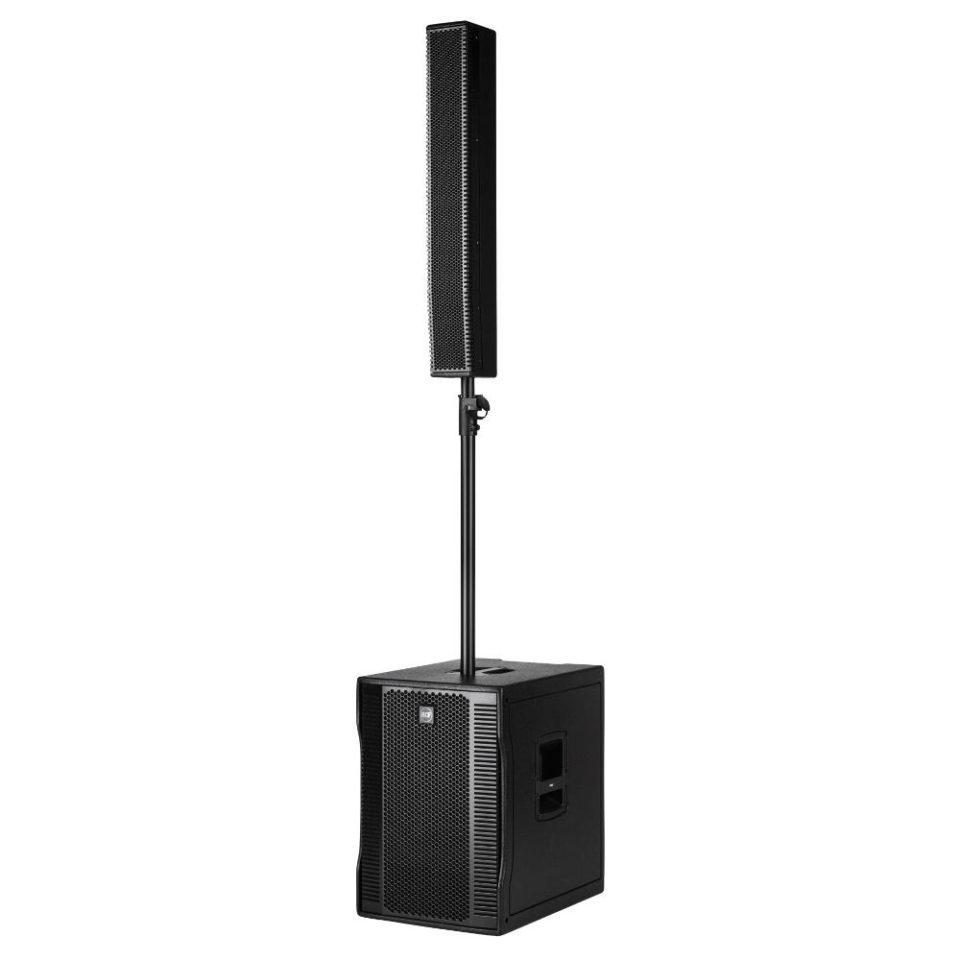 FEATURES
1400 Watt
130 dB max SPL
40 Hz 20 kHz frequency response
15″ Woofer
8 x 4″ neodymium full-range woofer
90° x 30° slightly tilted pattern control
Innovative DSP processing
Pole mountable, easy set-up and transportation
EVOX 12 is the most powerful line-source in its class and offers a particularly profound and dynamic reproduction at high levels due to the built-in 1400W power amplifier. The top section has eight high performance neodymium 4 "full-range transducers with a phase plug. As a result, the EVOX 12 has a significantly increased low-mid playback at a constant level with a wide dispersion for the highs. The 15" subwoofer delivers powerful bass sound to reinforce a big party or the kick drum of a live band. Despite high performance, the enclosure is very compact, and thanks to integrated wheels and extendable handle very easy to transport.
PART NUMBER:
13000481
EVOX 12
220-240V, EAN 8024530013196
13000482
EVOX 12
115V, EAN 8024530013370
13000758
EVOX 12 W
115V
13000843
EVOX 12 W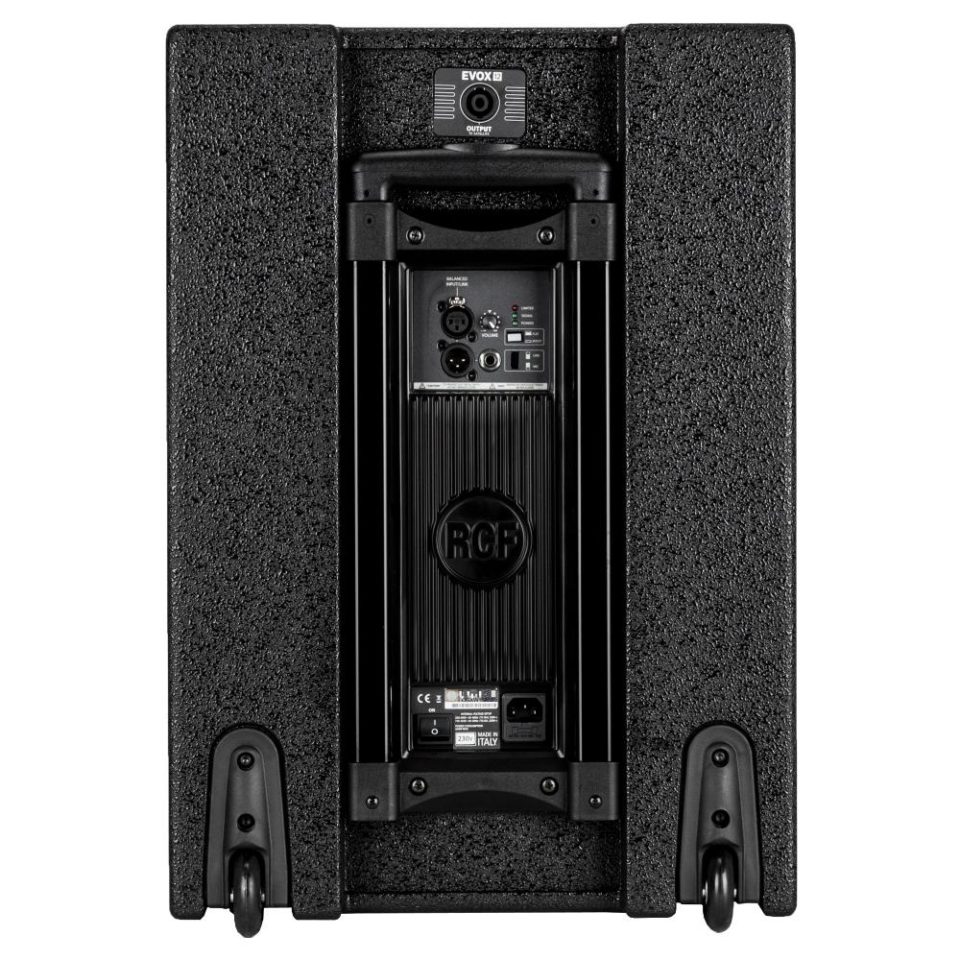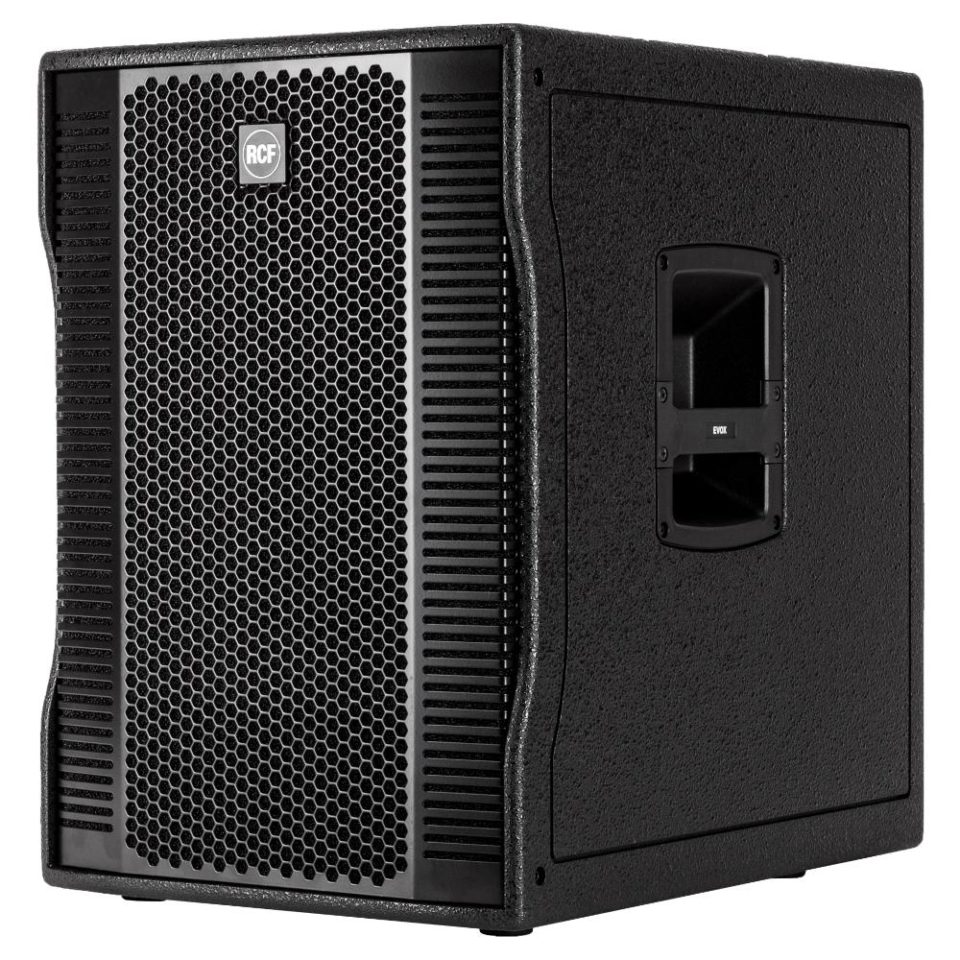 Οι τιμές δεν συμπεριλαμβάνουν ΦΠΑ.