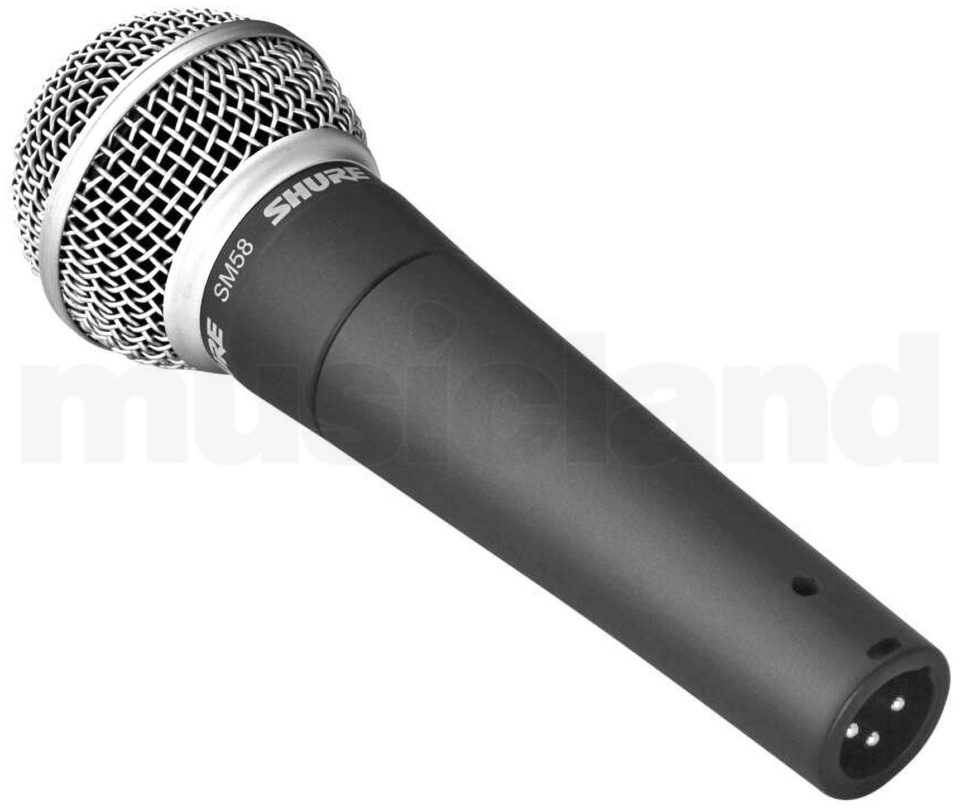 Κωδικός: Shure SM58 LC
Dynamic Vocal Microphone with Cardioid Directivity
With its warm, clear sound and frequency response optimised for vocals, the SM58 is a legend among vocal microphones worldwide. The Shure SM58 is a dynamic microphone for lead and backup vocals at live performances, professional audio amplification, and studio recordings.
An integrated, highly effective filter prevents breathing and wind noises, while the cardioid directivity isolates the signal source and reduces unwanted background noise.
The robust design, the tried and tested shock absorber system, and the steel mesh grille ensure that the SM58 always works reliably even in the rough and tumble of everyday stage life. Whether in the open or in a hall, for singing or speaking – the SM58 has been the undisputed number one among professionals all over the world for decades.
Περιγραφη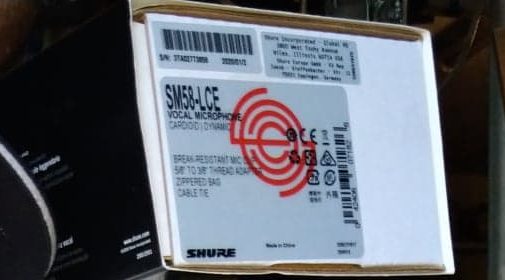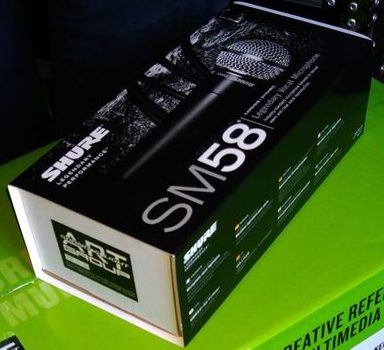 Optimised frequency response with brightened mids and bass cuts
Integrated, effective wind and pop filter
Shock absorber system
Robust construction, sturdy steel mesh grille
Directivity: Cardioid
Frequency range: 50 – 15,000 Hz
Output impedance: 300 Ohm
Sensitivity: -56 dBV / Pa (1.85 mV)
Dimensions: 23 x 162 x 51 mm
Weight: 298 g
Οι τιμές δεν συμπεριλαμβάνουν ΦΠΑ.