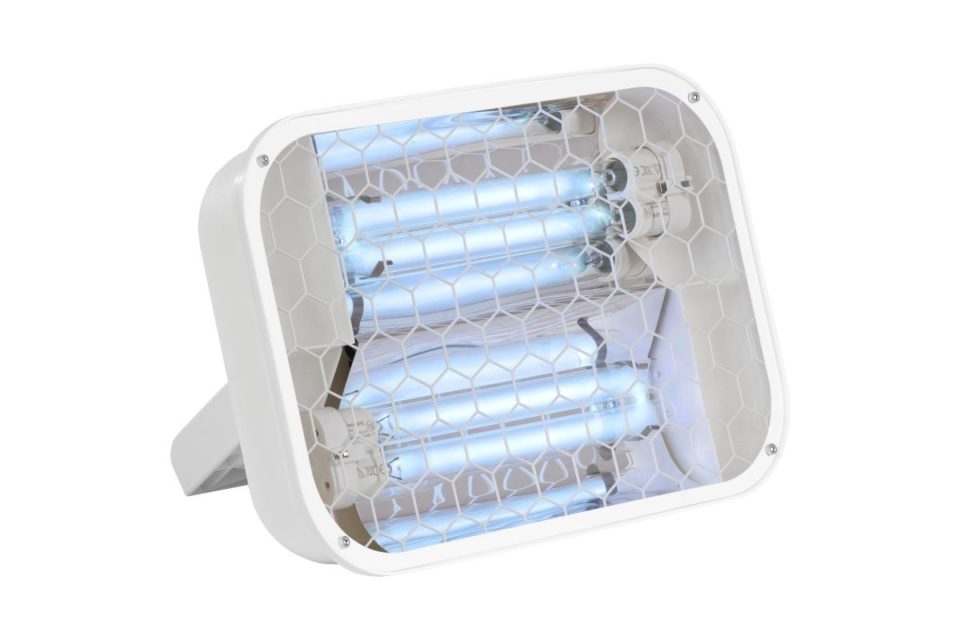 Κωδικός: UV-C STERILON 36W
UV-C STERILON 36W
UV-C STERILON lamps emitting ultraviolet light are one of the most effective devices capable of removing viruses, bacteria, fungi from the surface or destroying the DNA or RNA of any exposed microorganisms. It is enough to direct the UV lamp directly onto the surface for a specified time to effectively kill microorganisms. They are so powerful that they may produce harmful effects on human skin or eyes. Therefore, basic safety precautions should be observed when using UVC lamps for disinfection, i.e. you should not stay within the range of the light beam.
Περιγραφη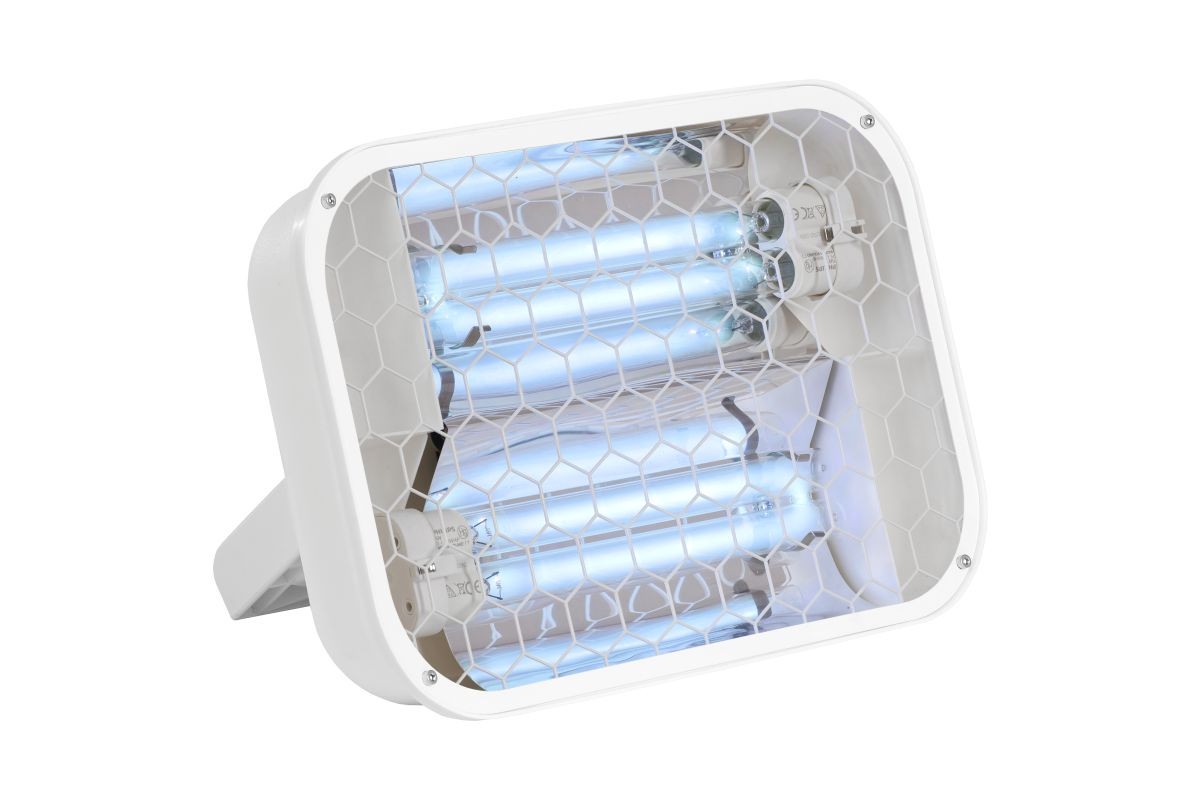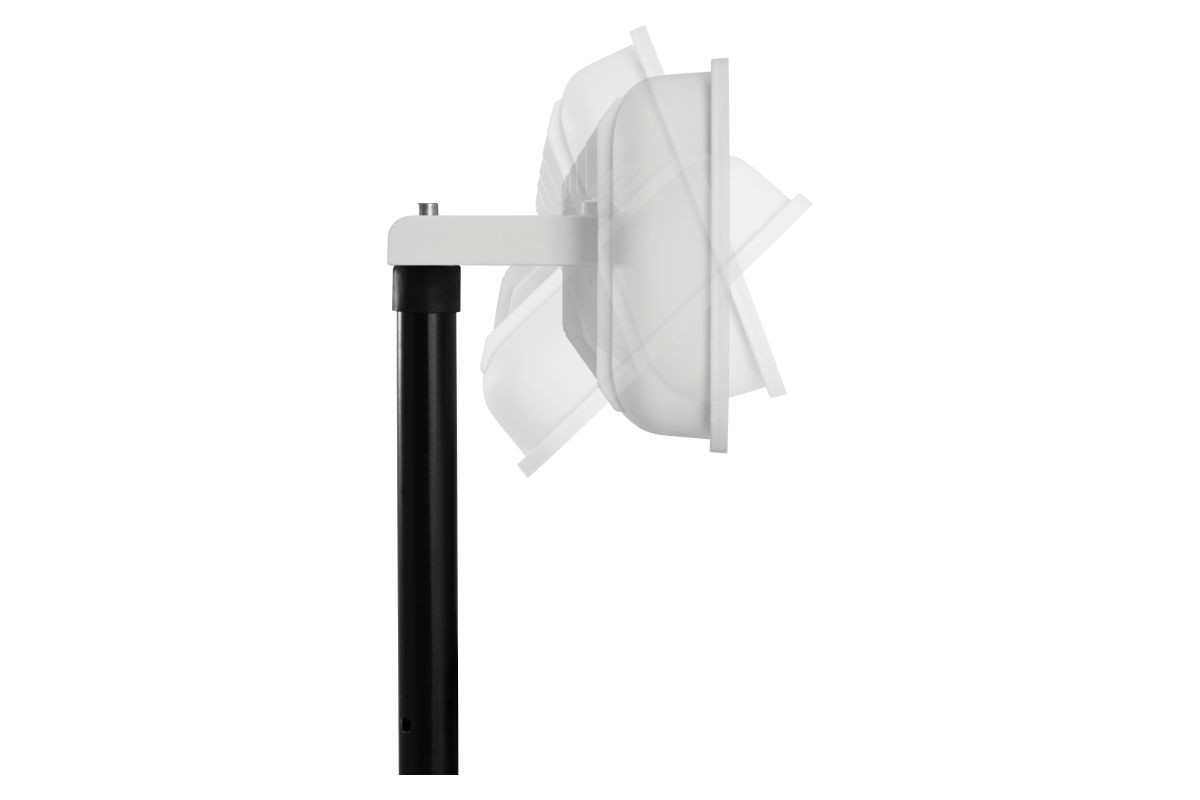 Lamps with power 36W will disinfect a space of about 15m2. There are recommended for use in healthcare facilities, grocery stores, public and private means of transport, at petrol stations, in courier companies, public administration and educational establishments and at private homes and cars. Depending on the distance from the light source, temperature and humidity, we take 15 minutes as an approximate disinfection time.
Type of light: UV-C ultraviolet
Body colour: white
Disinfection efficiency: about 15m2
UV-C wave length: 253.7 nm
Lifespan: 9000h
Supply voltage: 220-240V
Ingress protection IP20
Power supply cable 5m
Ergonomic movable handle
Available option: ON-OFF switch
Universal mounting strap in set
Adapted for mounting on a universal tripod
Dimensions (A/B/C) [mm]: 215/320/95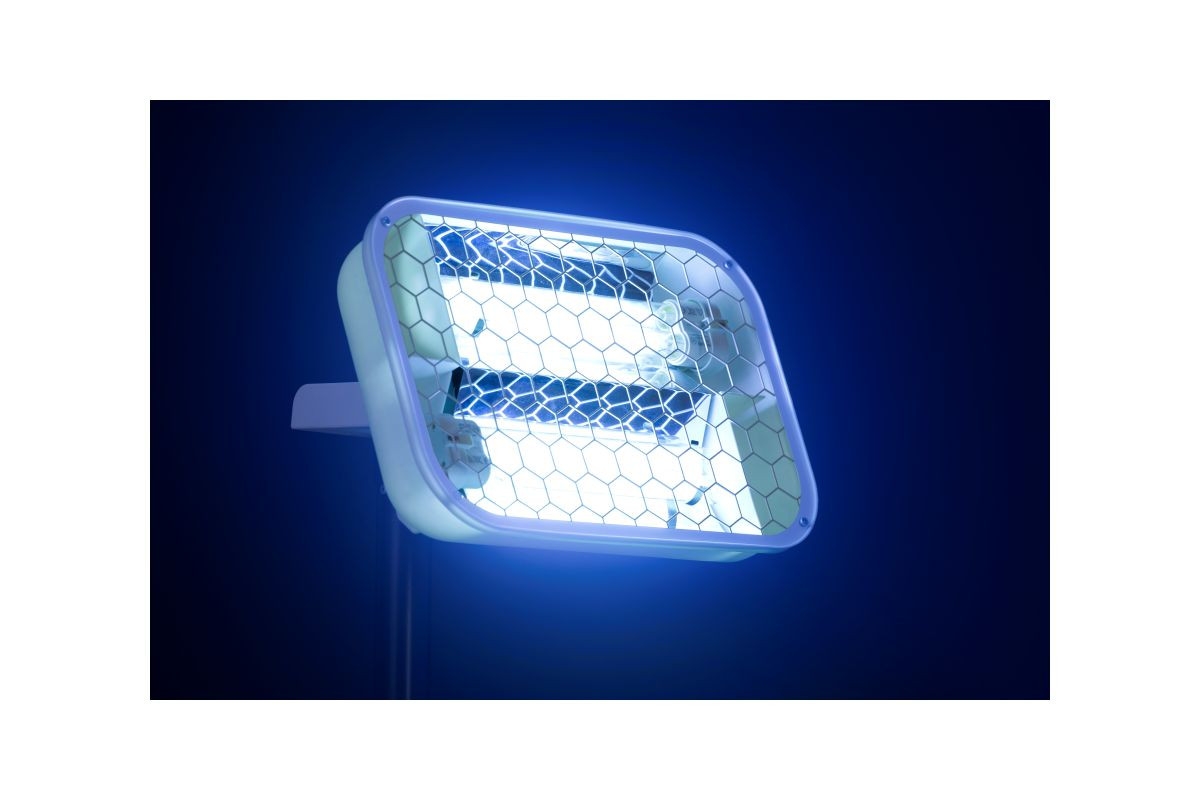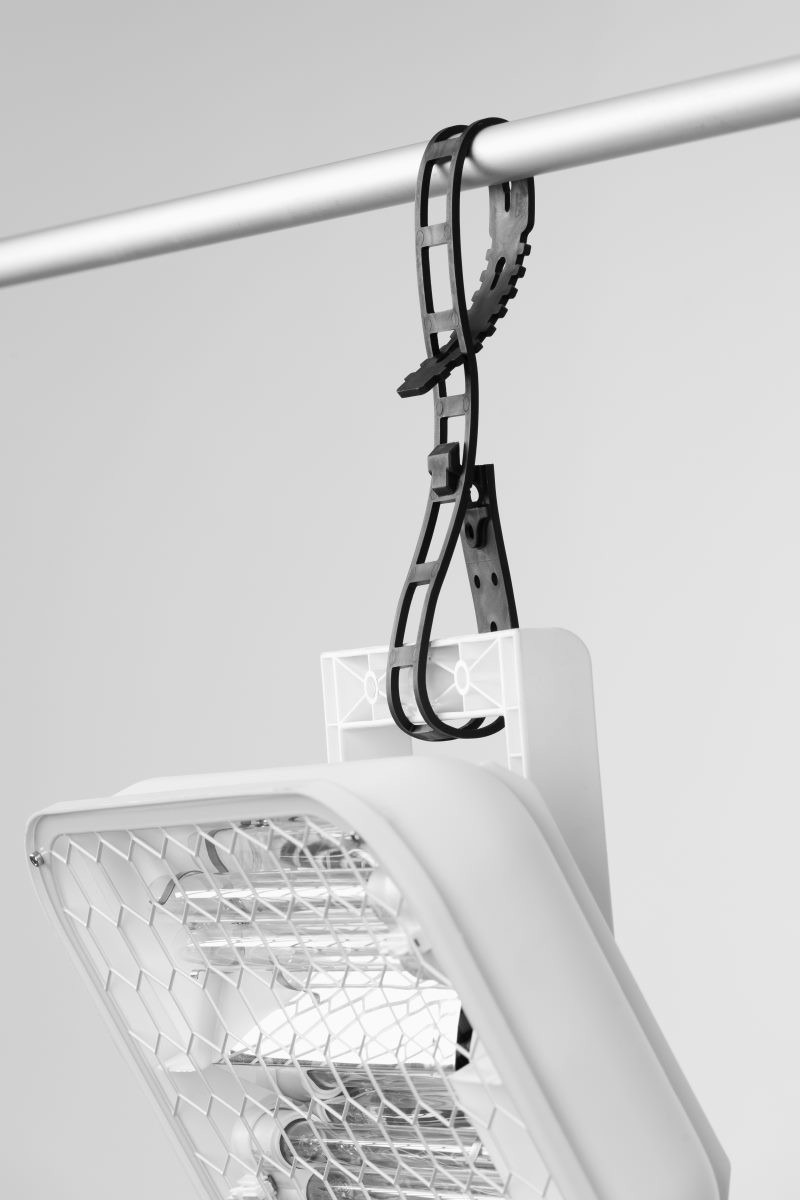 Οι τιμές δεν συμπεριλαμβάνουν ΦΠΑ.