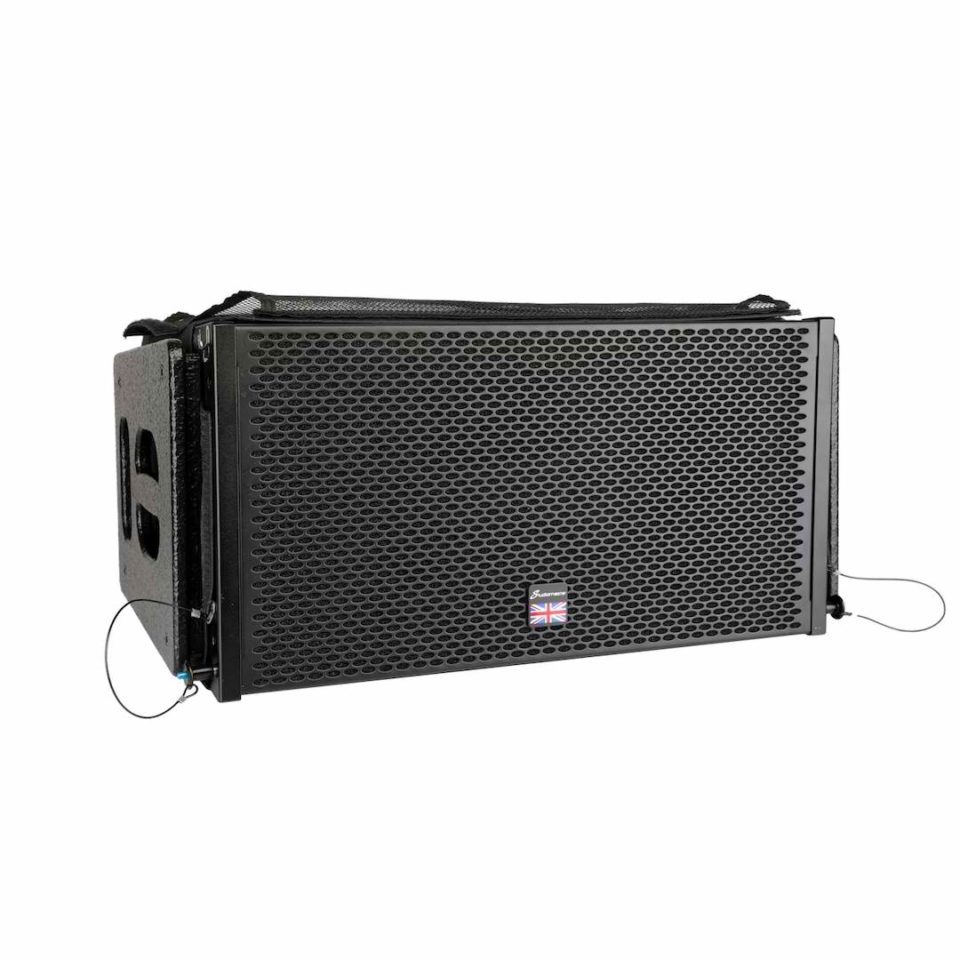 Κωδικός: STUDIOMASTER PLATFORM 10 SYSTEM
SYSTEM ARRAY PORTABLE HIGH POWER COMPACT
http://www.studiomaster.com/line-array/platform/
Περιγραφη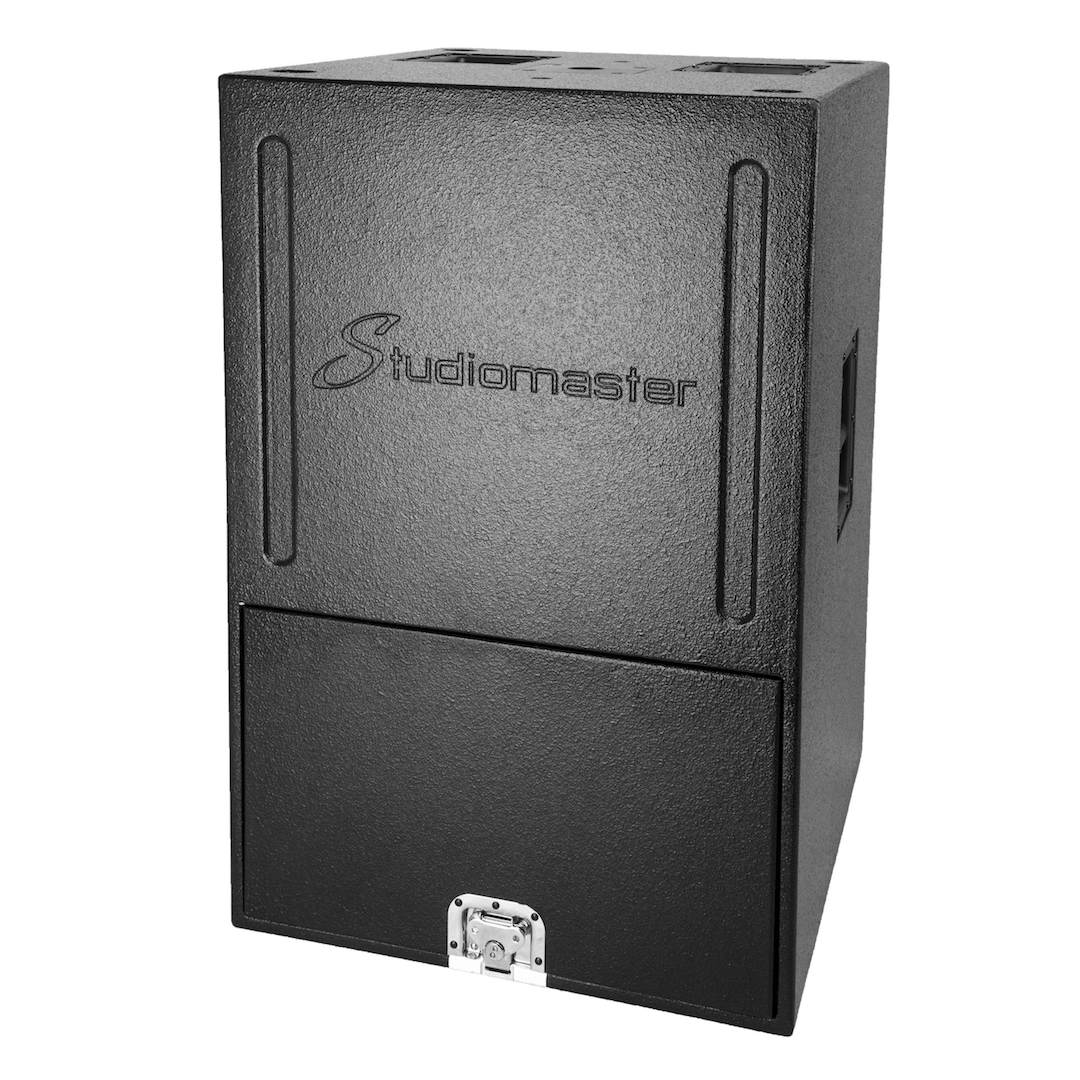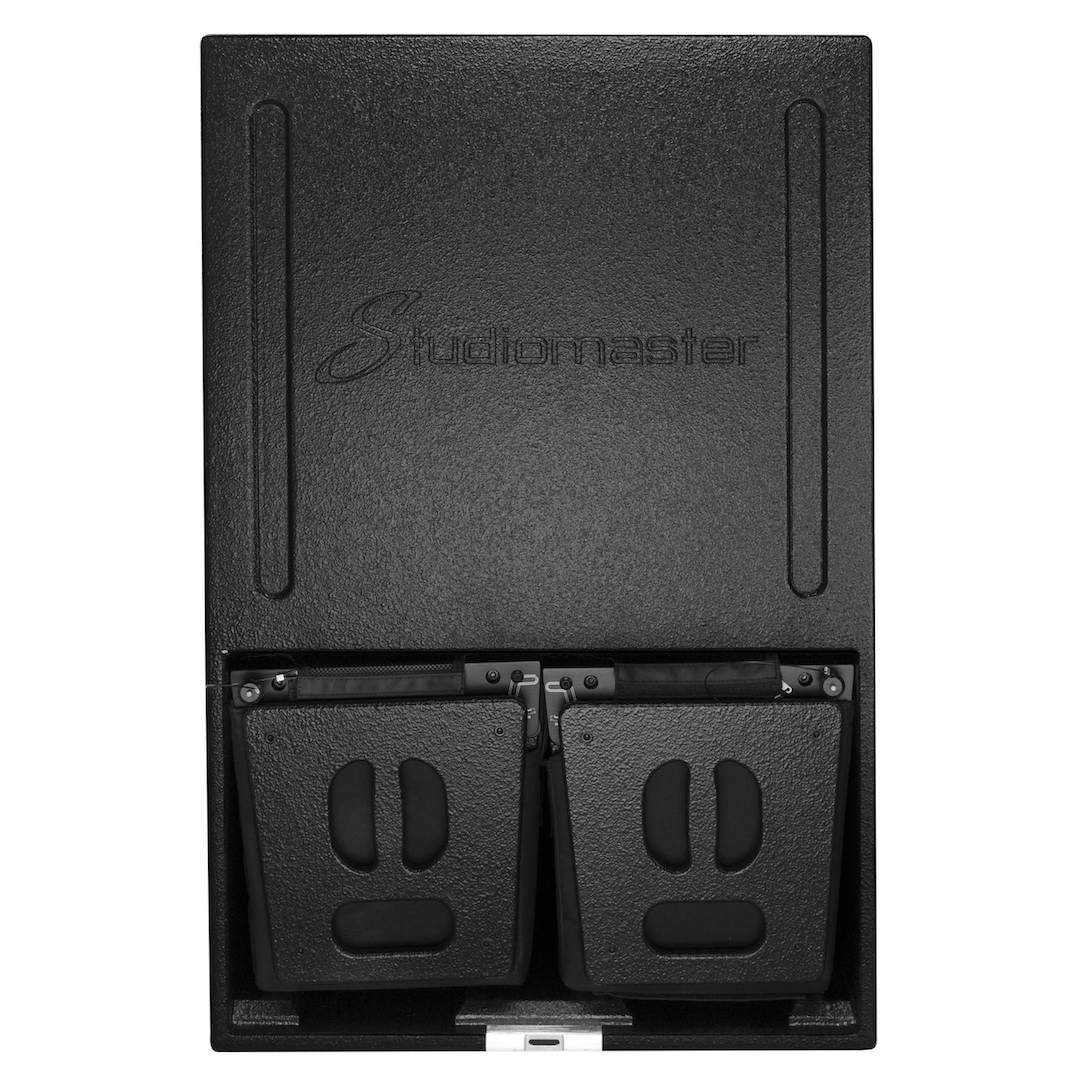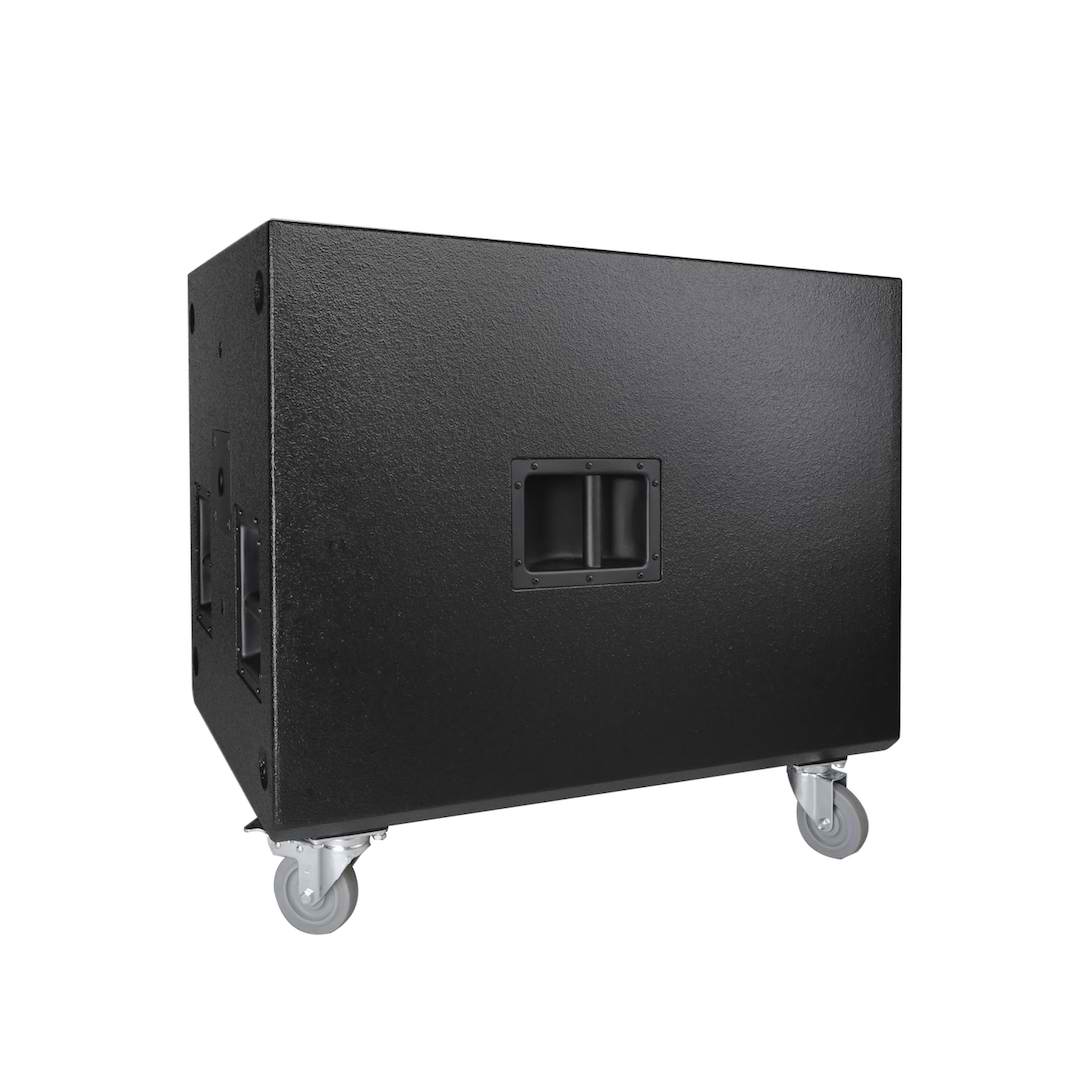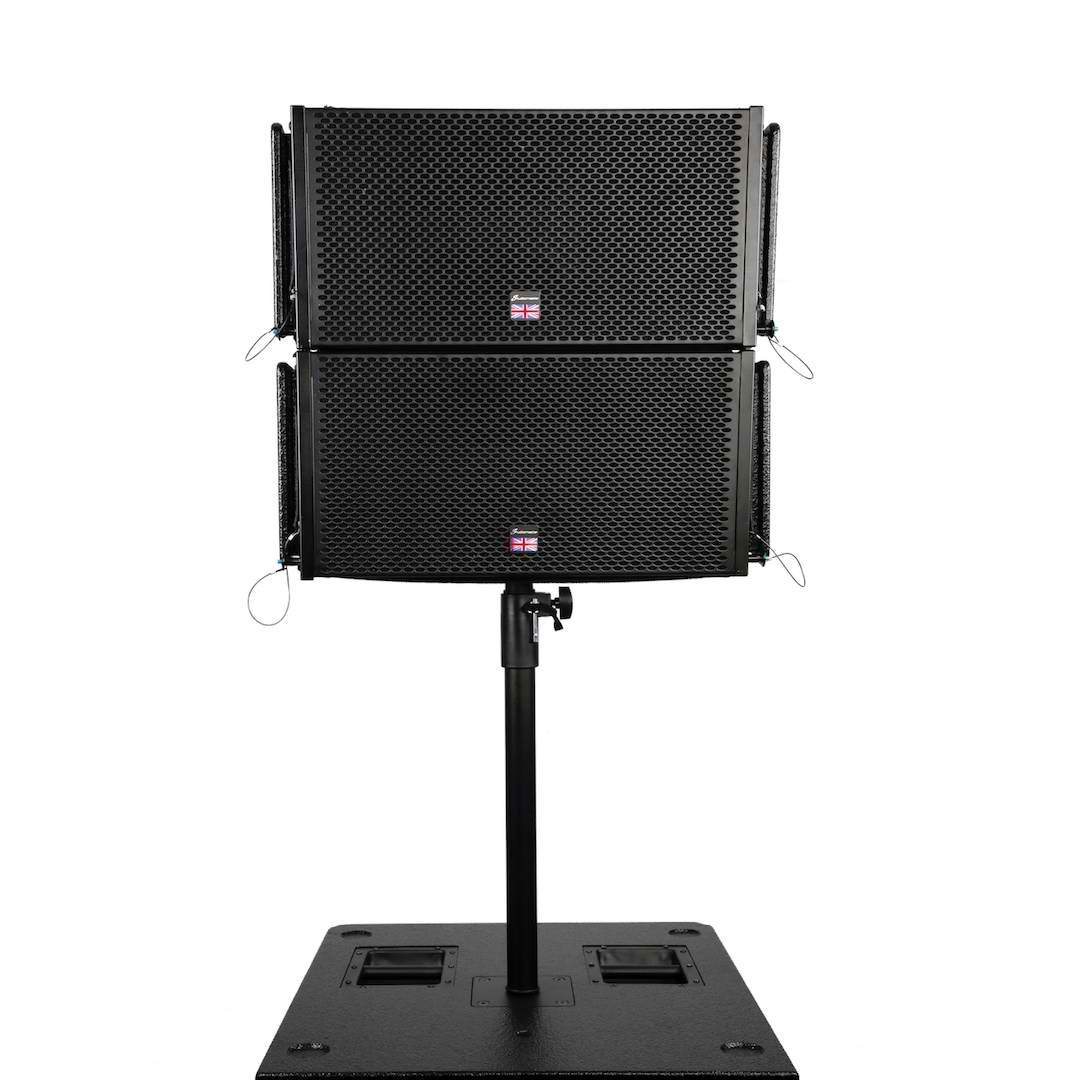 The Platform system comprises 2 x 18" sub bass units, each topped with 2 x 10" mid/top cabinets, to create a portable and powerful active compact array system. High performance components, 2400W CLASS D amplification and superb DSP processing capability gives the Platform system the ability to provide extreme power in an ultra portable and compact line array system. Perfect for rental, install and live performance when power, size and portability are critical.
Features
Built in 2400W 4 channel CLASS D amplification
2 input 4 output DSP audio processing
10" mid/tops with 3" voice coils and 1.5" throat compression drivers
18" Neodymium sub woofer
Adjustable array angles
Offline PC processor setup with 8 presets selectable from rear panel
Standard compact system, stack or fly an array
HI
Long range horn output type
10″+3″+ Horn
Hi 16Ω /MID 16Ω
350W
700W
55Hz- 19KHz
102dB
128dB
12
1.5″(28mm)
3″(75mm)
1.5KHz
21/23
578× 305× 278
643× 370× 348(0.08CBM)
LO
Active subwoofer
18″ 1″Neodymium unit
8Ω
700W
1400W
35Hz- 130KHz104dB
104dB
133dB
600W× 4 Digital power amplifier
Light and high end switching power supply
2 in 4 out DSP module
N/A
907× 595× 812
972× 660× 850(0.622CBM)
130
Οι τιμές δεν συμπεριλαμβάνουν ΦΠΑ.