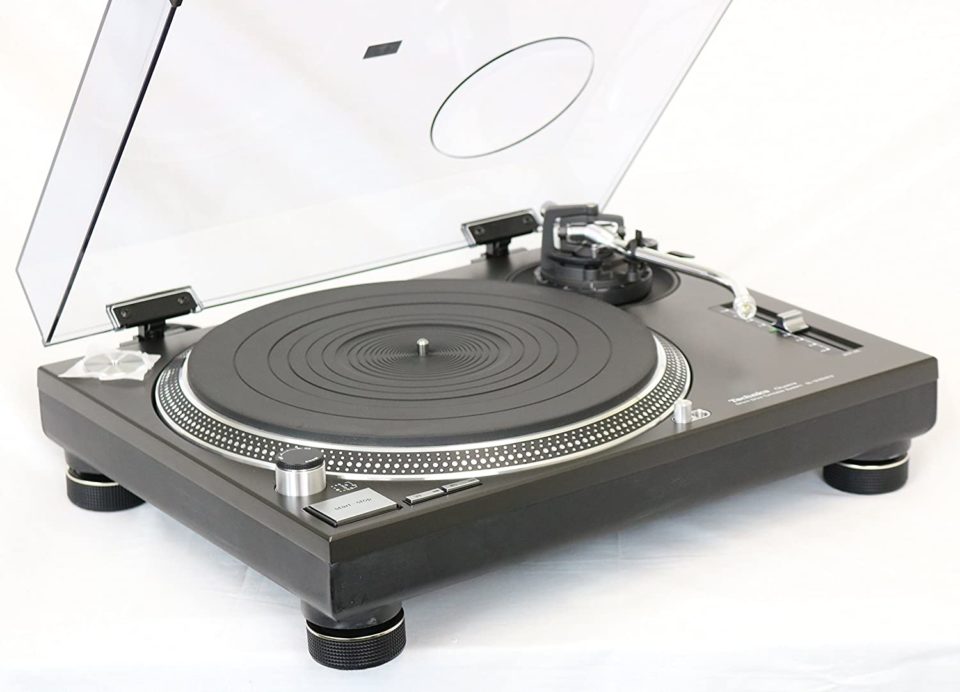 Κωδικός: Technics SL-1210
Technics SL-1210
The Technics SL-1210 turntable is virtually identical to the SL-1200, but features voltage selection and is usually finished in black instead of silver.
Features include a Quartz Locked motor control system, exceptional pitch accuracy, illuminated strobe, soft-touch start and stop buttons, integral rotor/platter construction and an aluminium diecast cabinet with acoustically inert rubber base for vibration isolation.
Περιγραφη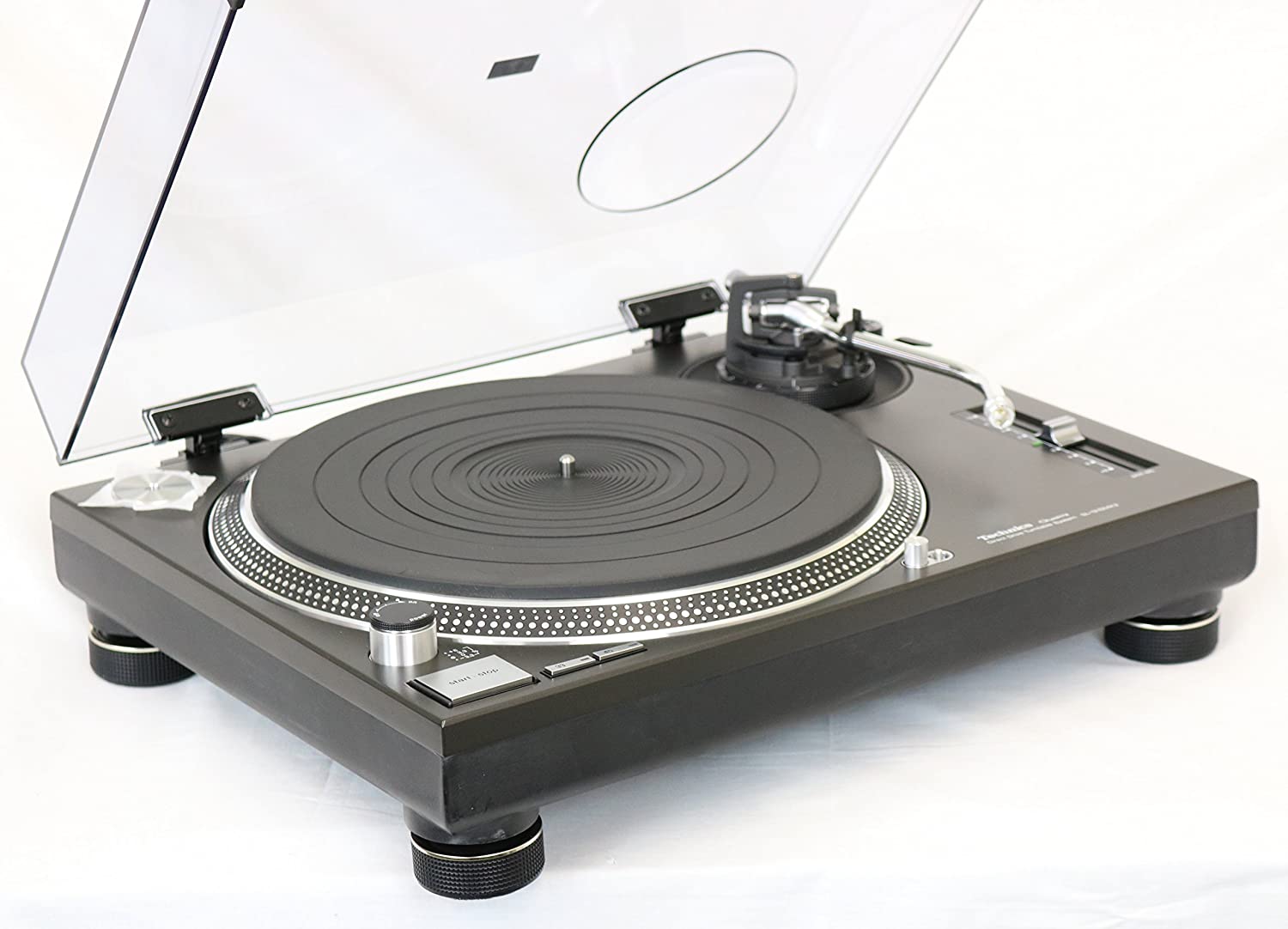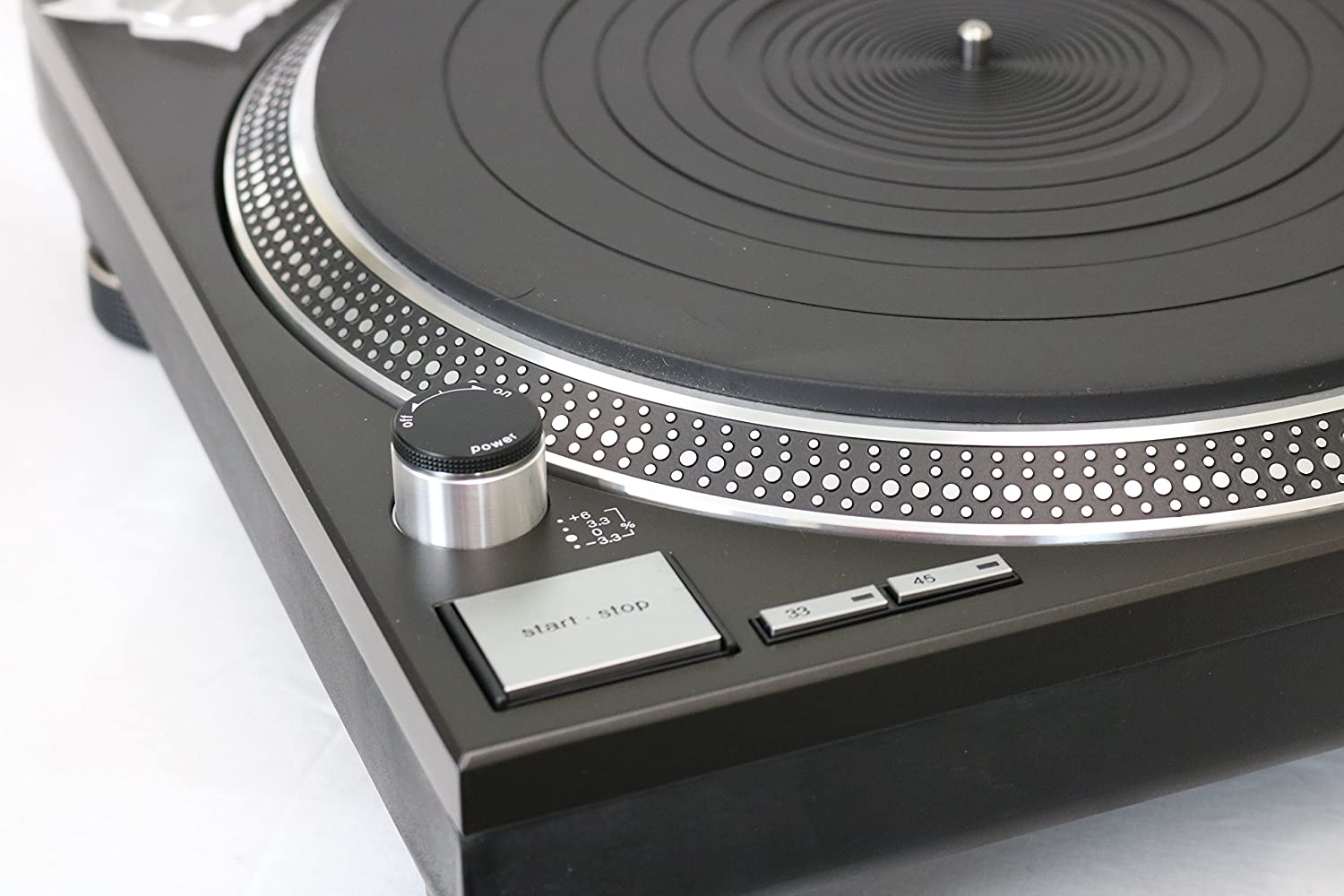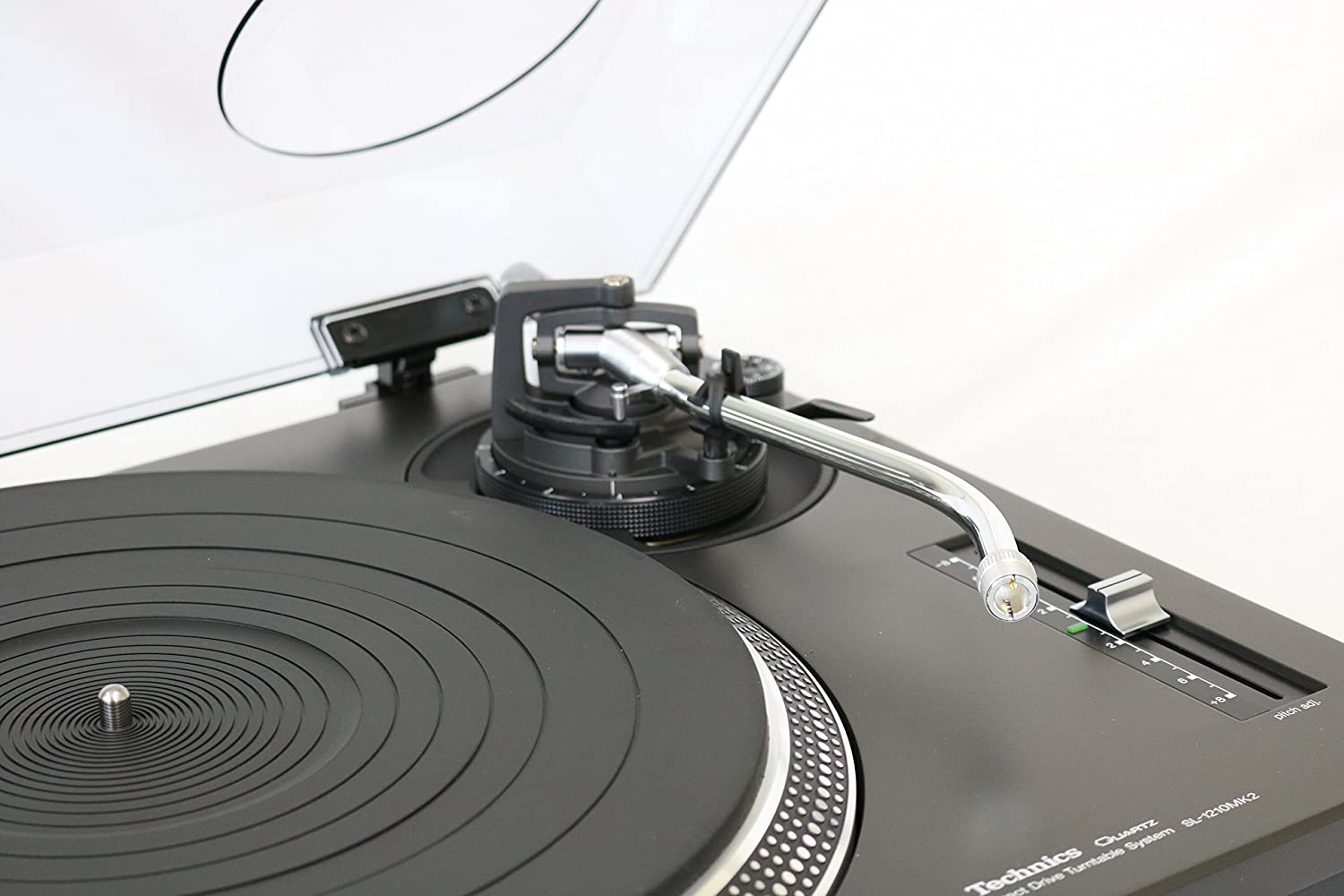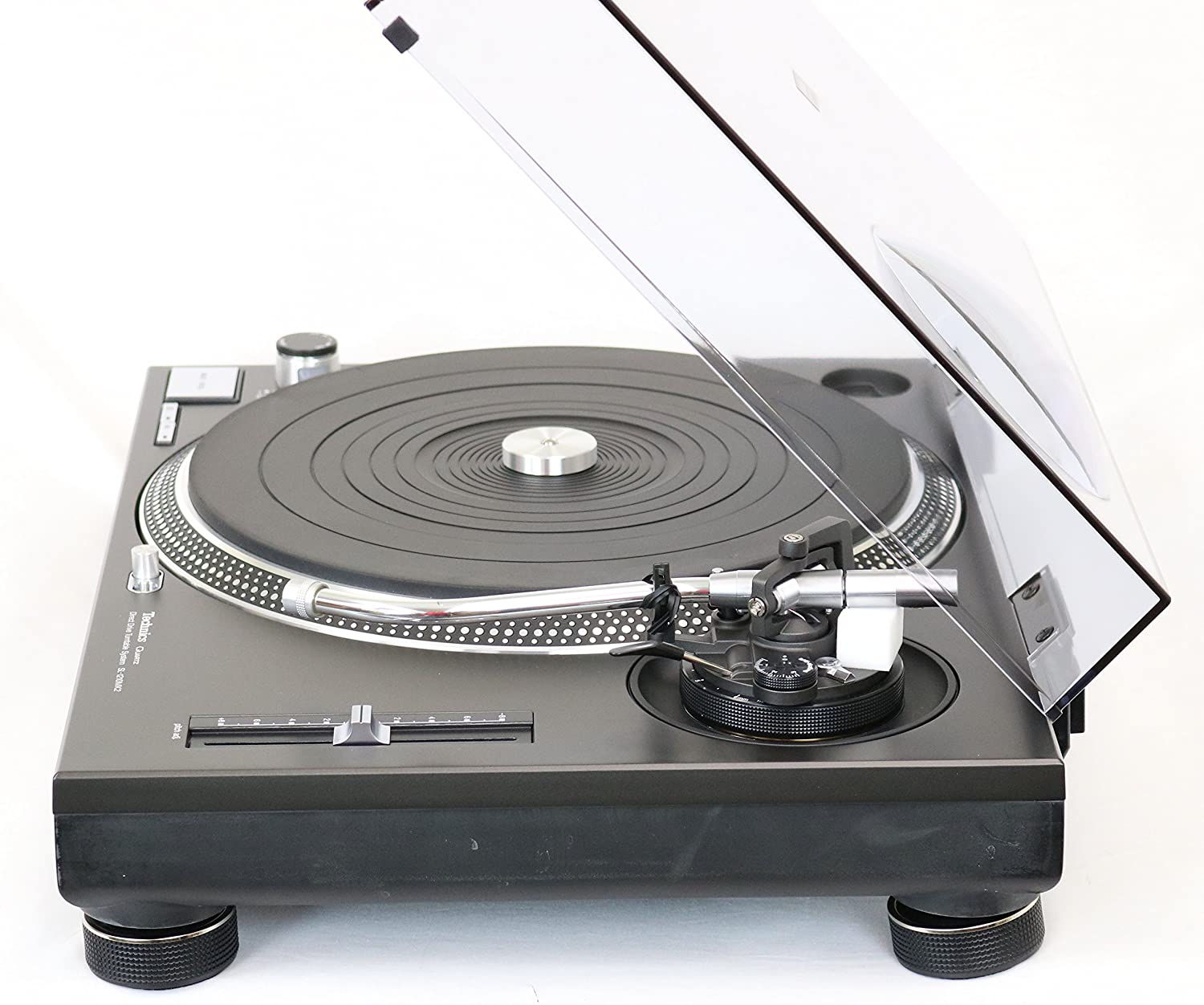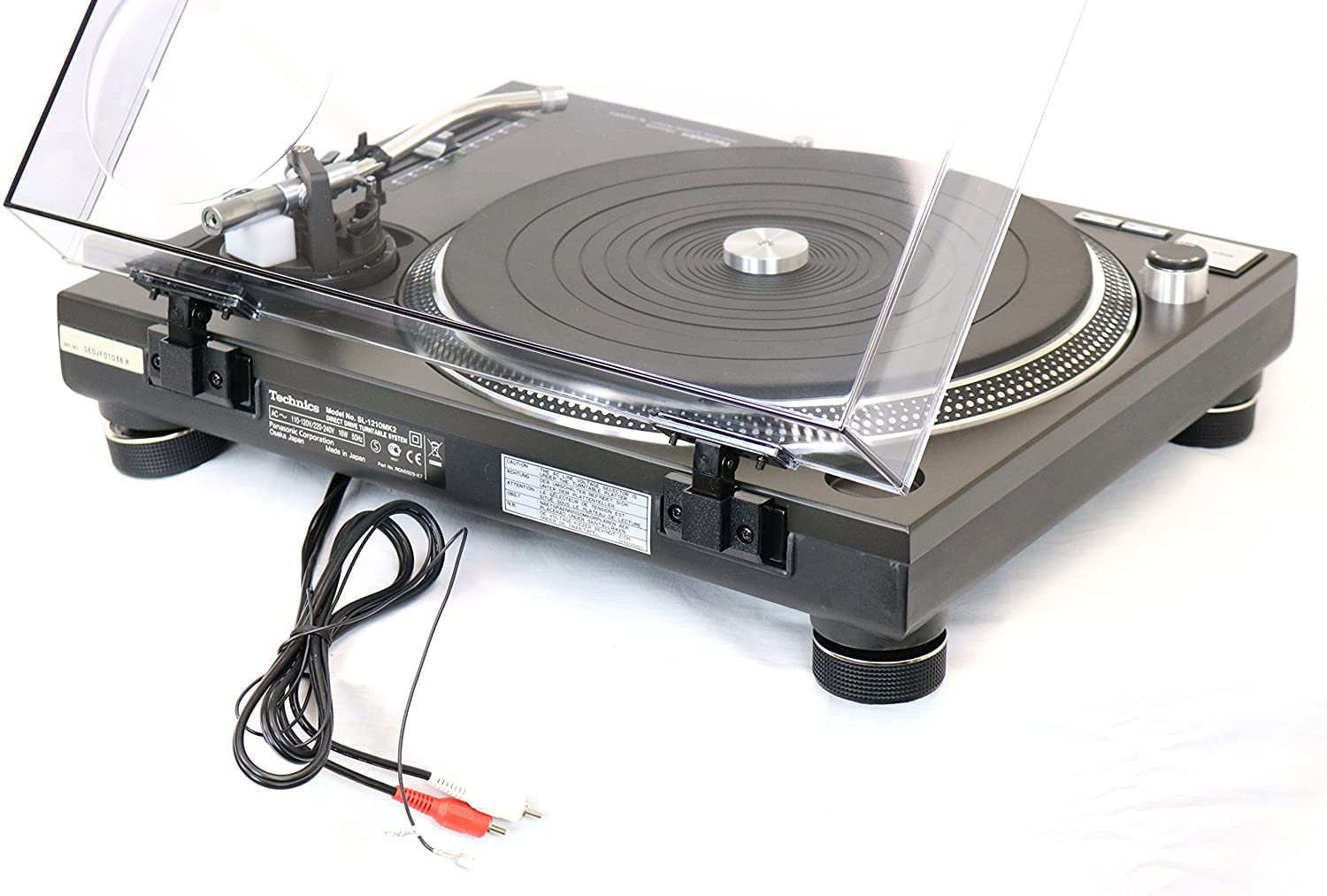 Specifications
Type: manual turntable
Drive method: direct drive
Motor: brushless DC motor
Control method: servo (mk1), quartz (mk2)
Platter: 330mm 1.75kg (mk1), 332mm 2kg (mk2)
Speeds: 33.33 and 45rpm
Wow and flutter: 0.03% WRMS (mk1), 0.025% WRMS (mk2)
Rumble: -70dB (mk1), -78dB (mk2)
Tonearm: universal
Effective length: 220mm (mk1), 230mm (mk2)
Overhang: 14mm (mk1), 15mm (mk2)
Effective mass: 12g (mk2)
Stylus pressure range: 0 to 4g (mk1), 0 to 2.5g (mk2)
Dimensions: 453 x 366 x 180mm (mk1), 453 x 360 x 162mm (mk2)
Weight: 10kg (mk1), 12.5kg (mk2)
Οι τιμές δεν συμπεριλαμβάνουν ΦΠΑ.