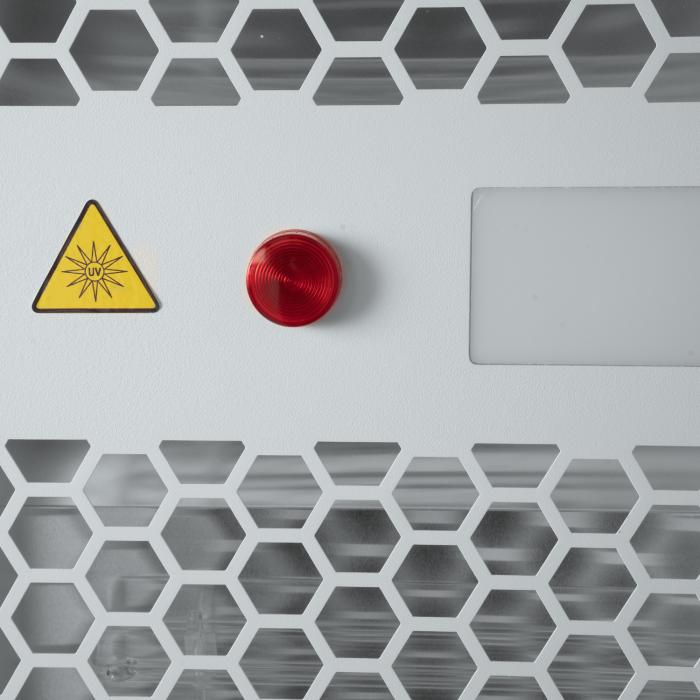 Κωδικός: LUXIBEL B SQUARE
B SQUARE
Recessed direct UVC surface disinfection unit
B Square is a disinfection unit for mounting in ceiling that disinfects surfaces, prevents secondary infections and eliminates bacteria, viruses and fungal and mold spores in the air. All direct radiating fixtures have a standard double security with a moving sensor and an audiovisual alarm. It can be used in production halls, hospitals, health care facilities, pharmacies, public transport and many more.
Περιγραφη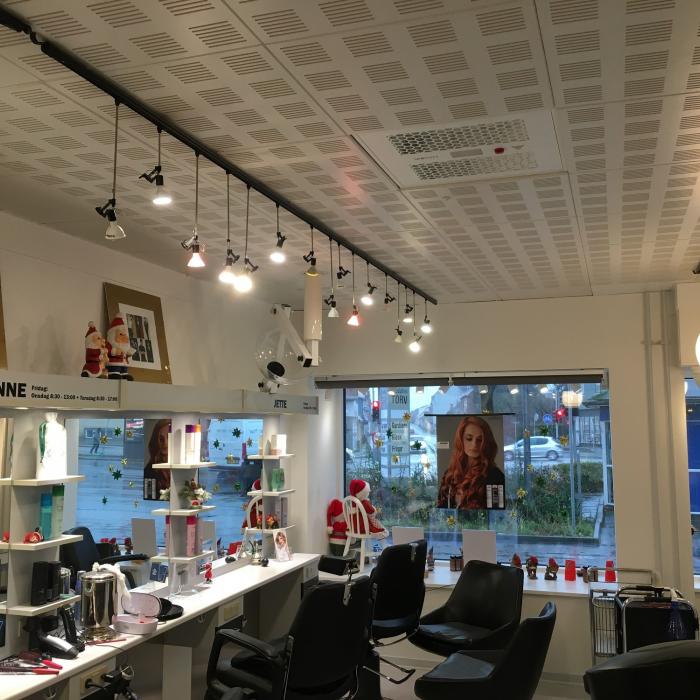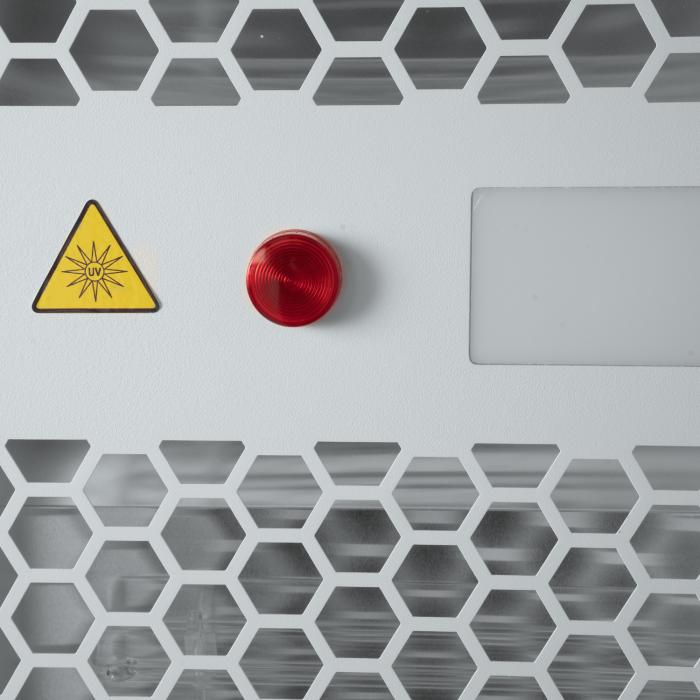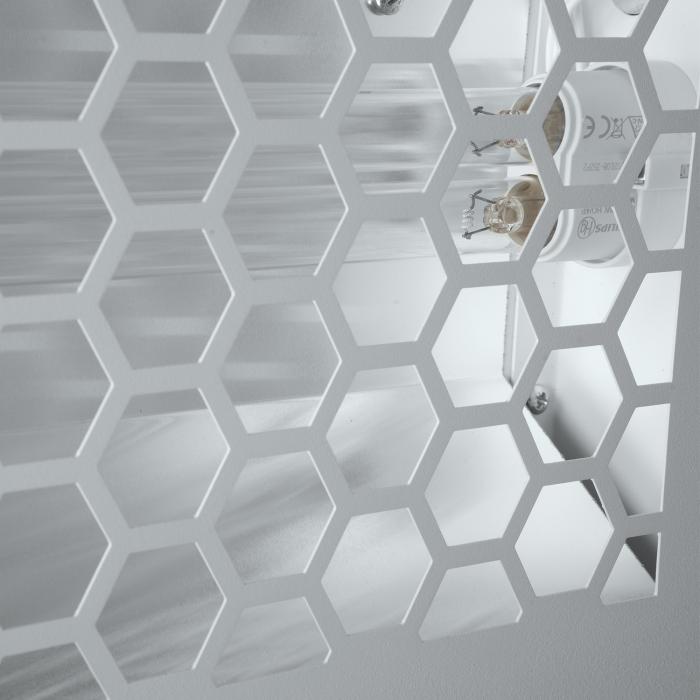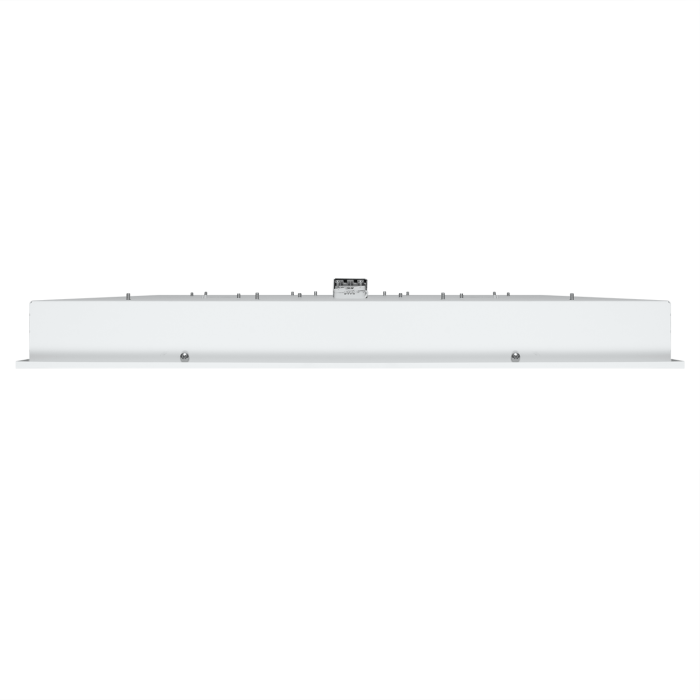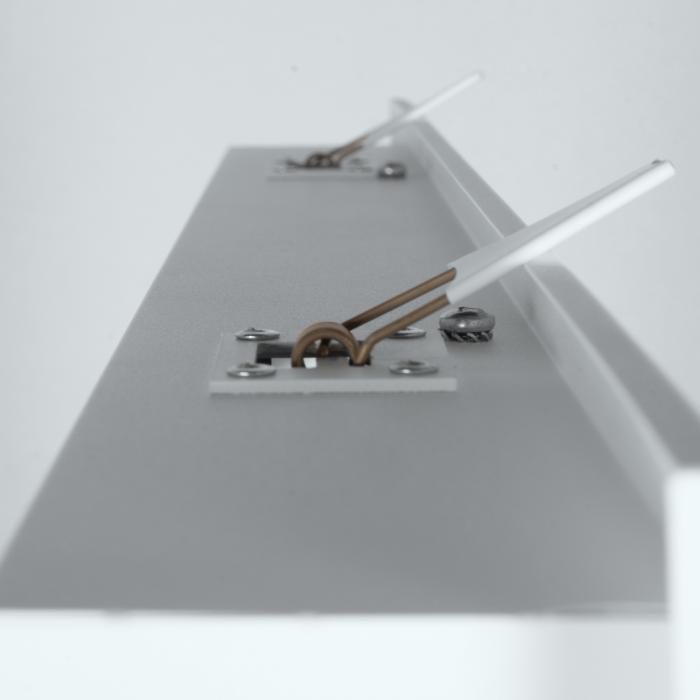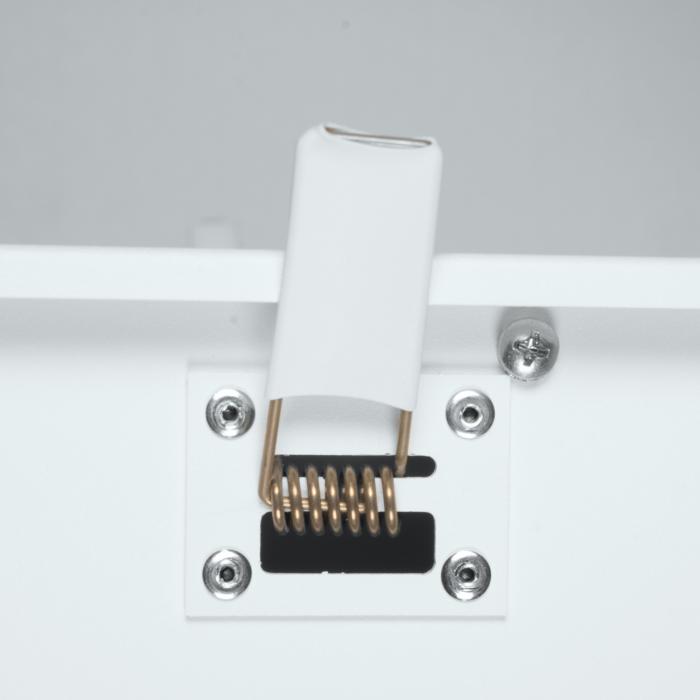 GENERAL SPECIFICATIONS
Light source :2x TUV PL-L 60W
IP Rating :IP 20
Input power :124W AC 220 – 230V 50 Hz
Dimensions unit :595 x 595 x 80 mm
Nett weight :4,8 kg
Gross weight :6 kg
Οι τιμές δεν συμπεριλαμβάνουν ΦΠΑ.